Just a few photos from our long weekend- lots of time spent outside, with friends, and soaking up our babies. Loved every minute of it!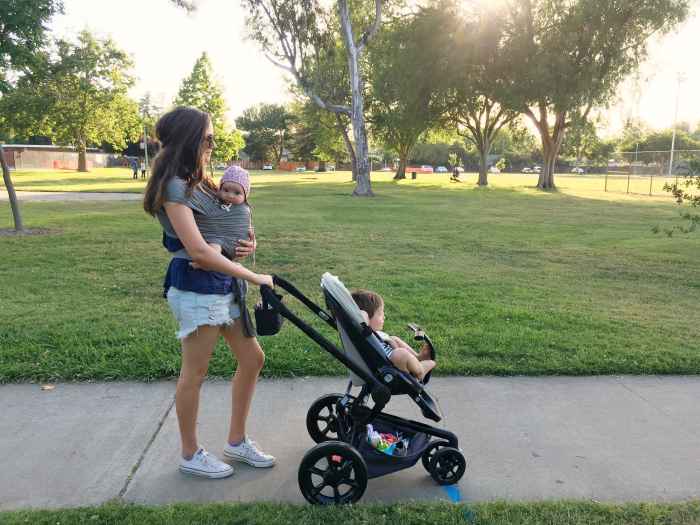 quinny stroller | wrap | bonnet
We went to our first food truck expo of the year, in the park by our house! It was the most beautiful evening, and we enjoyed some yummy Thai food and a nice slow walk home. ;) Next time, we're getting snow cones!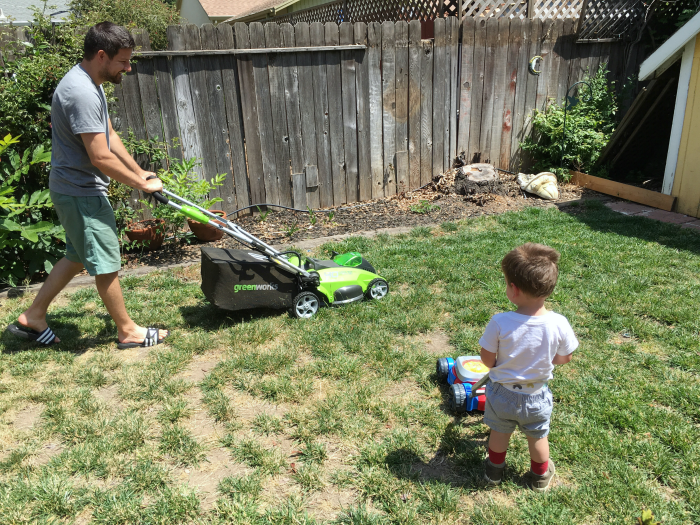 Zack mowed the lawn, and Sam joined him! It was only the cutest thing in the world. All I could think was #DADGOALS, for suuuuure.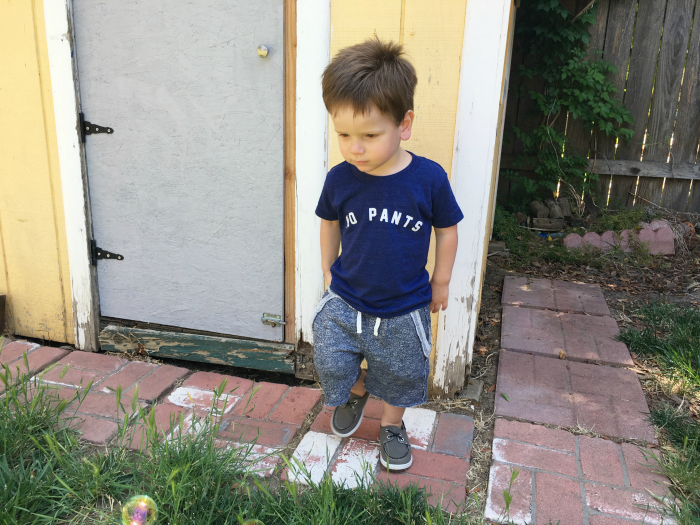 tee | shorts c/o appaman | shoes
When did my boy become a teenager?!?! This is not okay.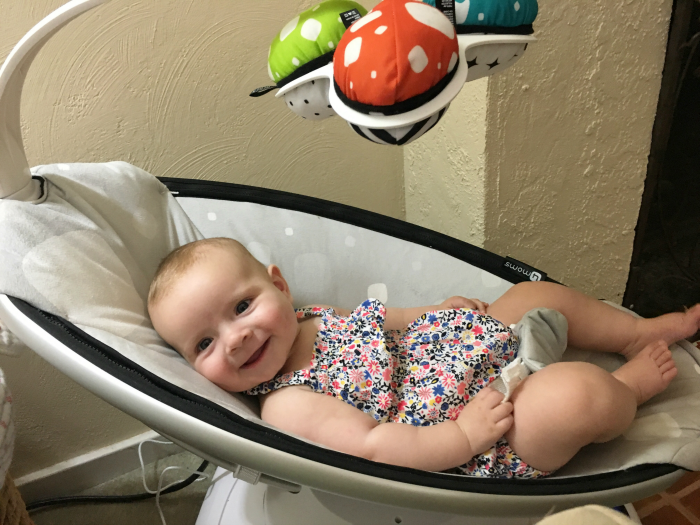 mamaroo | romper
Our happy girl. Nothing but smiles!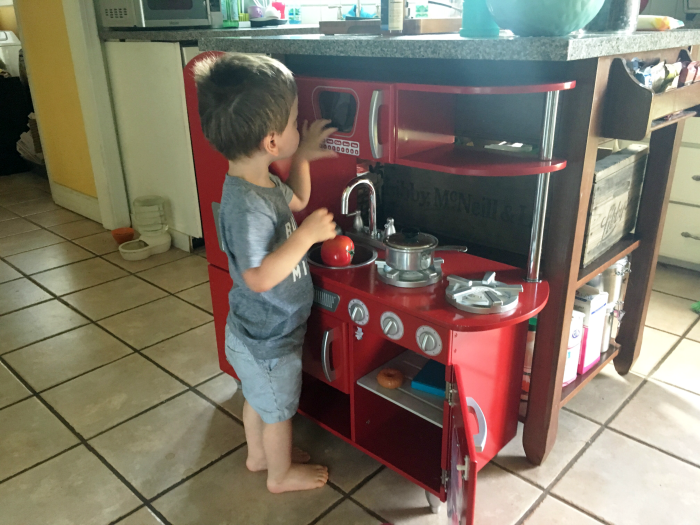 kitchen
My girlfriend brought Sam over his very own kitchen!! Her daughter outgrew it, and so she wanted Sam to have it. I am obsessed, and what's better, so is he! :) It's pretty darn cute watching him playing with the pretend food and cooking up "soup" and whatnot. Love it!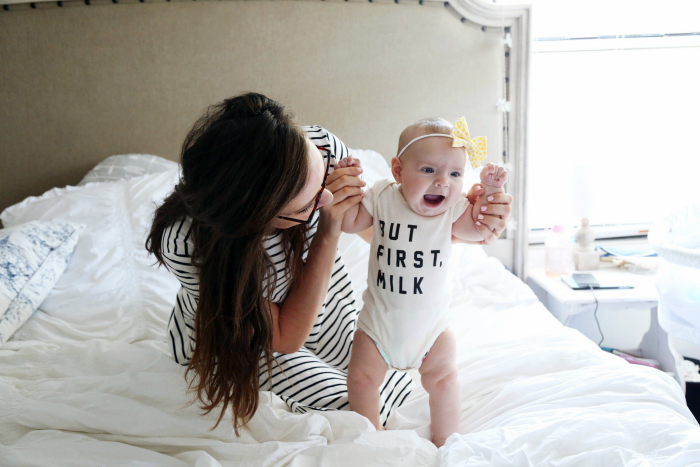 dress c/o mayarya (amazing company with great quality clothes that work for pregnancy and breastfeeding! I'm obsessed!) | glasses c/o eyebuydirect | onesie c/o | bow c/o ellia may designs
Oh, Sophie girl. You can have whatever you want!
Happy Memorial Day, friends! I'm so grateful for those who have served our country and gave their lives so we can enjoy all that we have. We'll be staying cool at home, and testing out our new little pool that Sam got for his birthday. :) I can't think of anything else I'd rather do than relax at home with my little family. Plus, babies in bathing suits, does it get any better?! NO. No is the answer.
Come back tomorrow for Man Quotes from tonight's Bachelorette, plus our predictions for top 3!
How was your weekend? Any fun plans today?
xo