What a full and fun weekend we had!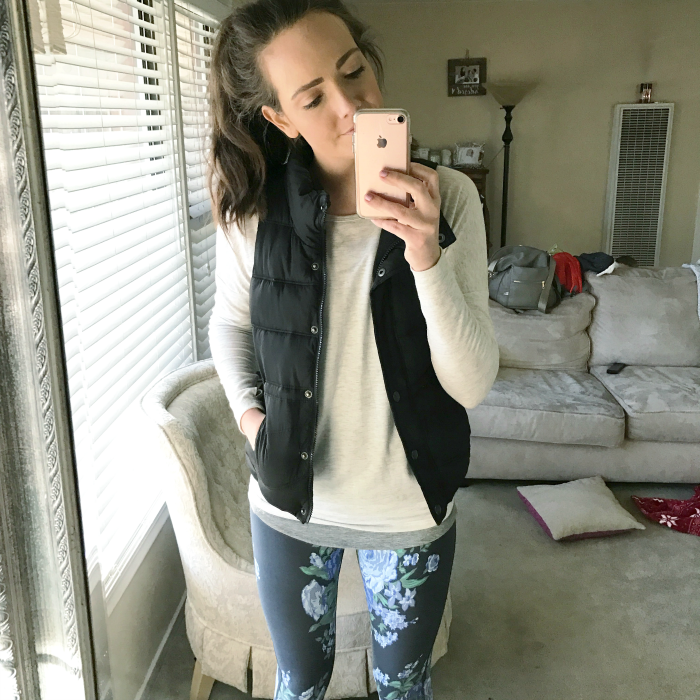 Friday morning was spent working out in the park with my girl. Nothing beats a good workout to start your day! Seriously, I never regret it, and I always feel so invigorated and ready to take on anything afterward! I need to go back and read this every time I'm trying to talk myself out of going. ;) Haha, let's be honest: the struggle is REAL, guys. I'm right there with ya.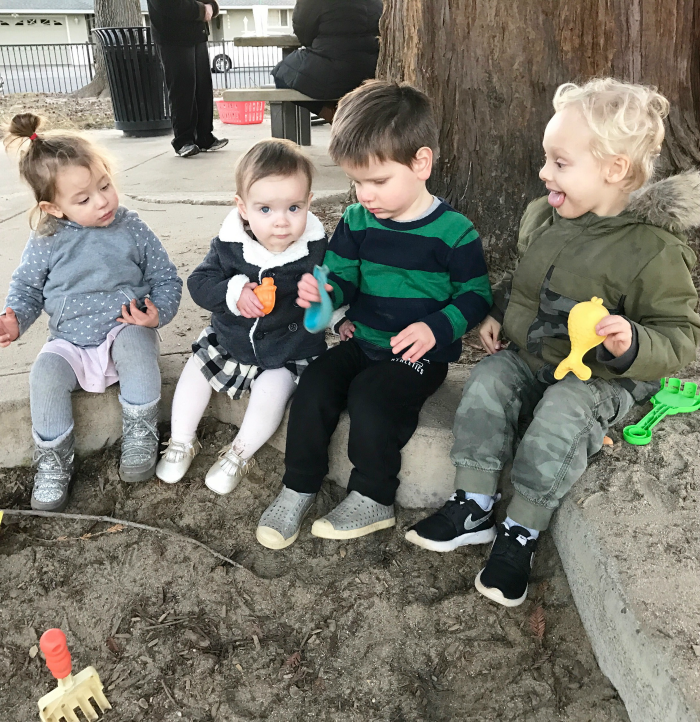 Friday afternoon we met up with some friends at the playground- lots of personality in this group! Such sweet little friends!!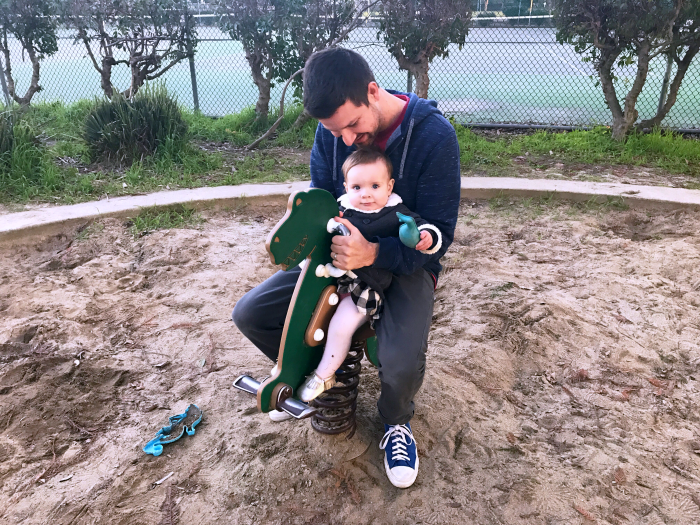 This girl loves her Dada!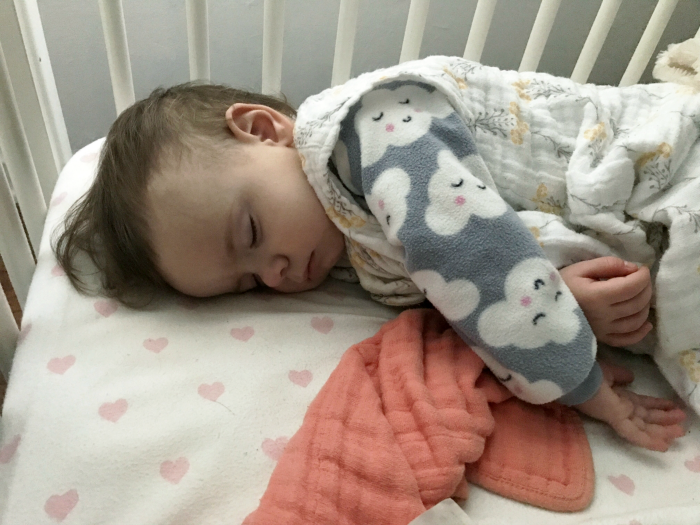 sleeper c/o the children's place
Saturday was a workworkwork day, and during Sam's nap, Zack actually took Sophie out so I could really sit and focus. It was niiiice, and I FINALLY got my inbox down to 0!!! WOO HOOOOO. You know that feeling?? Those emails reallyyyyy pile up. Haha! ;) So I'm feeling on top of things, which is nice, you know, to not feel like I'm drowning and all out of sorts. That can happen too easily. I also am resolving to get better at my editorial calendar, and really planning out my posts on this blog (so if you have any posts you'd love to see, let me know in the comments!!!). So yes. That was a much-needed day.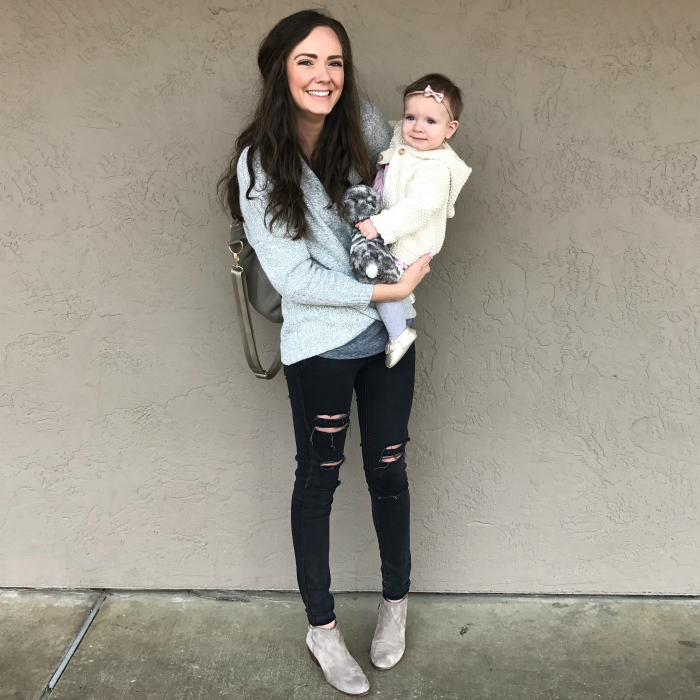 sweater c/o chicwish | similar denim | shoes
Sunday morning we went to church and loved it! The kiddos did SO great in their nursery classes- Sophie didn't even cry!!!! And she was happily toddling around, carrying her beloved kitty cat, when we went to pick her up. Made my heart so happy- it's never easy to drop off a crying baby (or pick one up, at that!). I think it's safe to say we are all loving our new church! :) YAY.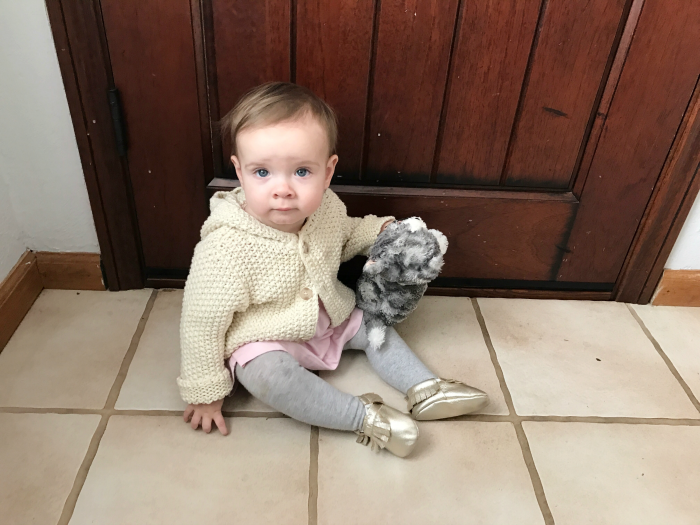 And now it's a new week! We went grocery shopping and actually meal prepped yesterday, so we are READY!!! This never happens, guys. We're feeling very very good.
xo