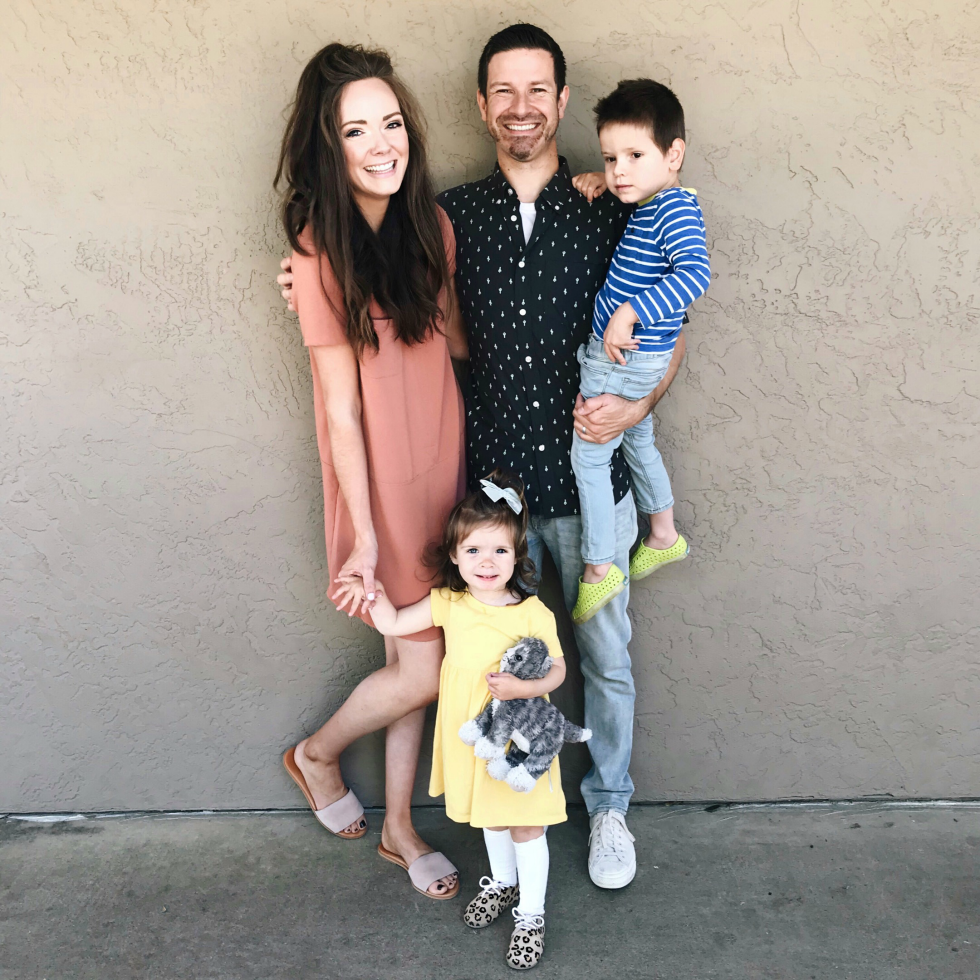 DRESS (true to size) | SANDALS (size up 1/2) | ZACK'S SHIRT (OMG it's cacti!) | ZACK'S SHOES | SOPHIE'S DRESS + BOW AND SOCKS | SOPHIE'S SHOES | SAM'S SHOES + JEANS + SHIRT
Hey friends! I hope you had a great weekend! Ours was nothing out of the ordinary, but goodness was it full! :) Full of sweetness and love and fun. And a few meltdowns thrown in there for good measure, let's be real. ;) SO. Some photos from our weekend!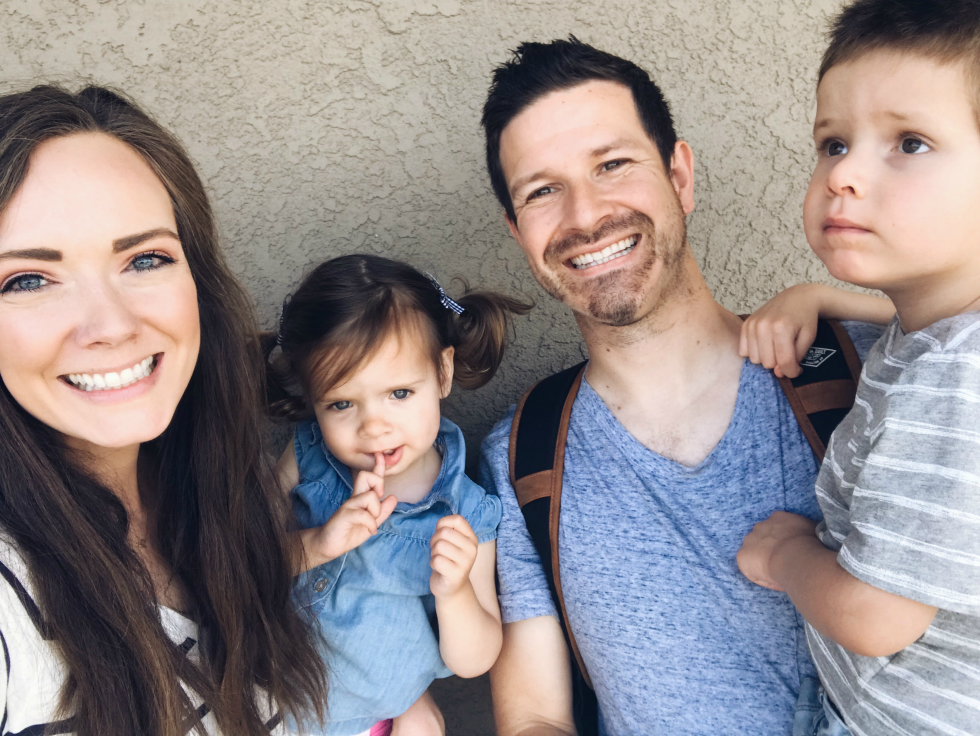 Friday morning was a family day at Sam's school. We were there from 8-12, doing different fun activities and ending with a BBQ lunch. It. Was. Exhausting. And I have a HUGE respect for preschool teachers! I couldn't do it! Y'all are the REAL MVP's.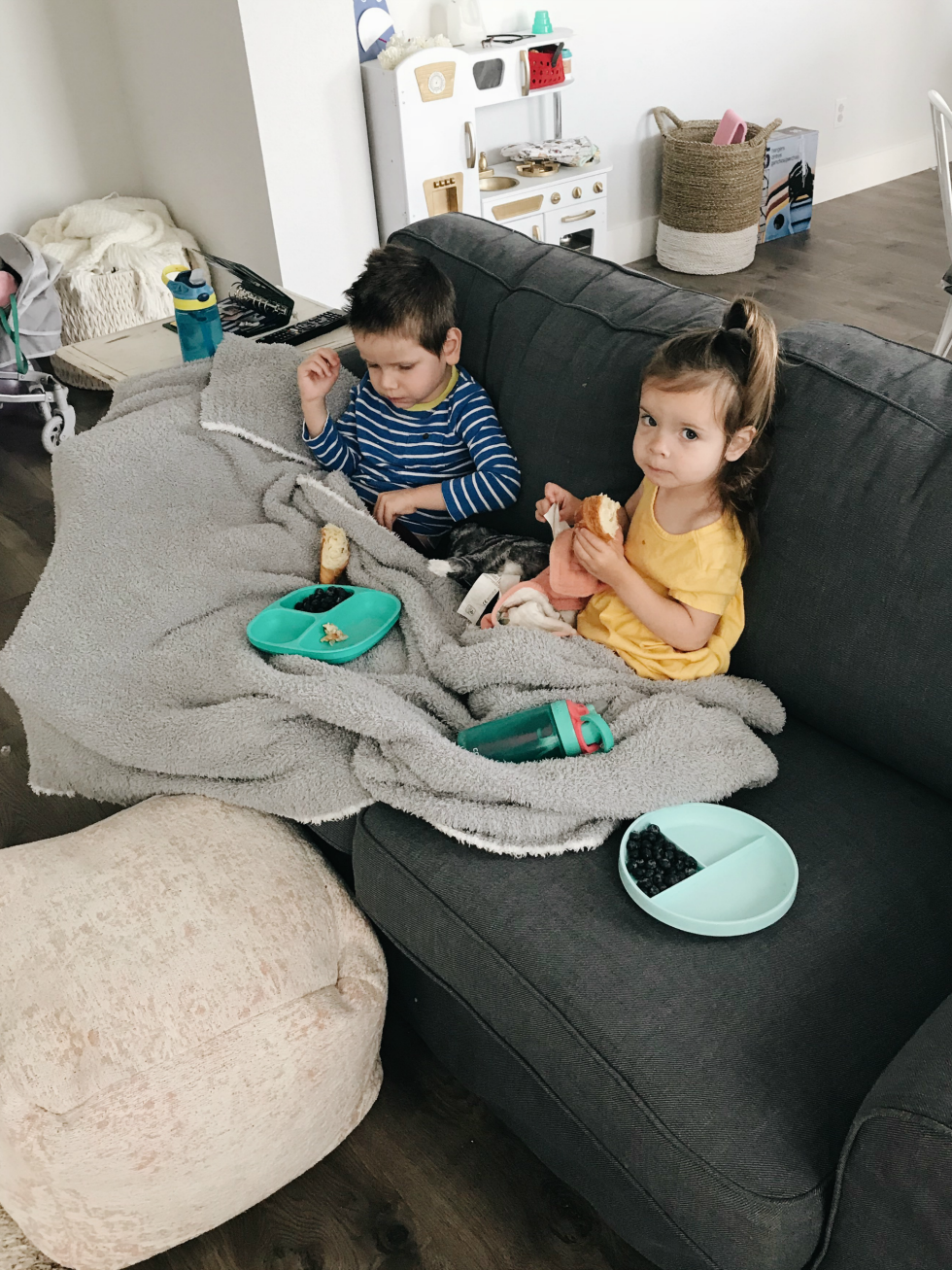 My little morning cuties. Mornings are kind of my favorite. Look at them!!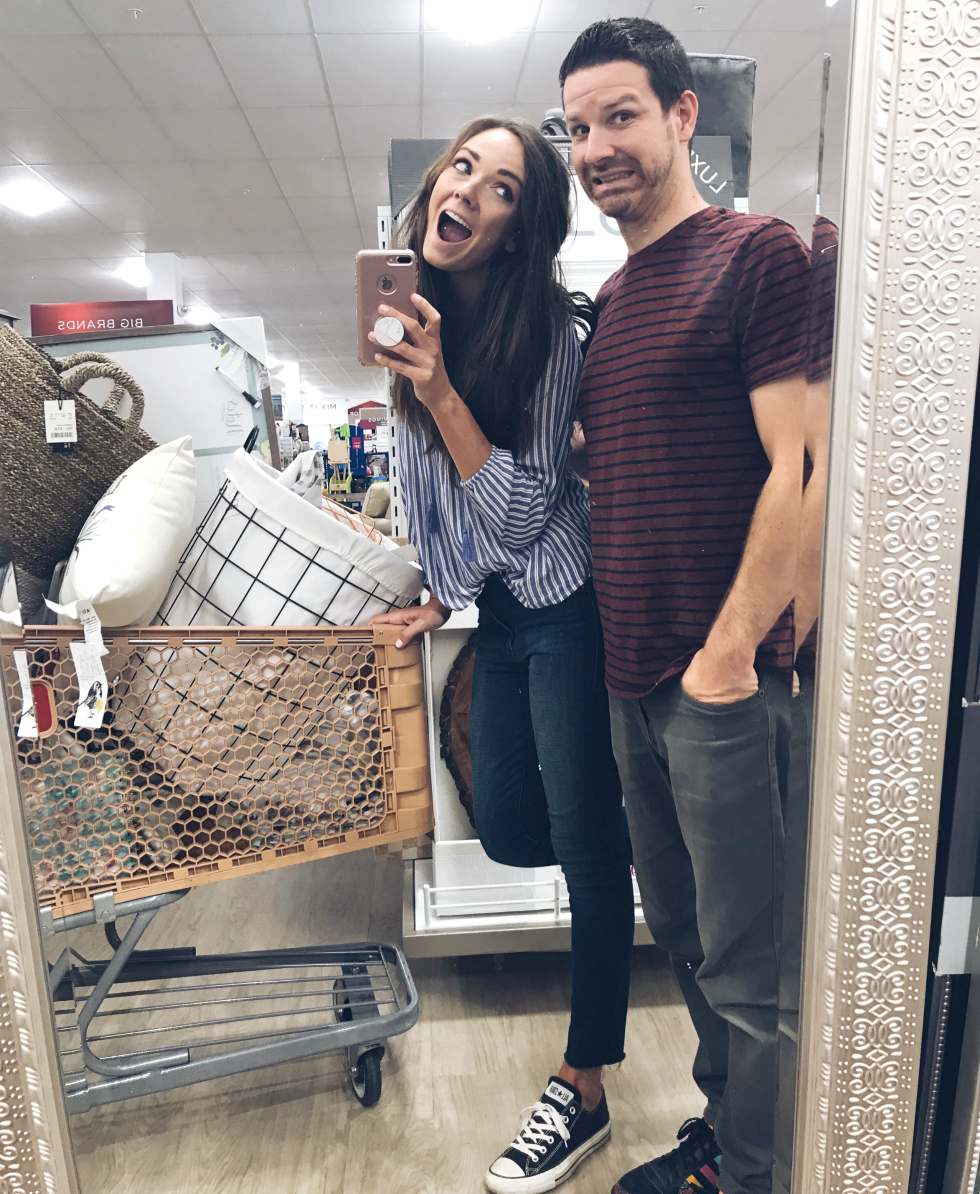 TOP (striped is sold out) | JEANS | SHOES
Saturday was a date night with ma boo. We went shopping for the new house (Home Goods and Hobby Lobby for the winnnn!) and then had dinner at Zocalo, our fave Mexican restaurant, because #CincodeMayo! ;) We had to be festive, duh!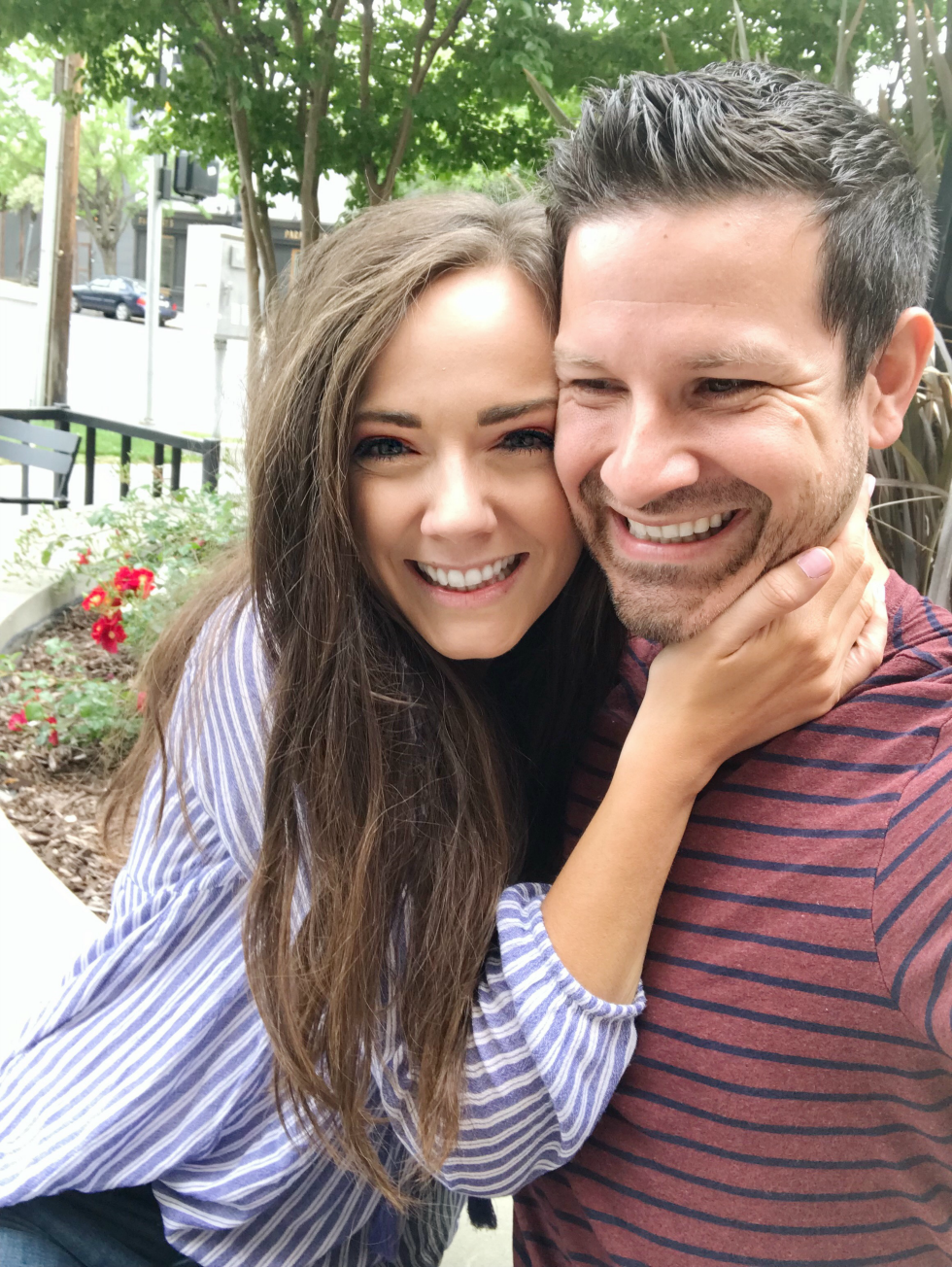 My heart is full.
Today is my mama's birthday, so it's just one of those hard days for me. When you lose a loved one, there are certain days that are just "dark" no matter what. This is one of those for me. I'll be honoring her in everything I do today, and will surely be nonstop thinking of her. Her beautiful smile, her sweet way of making everyone feel so loved and wanted, and her humor. Maman, je t'aime. Toujours.
xo