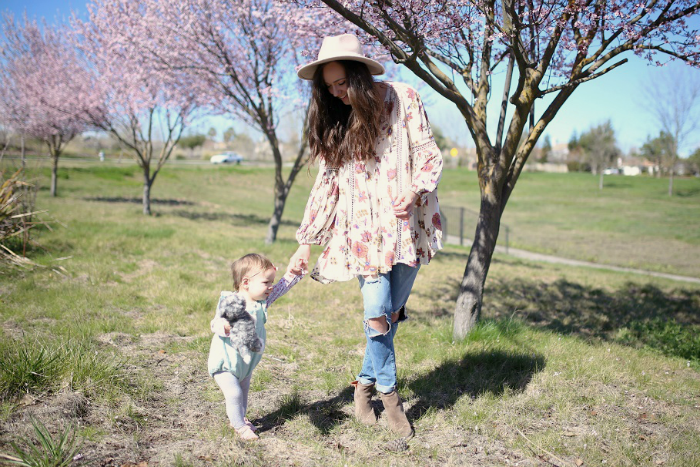 tunic | jeans | booties
So this weekend was a full one! Full of goodness! If you missed my little recap of what I spent the majority of the weekend doing, see it here! Other than that, which was two nights of me going out sans babies (whoa! crazy! but oh so fun!), the rest of the weekend was full of fun with the fam. A morning workout in the park, neighborhood walks, church on Sunday morning and even some SUNSHINE, can you believe it?! Ohhh it was good.
Pictures or it didn't happen!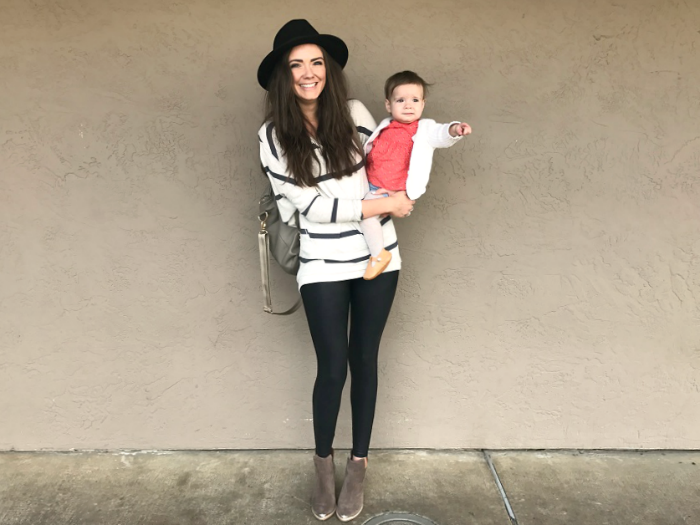 top | leggings | booties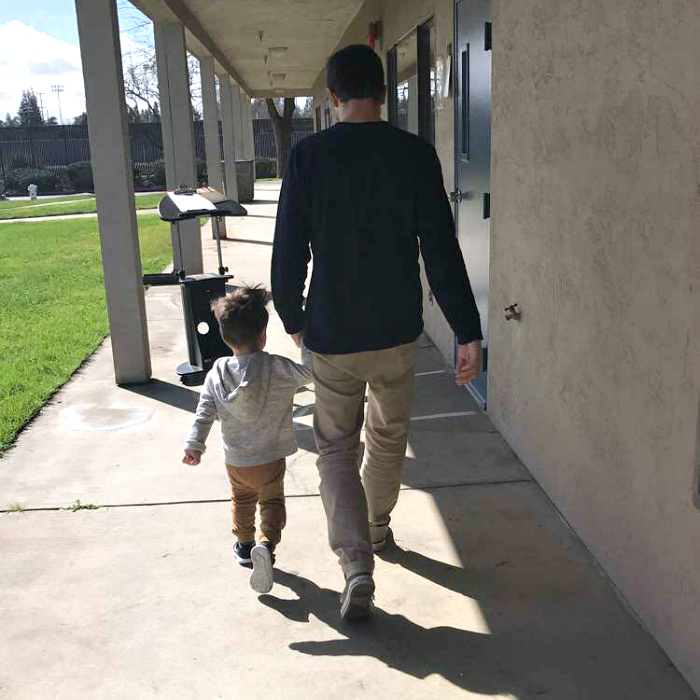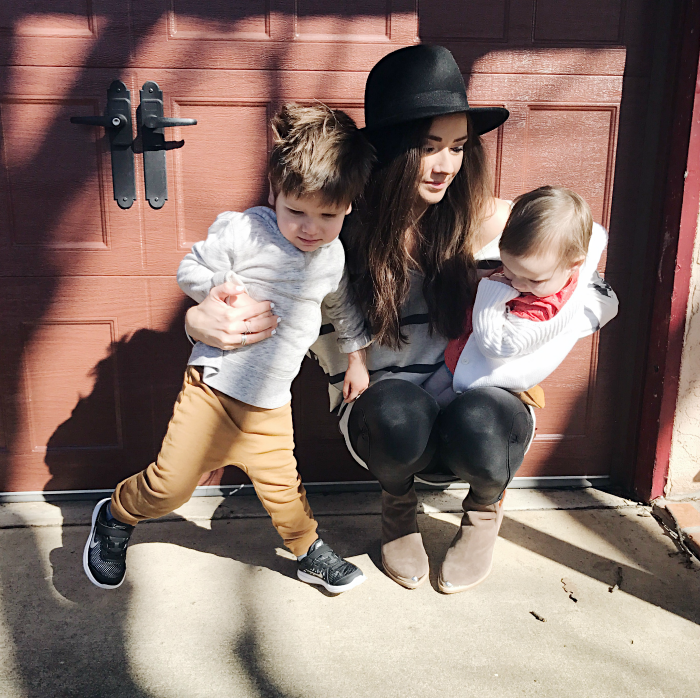 Church with the family!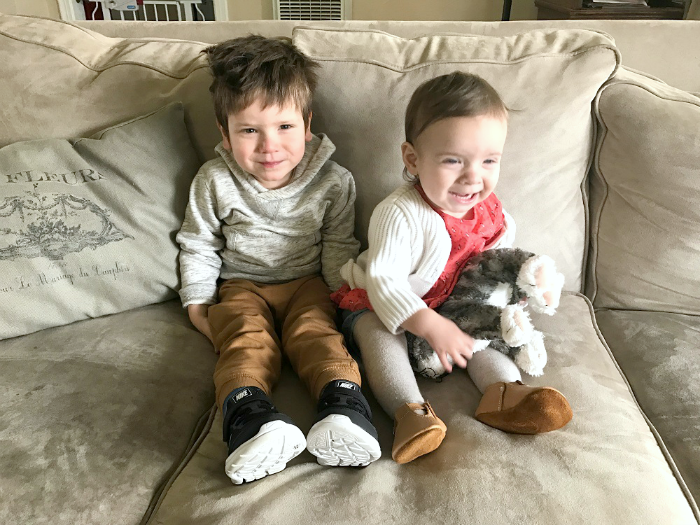 My two babies!!! That little man on the left turns 3 in one month, and I am starting to feel all of the feels. How is he already almost 3?! Time, slow down.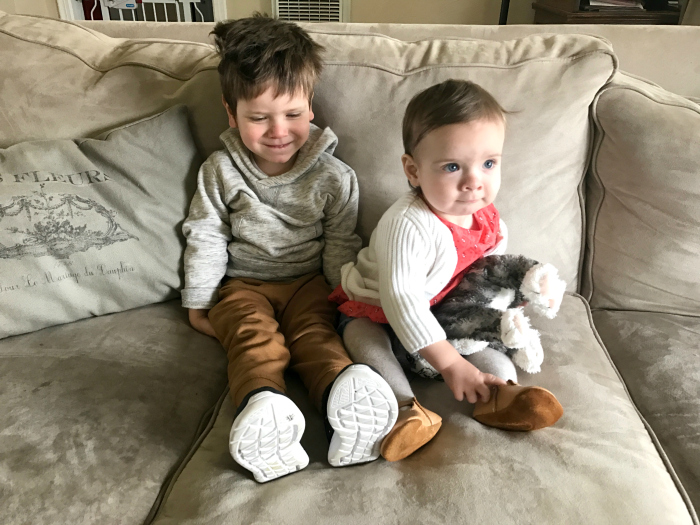 So yeah. It was a really good weekend. AND. Then the week started off really awesome, too, as we were featured on the Todays Show's website! Kind of exciting stuff there. You can check it out HERE! :)
I hope your weekend was fabulous, and happy happy new week, friends!
xo