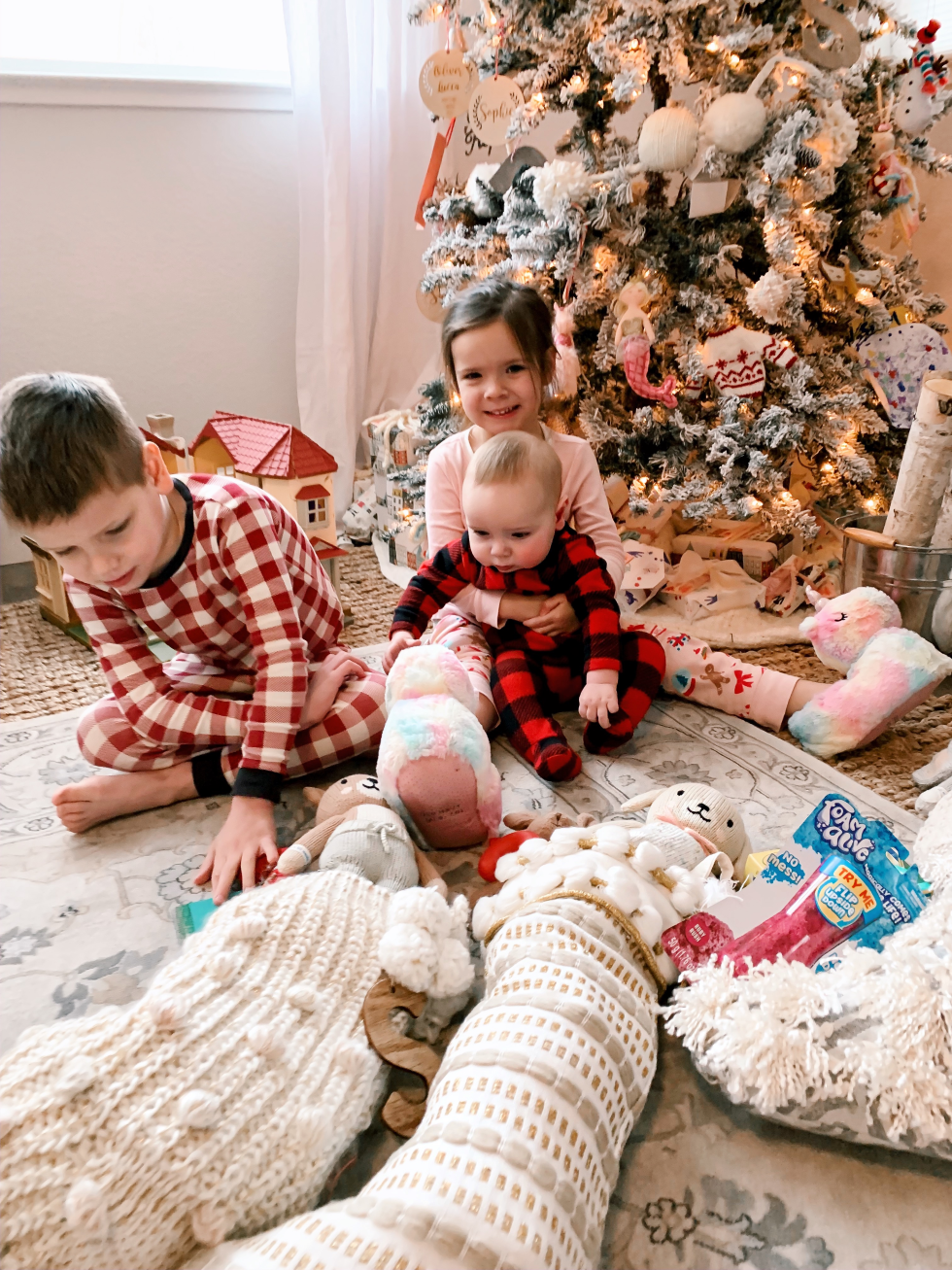 KID'S PAJAMAS | CHRISTMAS TREE | POM GARLAND | BIRCHWOOD | BUCKET | STOCKINGS: Anthropologie
Throwing it back "old school" a bit, and doing a classic Christmas recap blog post. Because all of these people and this entire season just make me so dang happy. This was Oliver's very first Christmas, and we packed a LOT into the season. So much joy and happiness and sooooo many parties and festivities! I loved it all. My heart is full as we move into the new year… New DECADE! May yours be merry and bright and full of JOY. Thank you so much for being here, and I can't wait to see what 2020 has in store!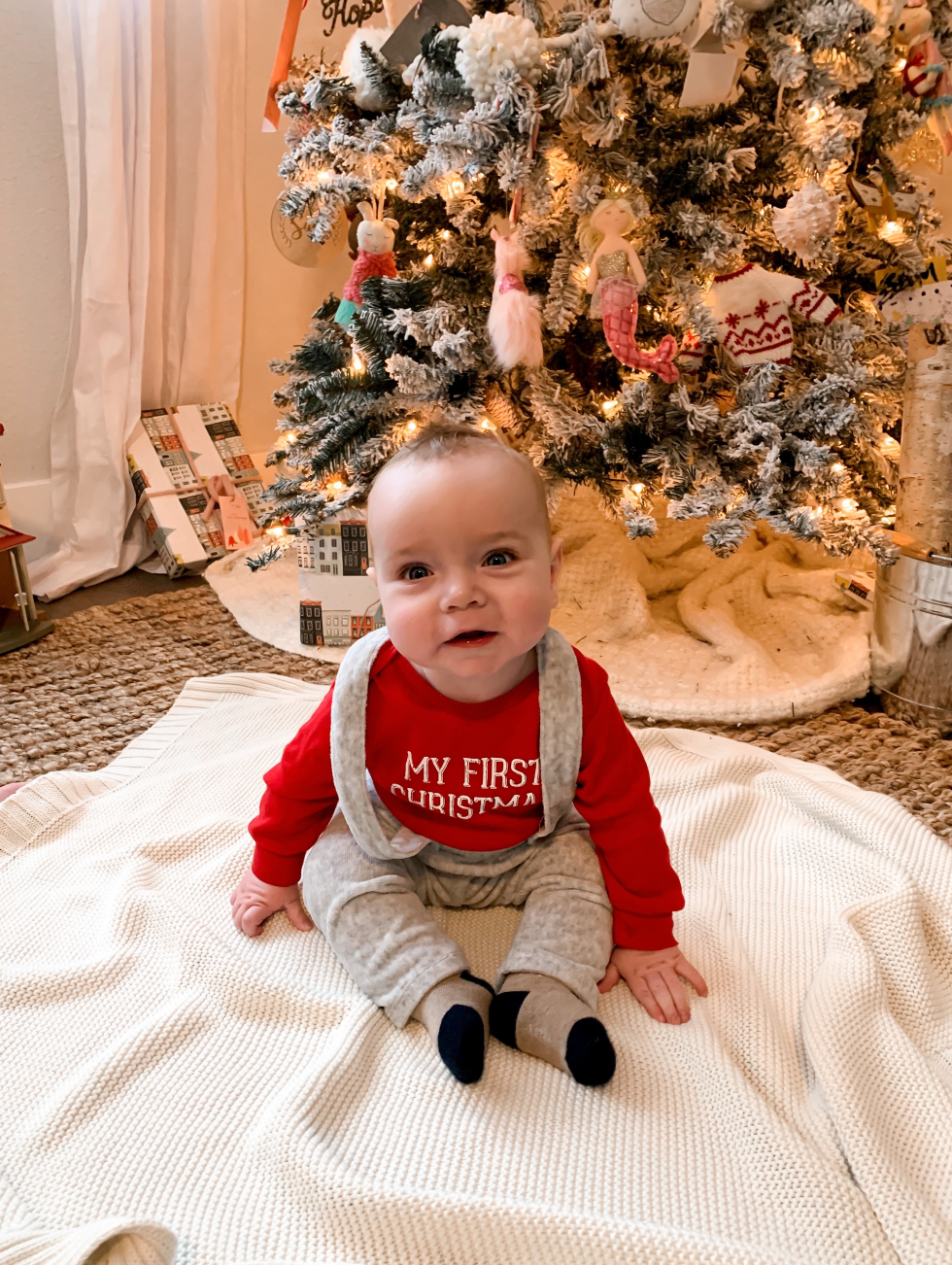 OVERALLS/SUSPENDERS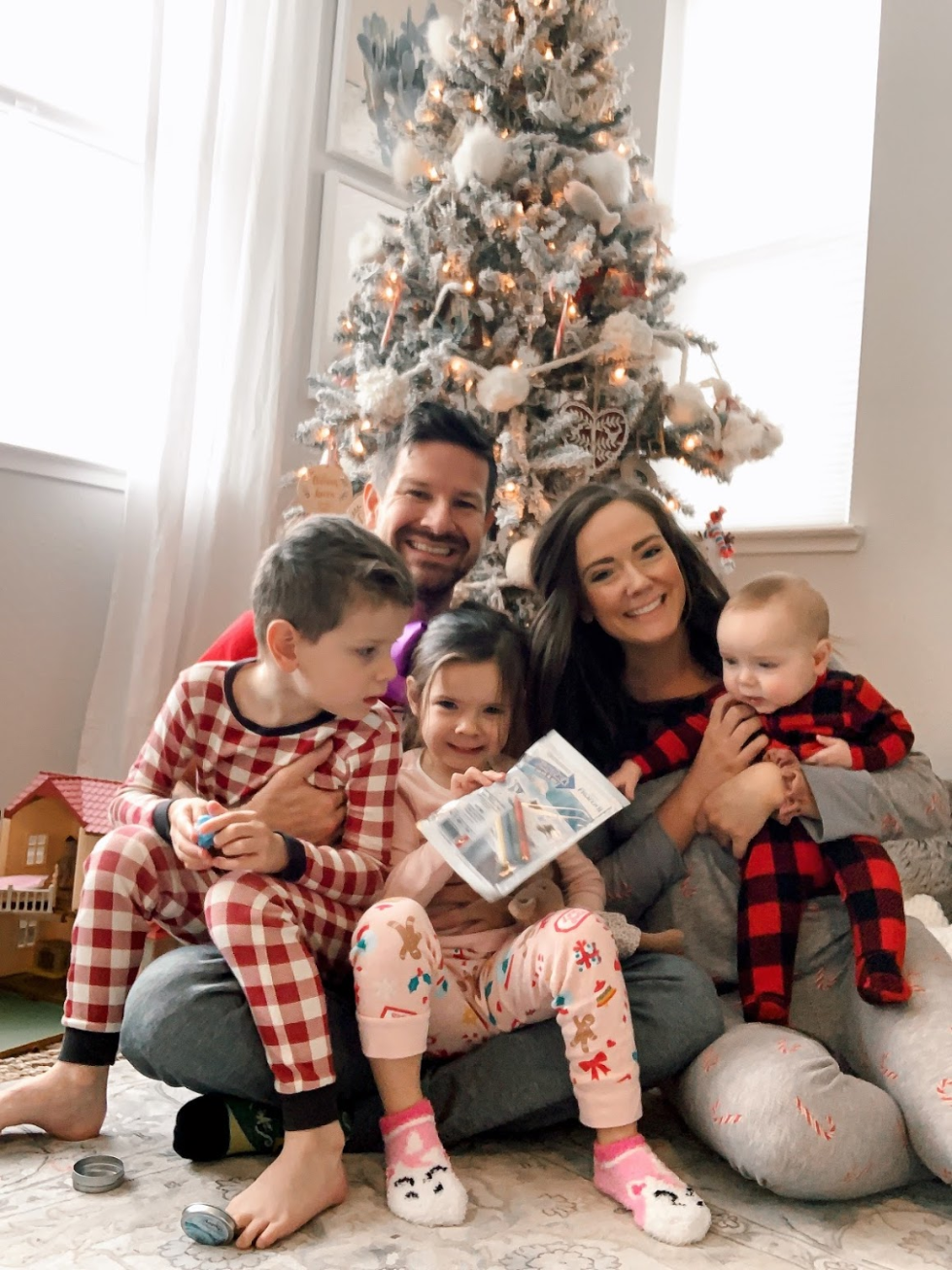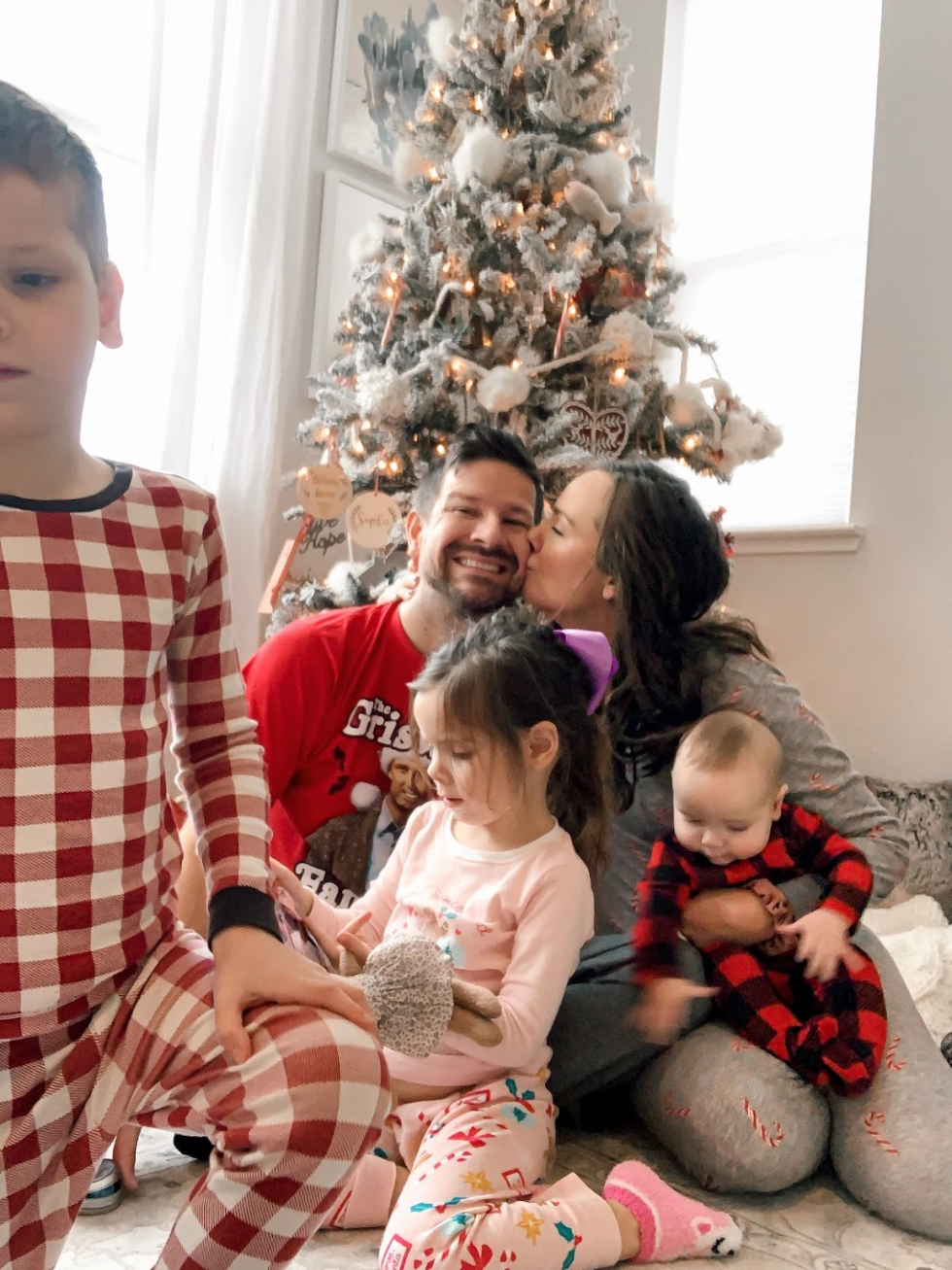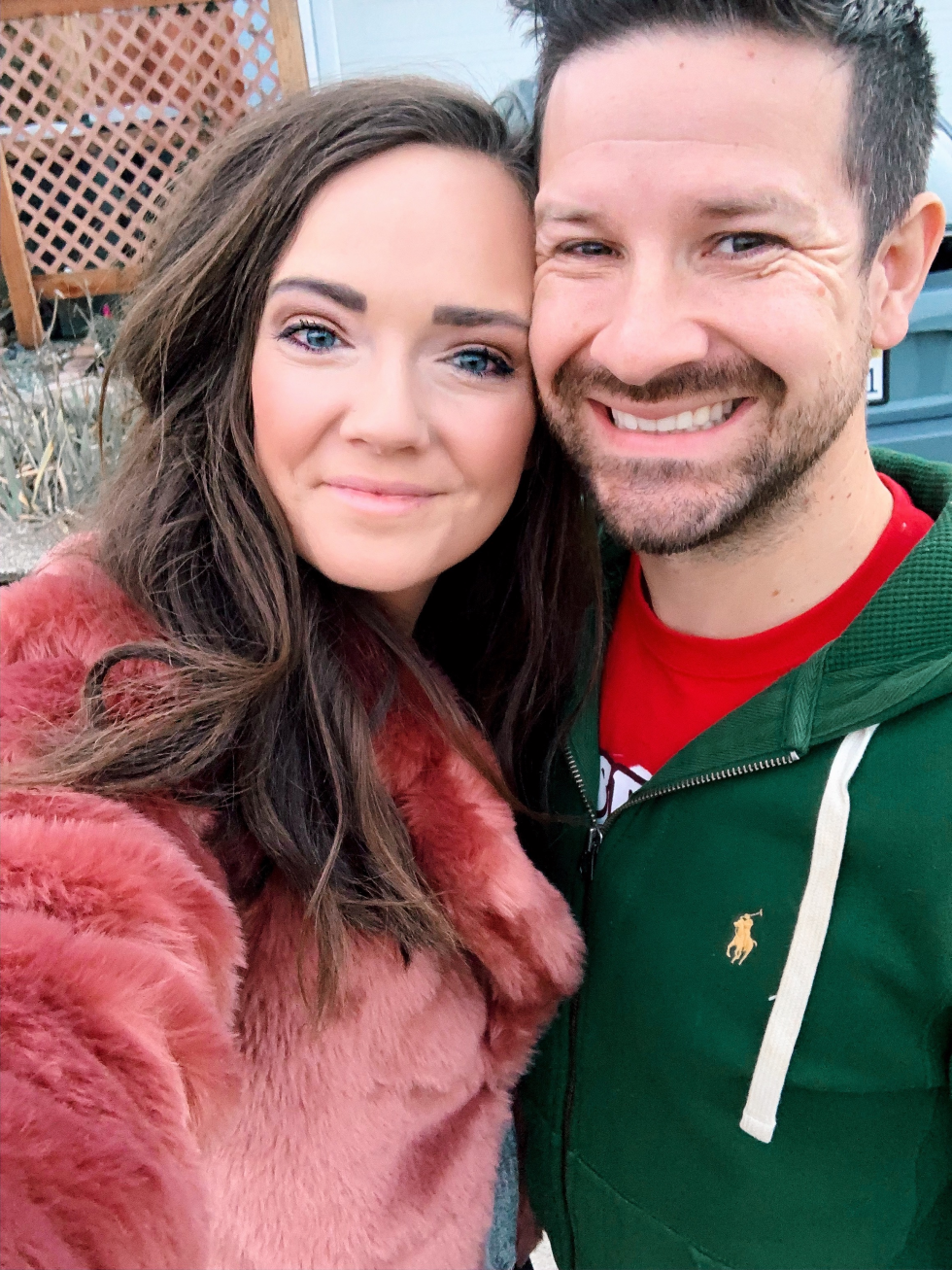 FAUX FUR COAT (only plus size avail)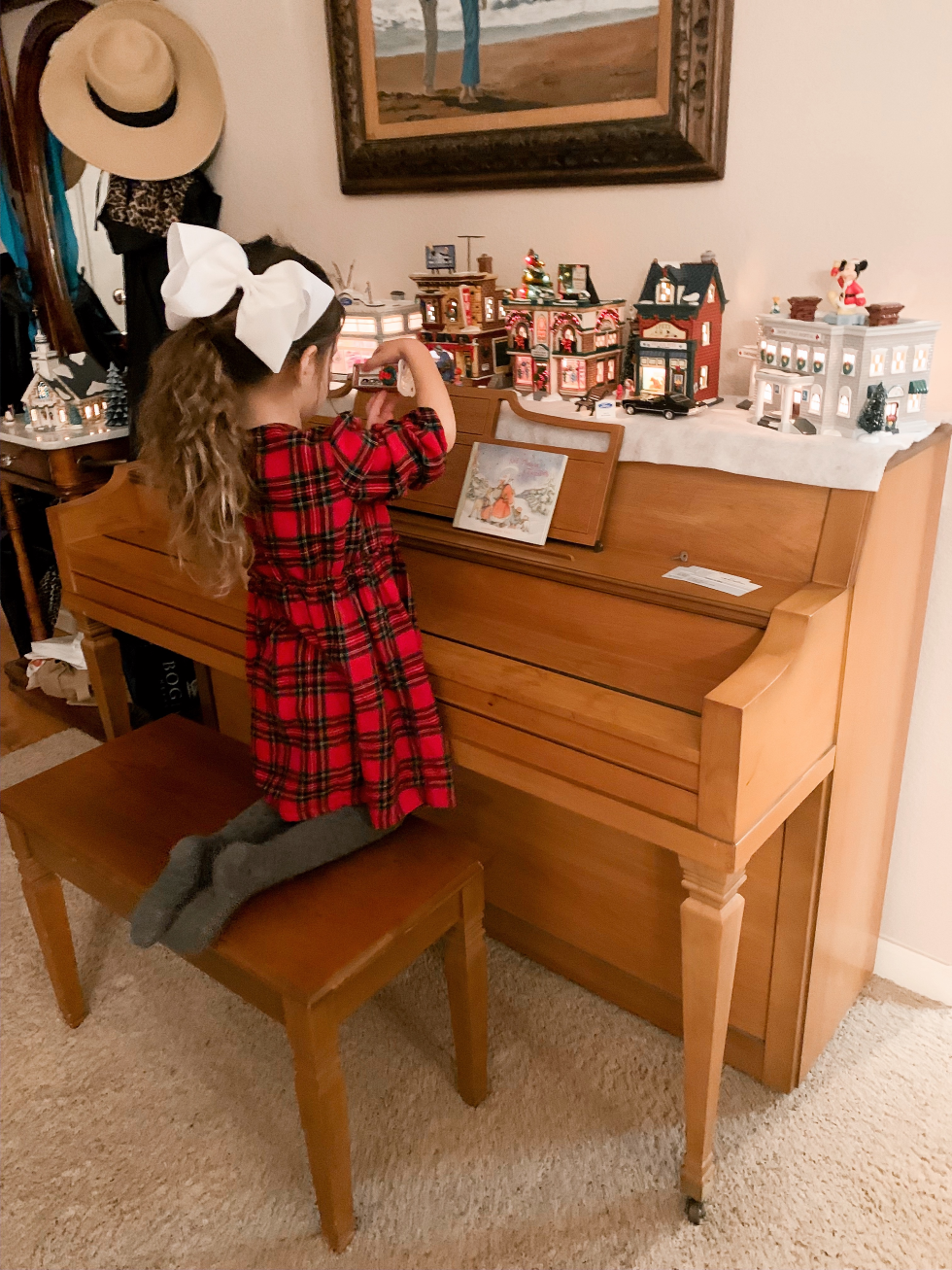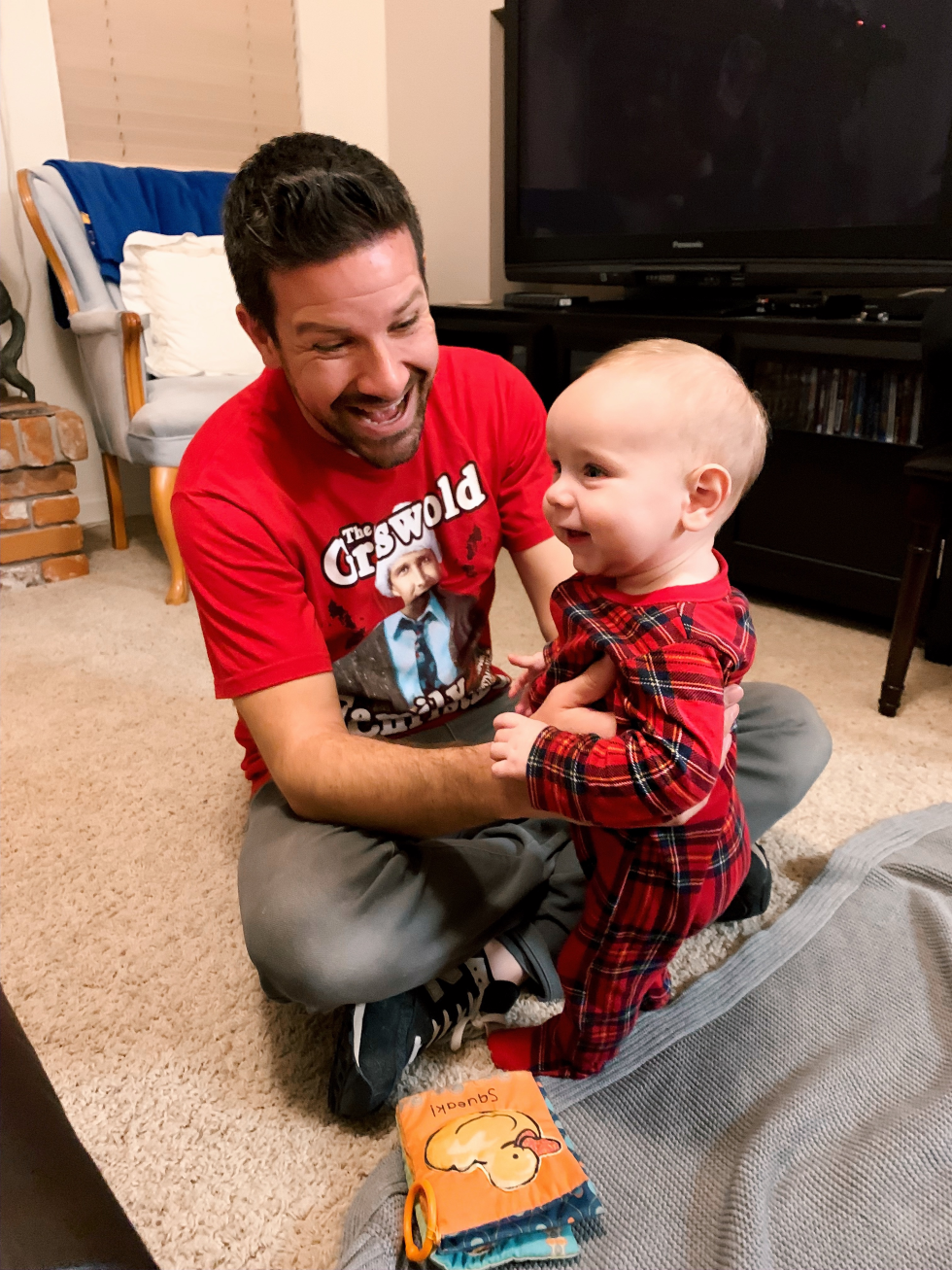 PLAID ONESIE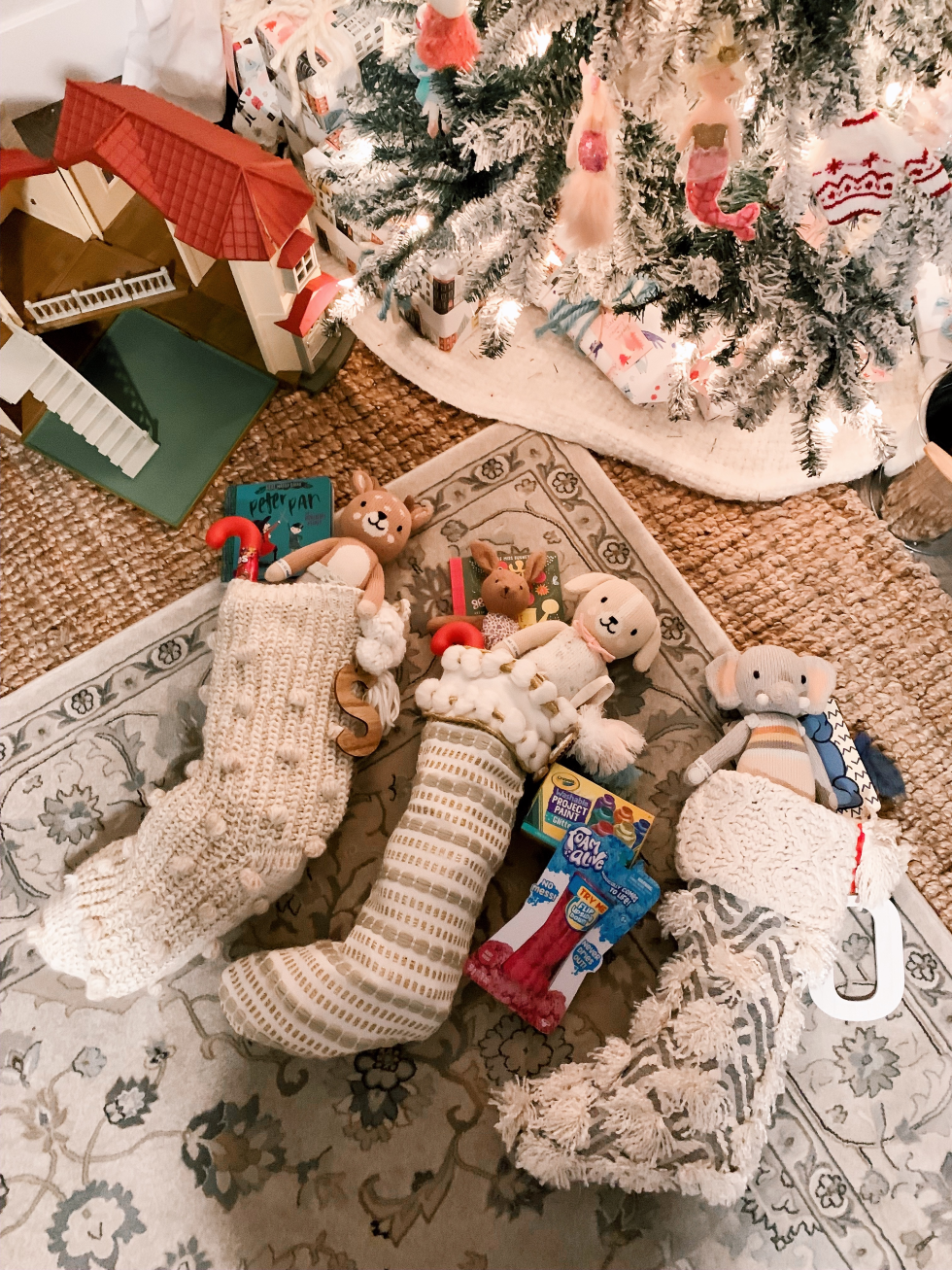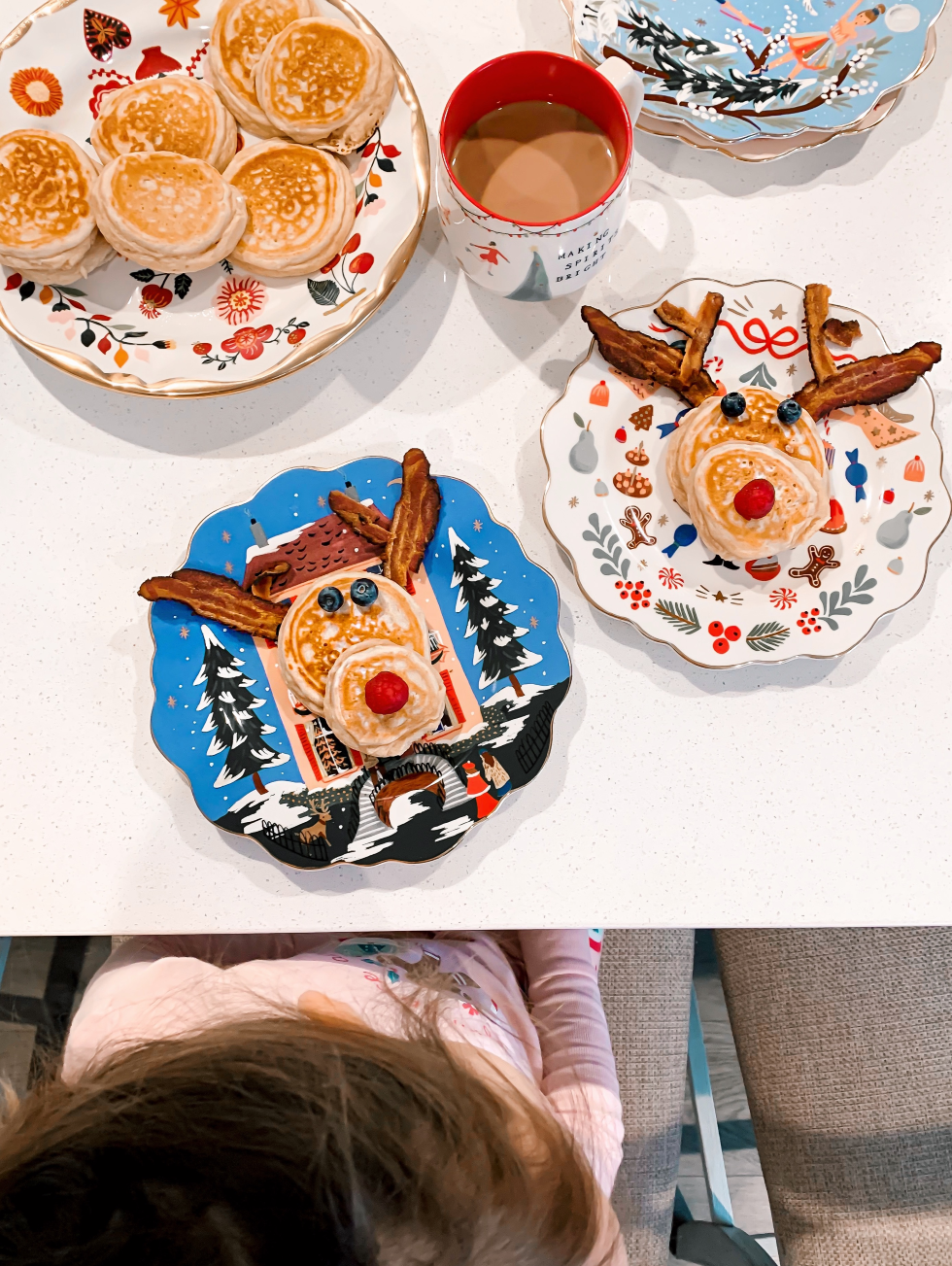 All dishes are Anthropologie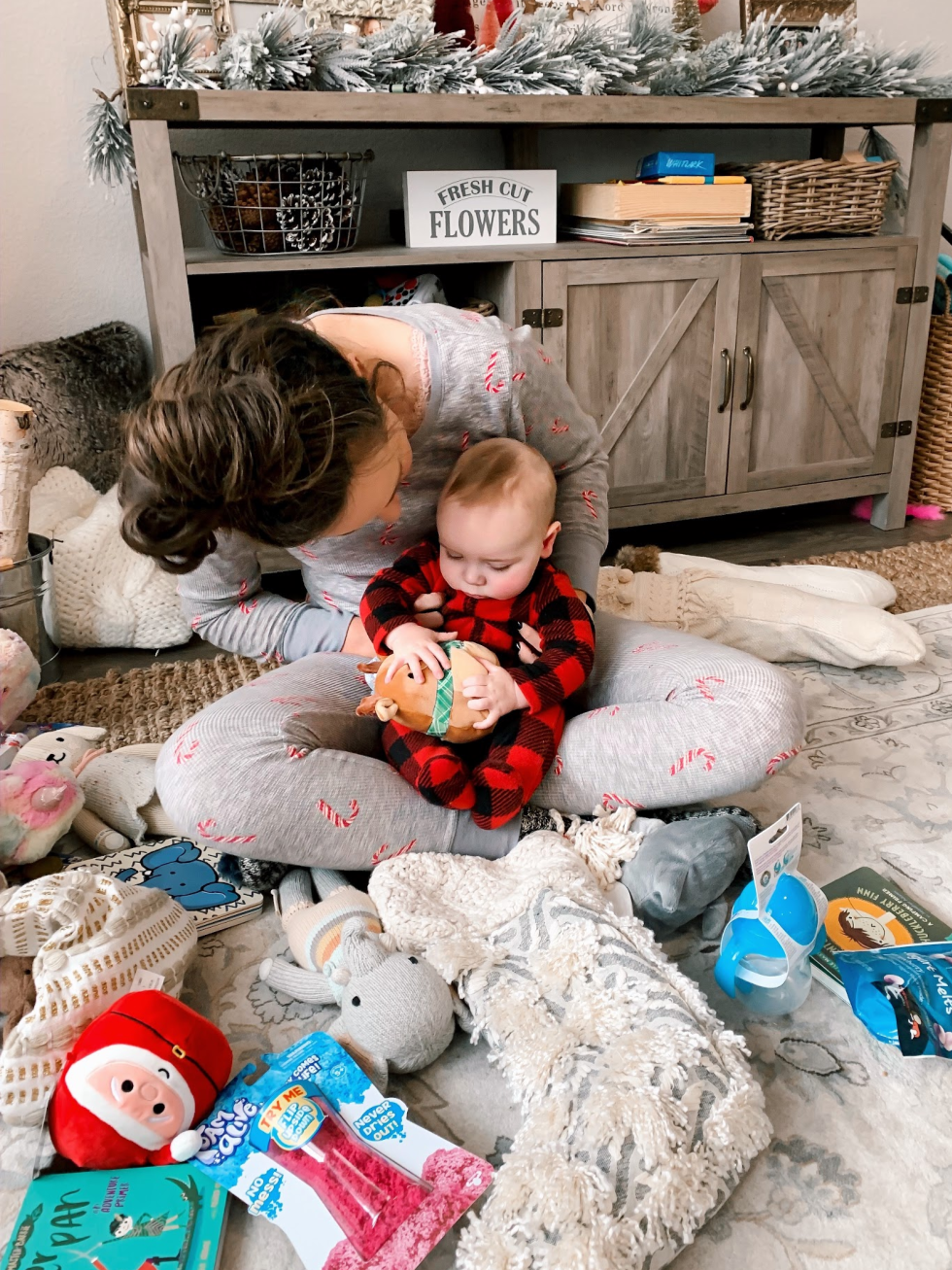 MY PAJAMAS
Such a full season. So much family time and just spending time TOGETHER, with those we love. It's been so so good, and I'm excited for more of the same and lots of growth and learning and BIG things in 2020!
xo