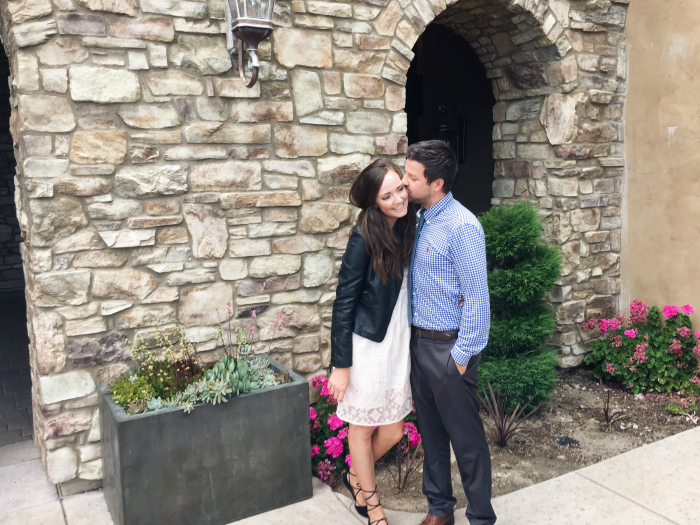 We celebrated 5 years this past weekend, by going to dinner just the two of us. Spending those few hours away from our babies, just us two, reflecting on our lives the past 5 years and talking about what the future holds, it was all so special, and needed and exactly the way I would have wanted to spend the day.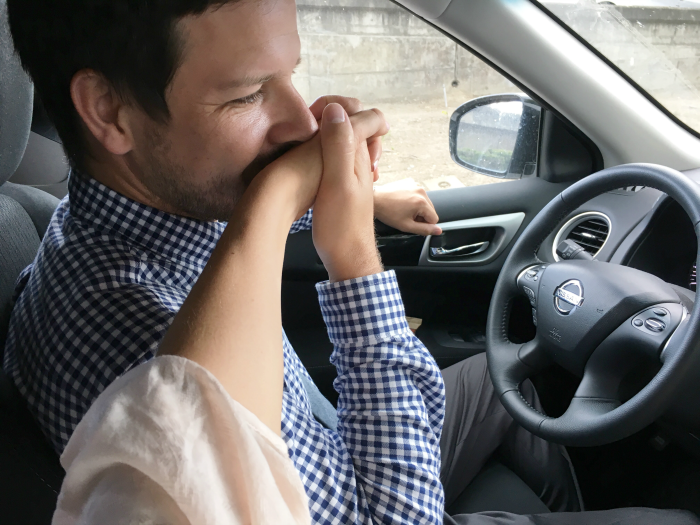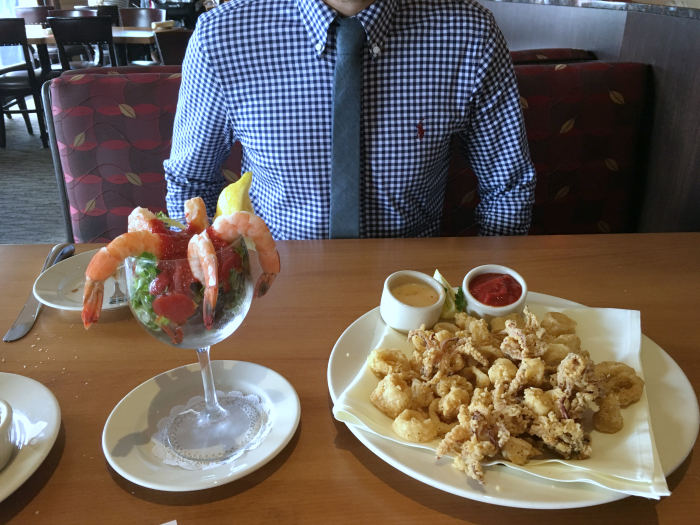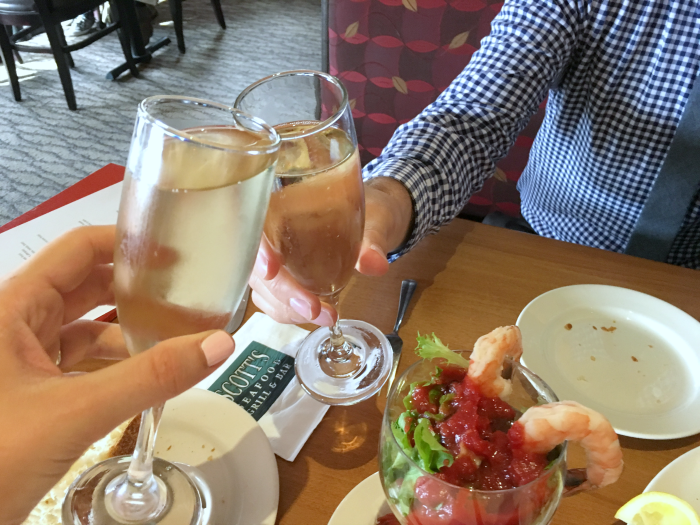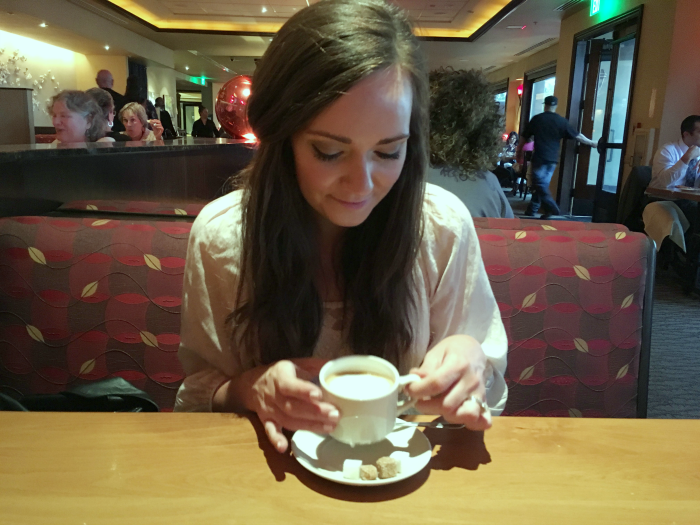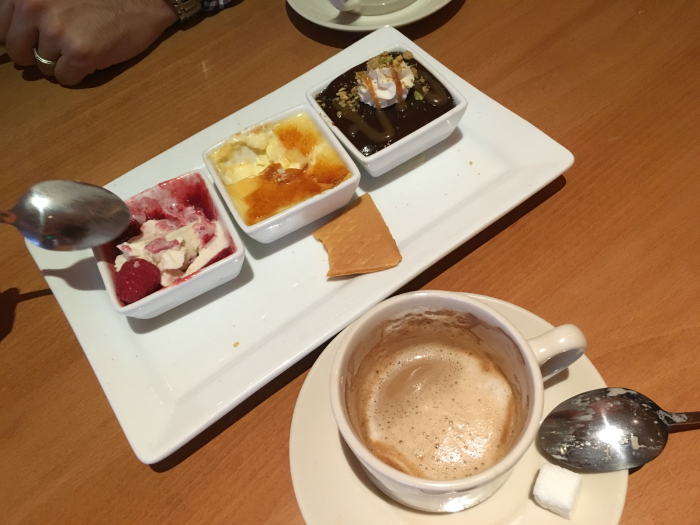 Love is something you have to choose, every single day, and I am 100% positive that I chose (and continue to choose, over and over again) right! And what a great feeling that is.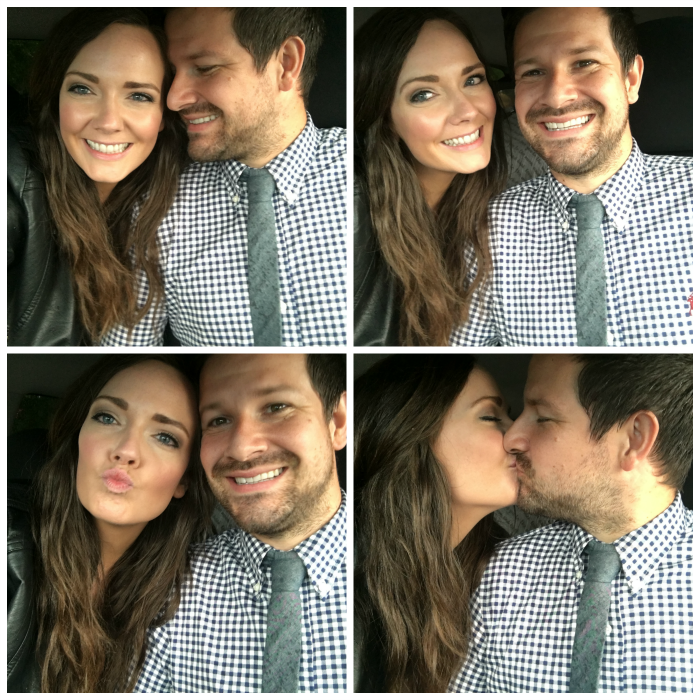 And you guys, it's ALREADY that time again, don't you dare think I forgot. ;) The Bachelorette airs tonight!!! Who else is exciiited?! And you'd better believe that Man Quotes will be up, tomorrow! Don't miss them!
Are YOU excited for The Bachelorette, too? Will you be watching?
xo
Read More on Katie Did What