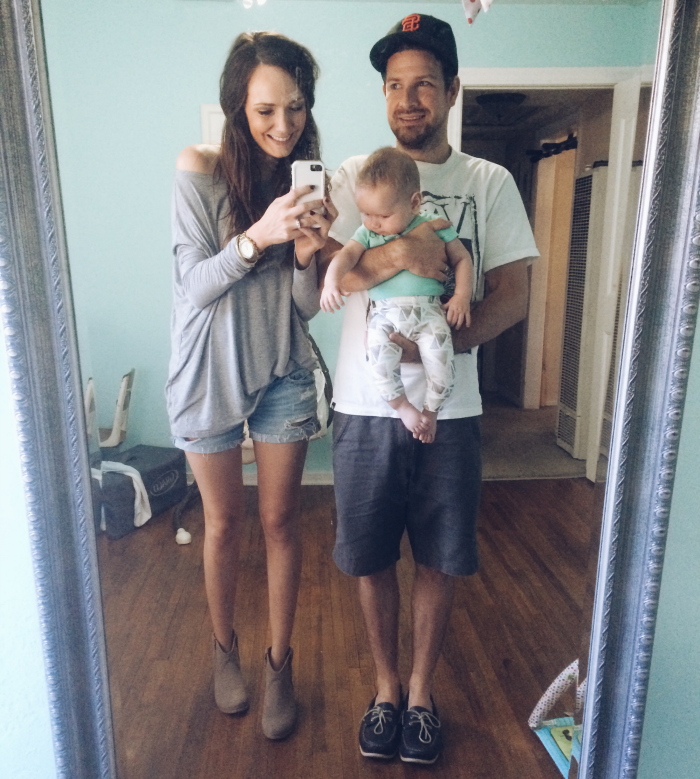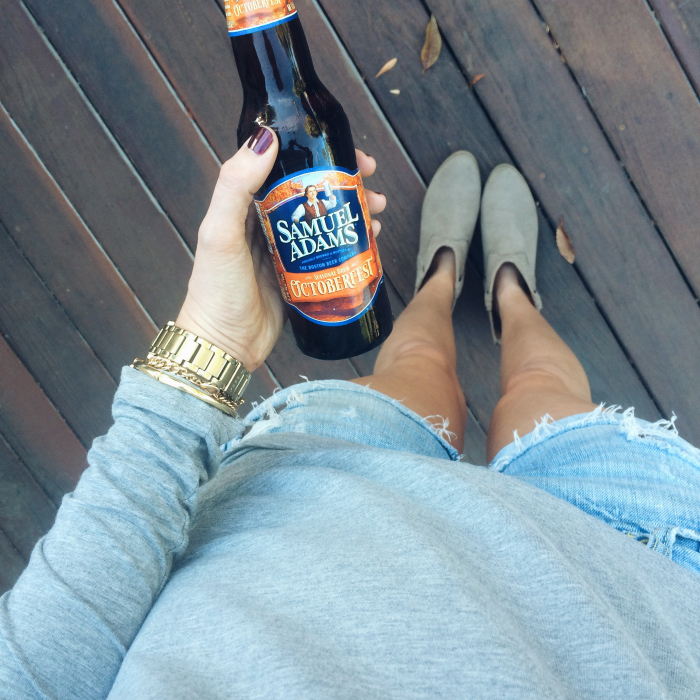 top: c/o riffraff (code katiedidwhat10 gets you 10% off!)
shorts: ae
booties: target (similar)
So this weekend was our annual Oktoberfest block party! Yes, we are that street that has a block party. Because it was right on our street, we just brought Sam in his stroller and had a blast. It was nice knowing we were only a few doors down in case things got crazy with Sam which might I add, they didn't. He was loving life chompin' on his Sophie and giving everybody smiles.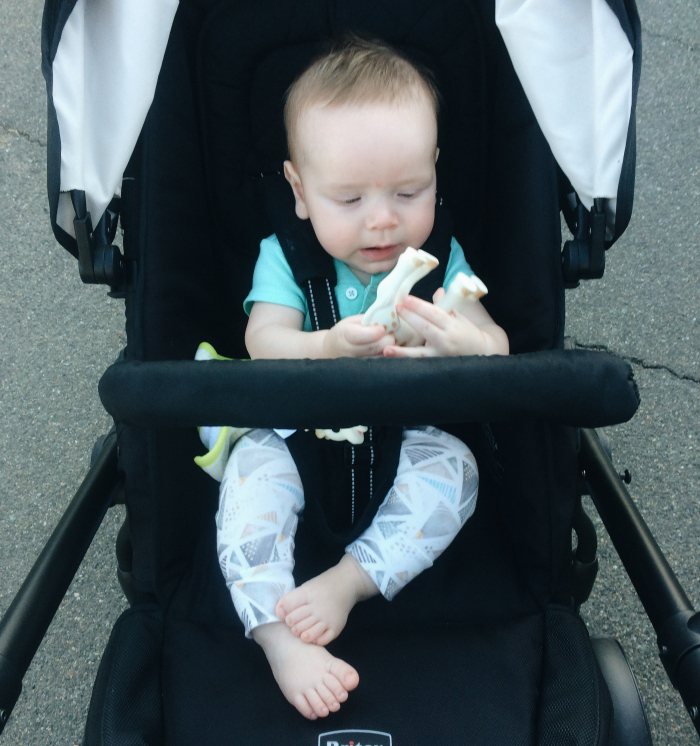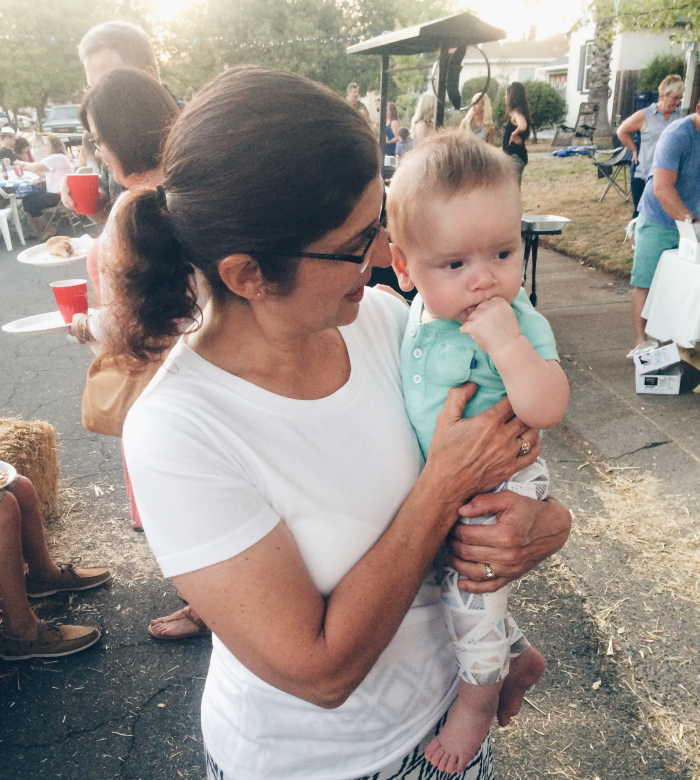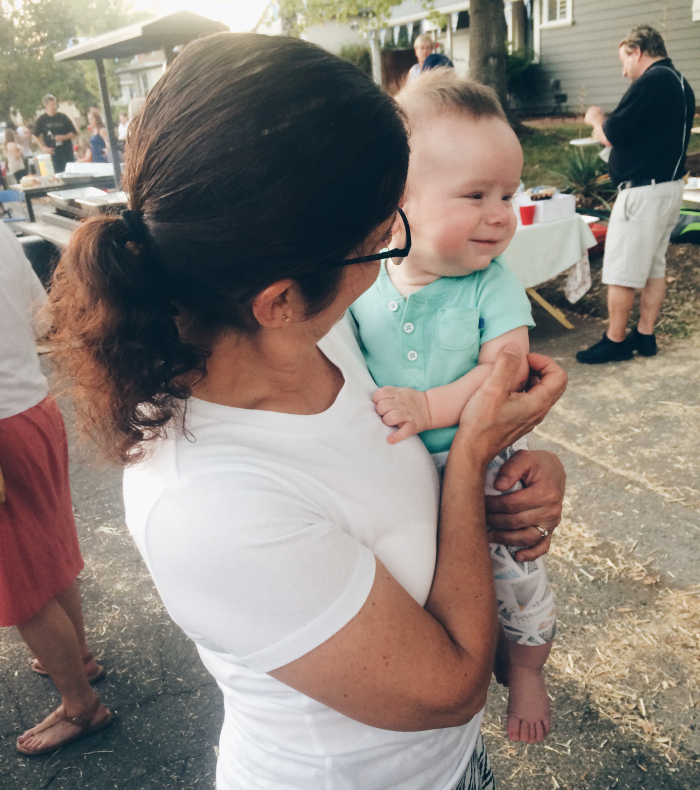 It was a really fun family outing that was stress-free and perfect for fall. Now on to the PUMPKIN PATCH! Gotta get our little pumpkin a little pumpkin. (And no, that is not the last time I will be saying that).
Have you ever attended an Oktoberfest celebration?
xo
p.s. Check out my post on mom.me, 10 things to say to a new mom, HERE!
If you were here earlier today, you may have seen a post titled Things Are Getting Messy Around Here. If you entered the giveaway, don't worry, your entry still counts. The company I was working with on the post wanted to push the publish date forward. So if you have not seen it, stay tuned for a post about messy babies and an awesome giveaway!