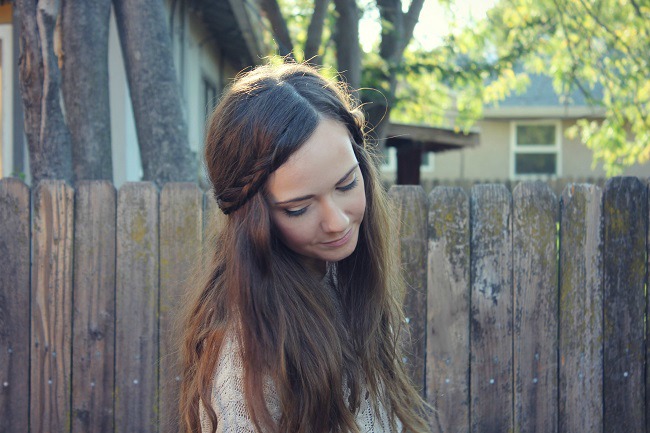 I've been thinking about my mom a lot this week. Just really missing her and wishing she was here with us. I miss talking on the couch with her, I miss her complimenting my outfits, I miss her telling me when I put too much makeup on, I miss sharing fashion magazines with her, I miss her praying with me, I miss her laughter and her smile and her touch. It's so crazy, I'll be trucking along just fine and then something reminds me of her and it's like I'm hit by a bus and instantly the emotions come flooding in. And I like to see the bright side of life, I'm usually a silver lining type of person, but sometimes you just need to cry, you know? So there has been a lot of tears this week, and that's that. Because, if you were wondering, it doesn't really get that much easier, and a girl never ever stops needing her mom.
Some good: a birthday party tonight for my cousins. Headed up the hill to hang with Daddio tomorrow and to an event at a winery with him on Sunday. Should be a really fun weekend. I do so cherish the moments we spend with him. He's a pretty awesome dad, in case you didn't know. And this weekend will be a great time to live in the moment and enjoy every second we get. That's the most important thing anyway.
What are your weekend plans?
Tell me something happy! Maybe a favourite quote or something inspirational?
xo
Read More on Katie Did What