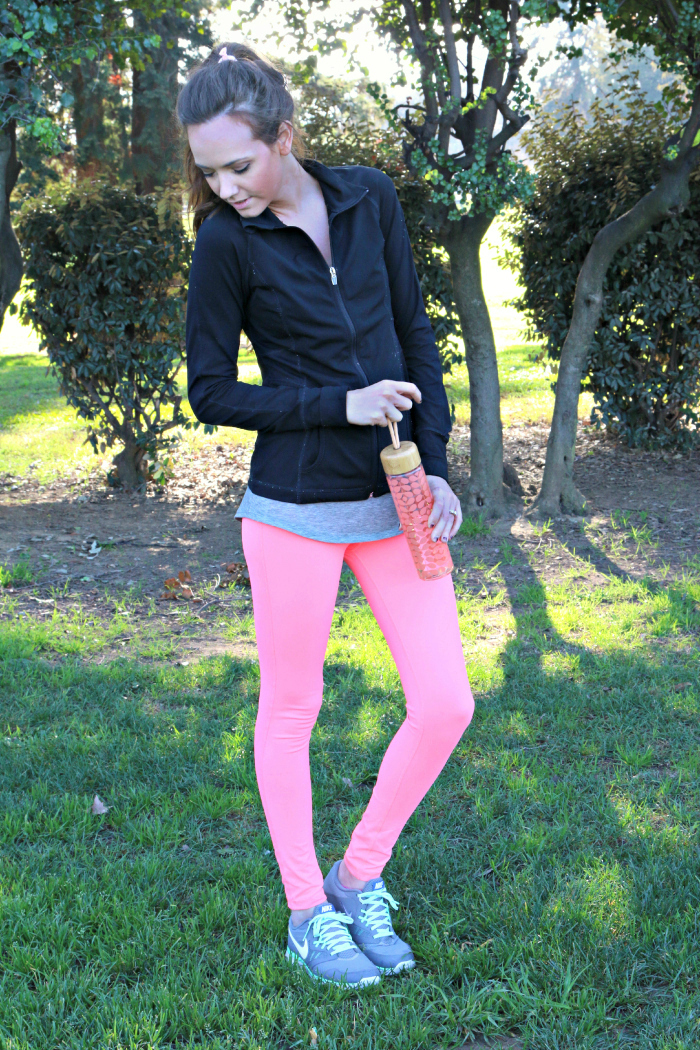 leggings: c/o albion fit
jacket: old navy
shoes: nike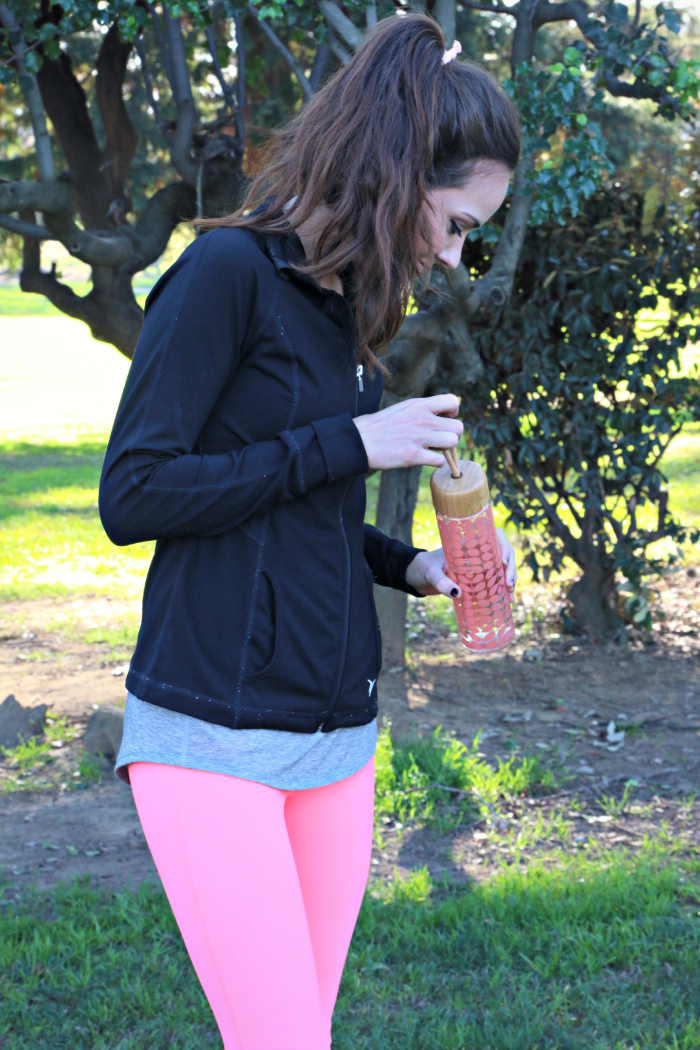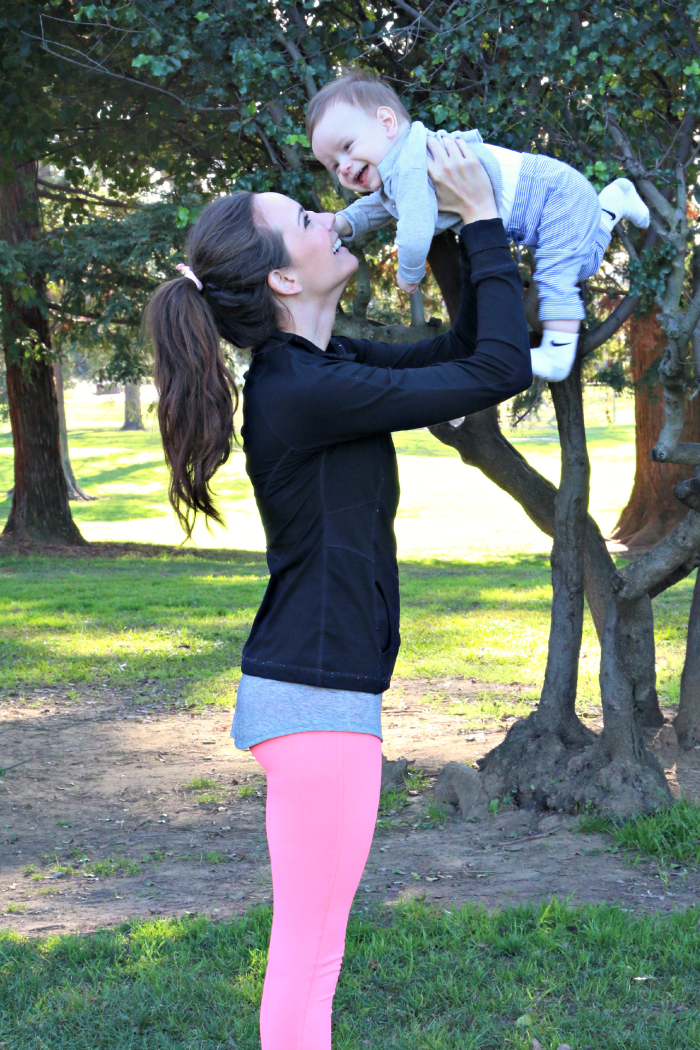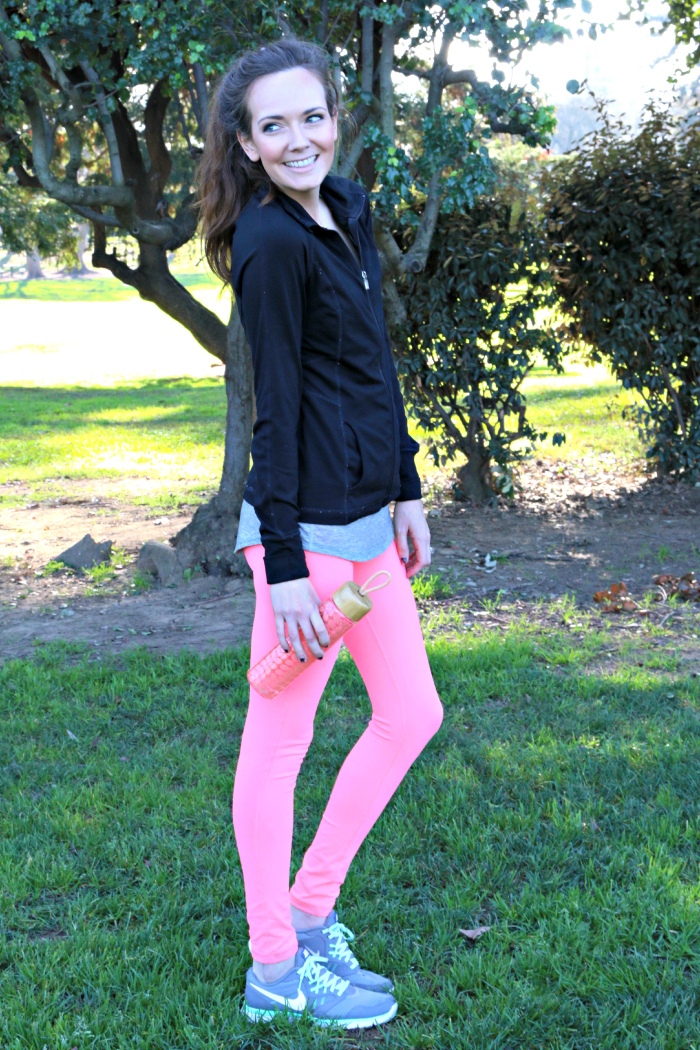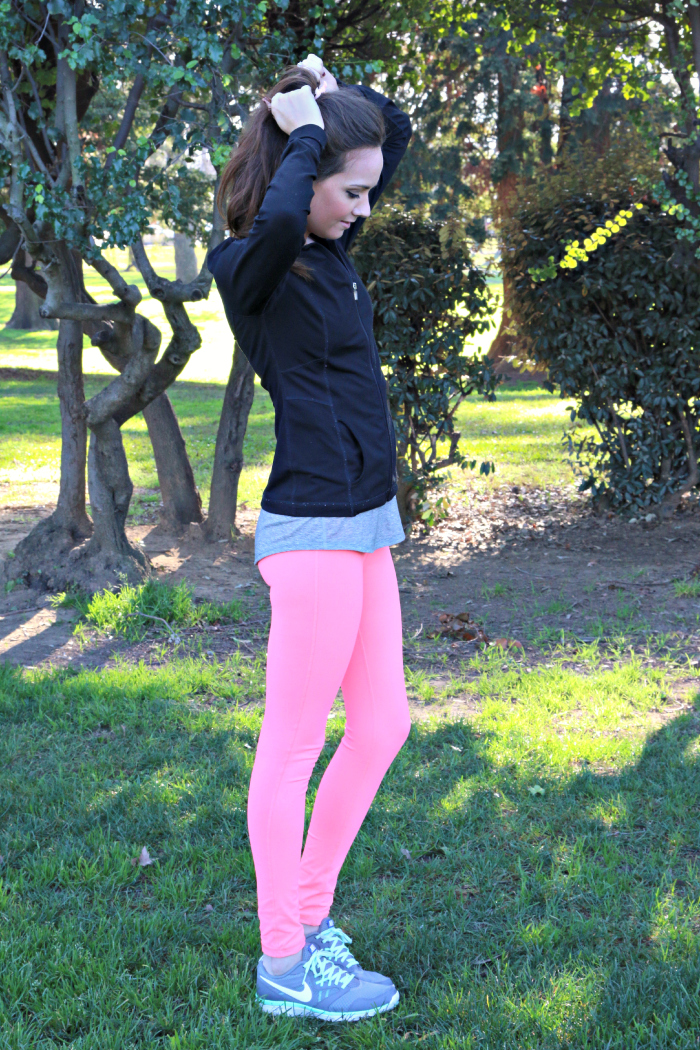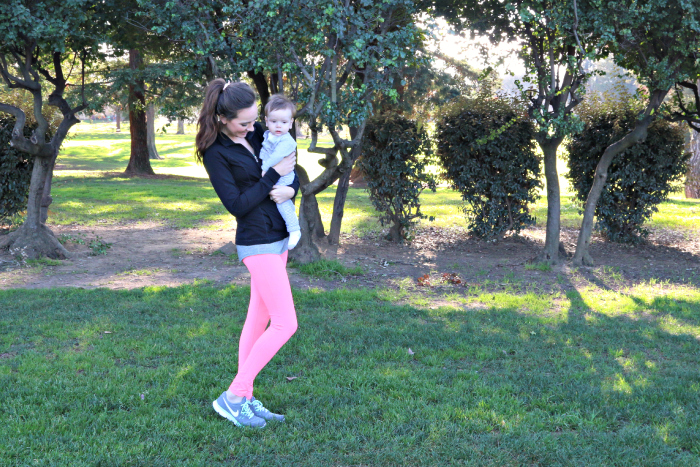 These leggings are just what I needed to turn this dark and dreary and just all together sucky January (isn't that always the case with Januarys?) around! I'm always a proponent of new workout clothes, but when they're fun and cheerful to boot, well, then I'm really all for them. These pants are not only cute, but they're a great design, super stretchy and literally fit like a glove. Plus, they just make me smile when I'm wearing them, which is a nice bonus. :)
///
GIVEAWAY TIME!
Enter to win ANY pair of Albion Fit leggings!
To enter:
1. follow @albionfit and @katie_did_what on instagram (and leave a comment below saying you did both, with your instagram handle)
2. tag a friend on this post on instagram
3. BONUS entry: pin your favorite albion item on Pinterest and leave a link in the comment
That's it! Giveaway ends Tuesday 2/3 and winner will be contacted via email. Good luck!
xo