Yesterday, Sophie and I went on a mini road trip to the bay area with my aunt and cousin, visiting my mama's grave and my great aunt's grave and visiting my great uncle. Some photos from our little impromptu day…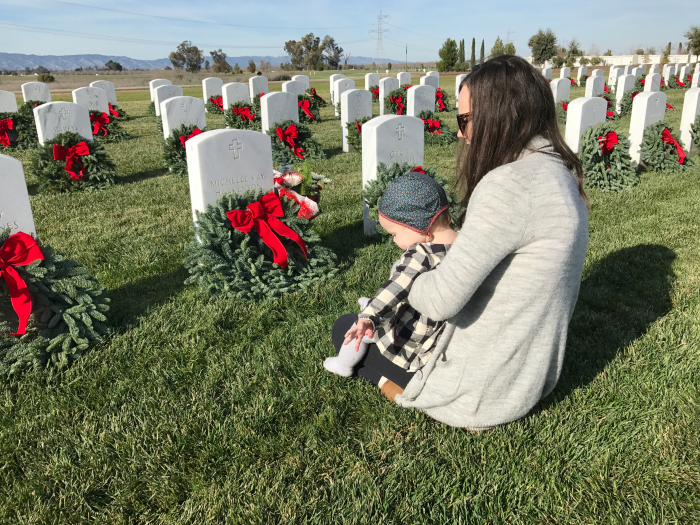 We visited my mama's grave on the way to the my uncle's house. She is in a veteran's cemetary (since my dad is a vet) and they had put a wreath on all of the graves. Such a beautiful sight. This was Sophie's first visit here, so it was a special one. I miss my mom so much- this was her favorite time of year and I see her in everything and am reminded of her constantly, but what's more is that I feel her with us.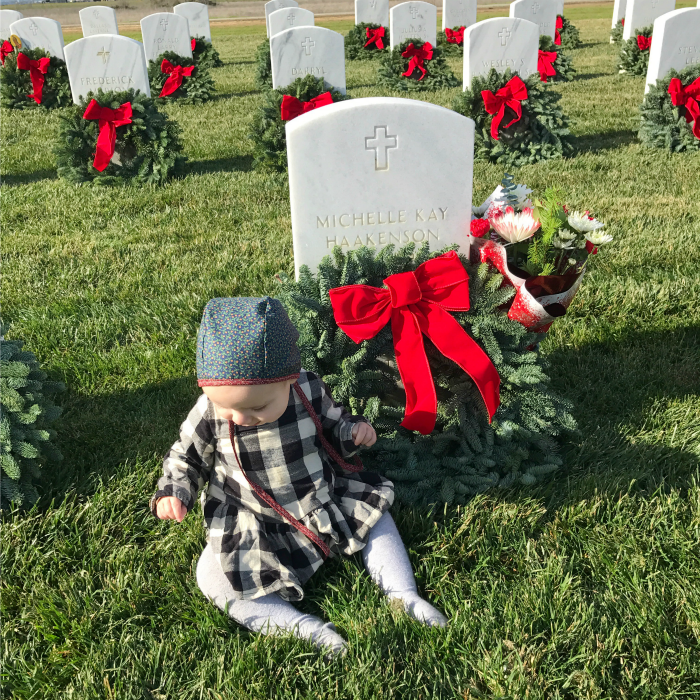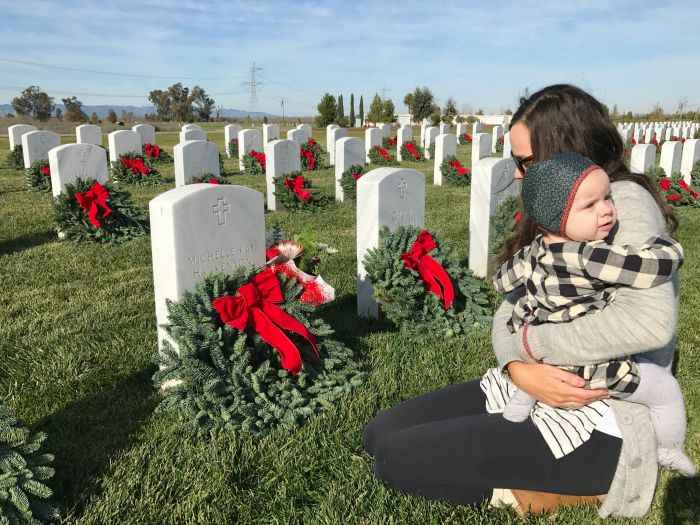 It's inexplicable, but it's something I cherish so much.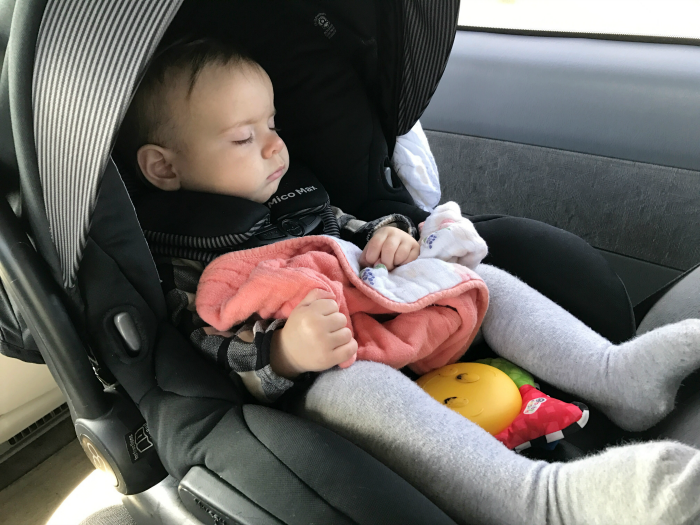 Sophie did SO well! Her naps were all off (but thank God for car naps!), she got into bed later than normal, but she was a trooper all day. She is seriously just little miss personality plus- always bringing smiles and joy with her wherever she goes.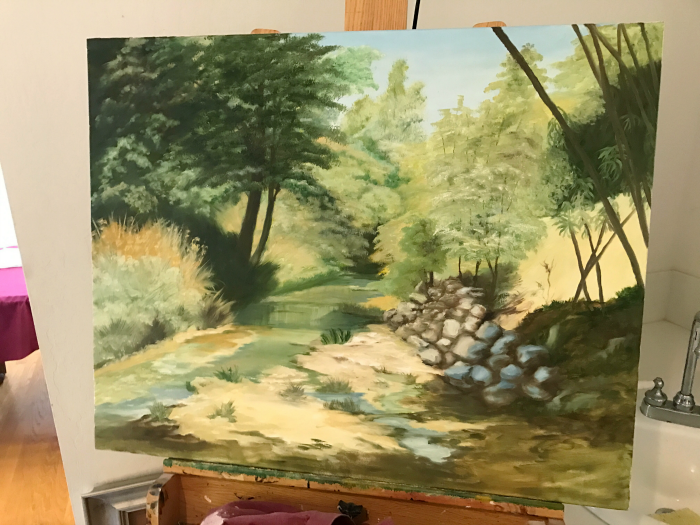 My great aunt was a painter, and their house is full of her beautiful artwork. She passed away almost exactly one year ago, and it was hard being there without her, but it's so full of her it felt like she was right there with us.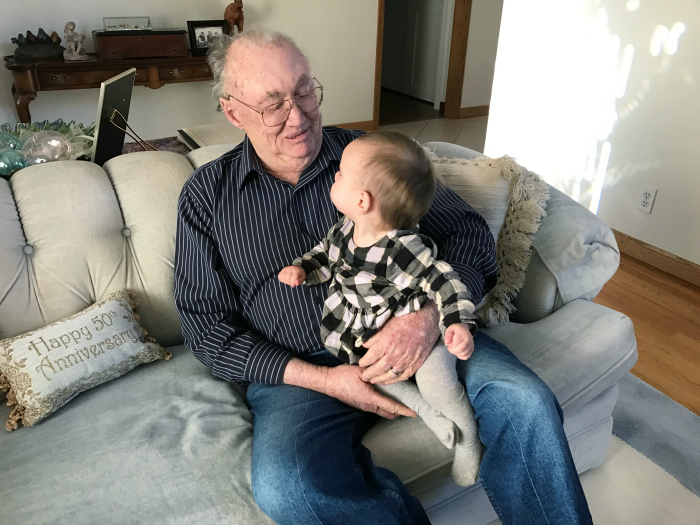 My sweet great uncle, loving on my baby girl. Sophie really is the best therapy for any aching heart.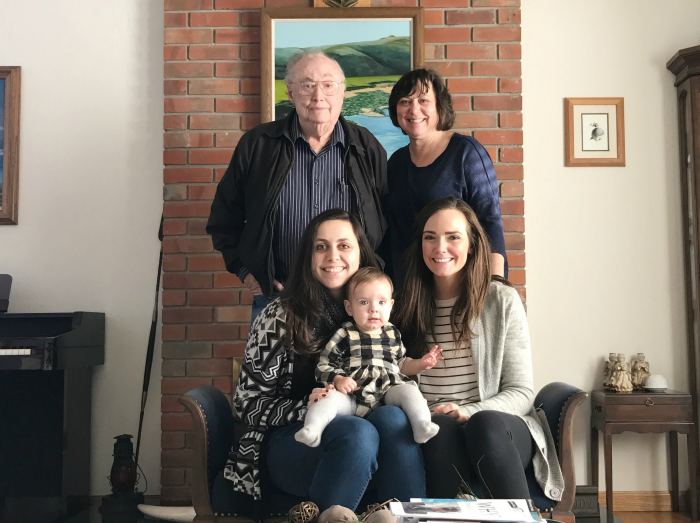 Four generations. :)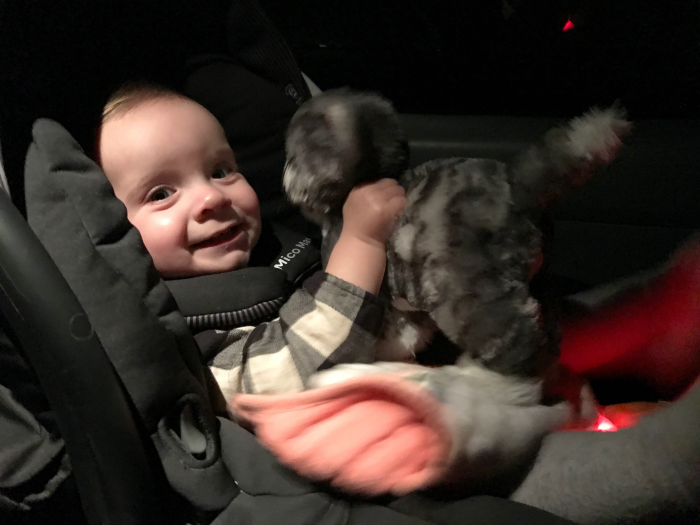 My heart is so full. I have the best women in my life- they mean the world to me!! It's hard not having my own mom in my life anymore- so very hard- but spending time with my aunt (her sister) is almost like having my mom here with us. I'm so blessed to have some incredible women in my life!
Maybe it's the time of year, but I'm just feeling extra blessed and thankful for everyone in my life. We are surrounded by love. Just like the movie says… Love actually is all around. ;)
xo