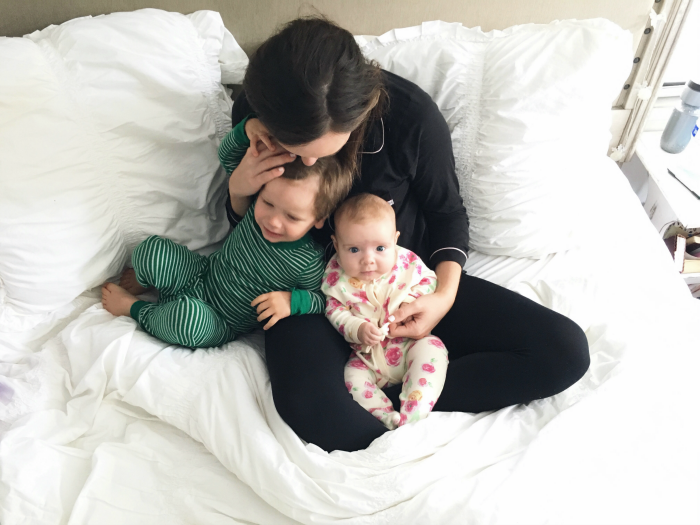 my pj's | Sam's pjs c/o | Sophie's pj's c/o skylarluna
Mother's Day is very bittersweet for me. It's a day that, after 4 years without my mom, makes me miss her extra hard. On top of that, this weekend also would have been her 60th birthday, so it was just a lot to take in all at once. It was a hard few days for me, to be honest. I was down. I cried a lot. I just couldn't shake the feeling of sadness. And that's just how it's going to be, I know that. Grief is hard and it's messy and it never leaves. I just had a hard time feeling totally happy.
But this weekend was also a celebration of my grandpa's 86th birthday (my mom and her dad shared a birthday!) so that was really special. We celebrated with our family's annual Kentucky Derby party on Saturday.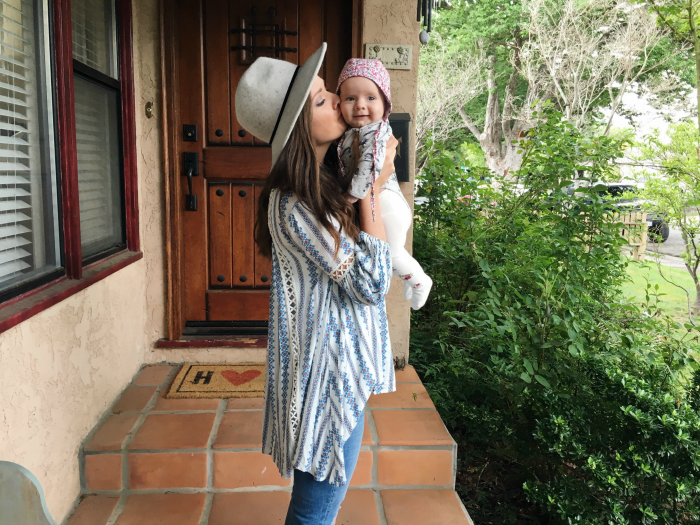 top | hat | jeans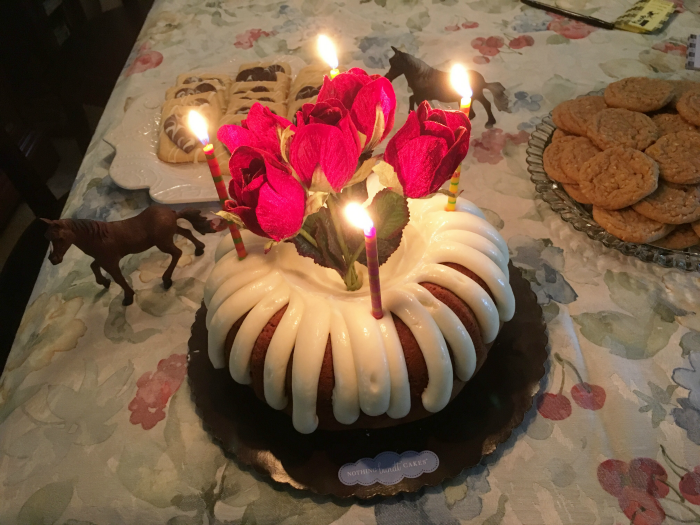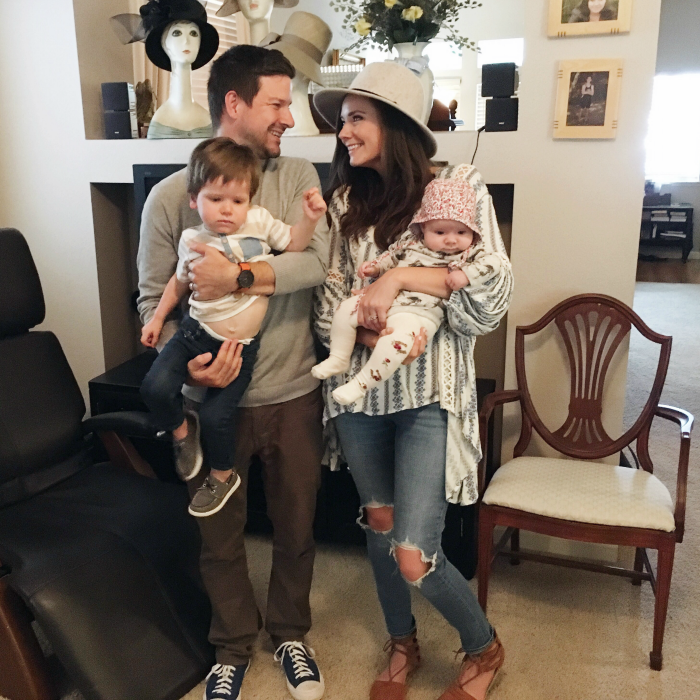 And then there was Mother's Day. And these two? The ones who made me a mama? They are my everything (along with my hubby) and they make me smile every day, through the ups and the downs.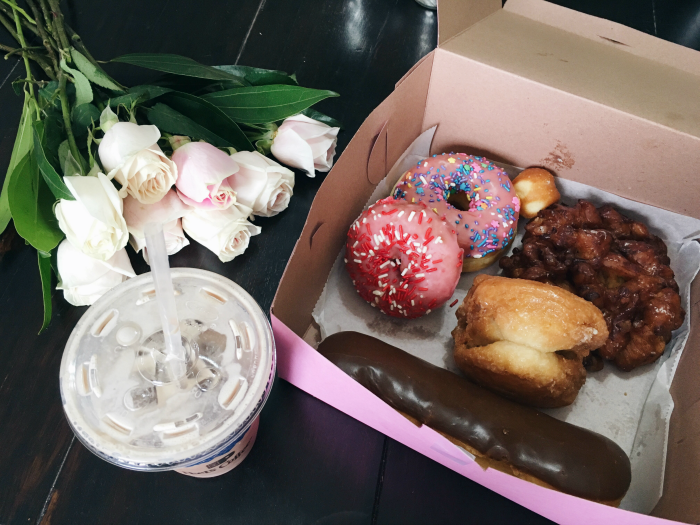 Best way to start Mother's Day, if you ask me. I have myself a good man. ;) He got me orchids from Sophie and roses from Sam. :) Annnd donuts and coffee, duh.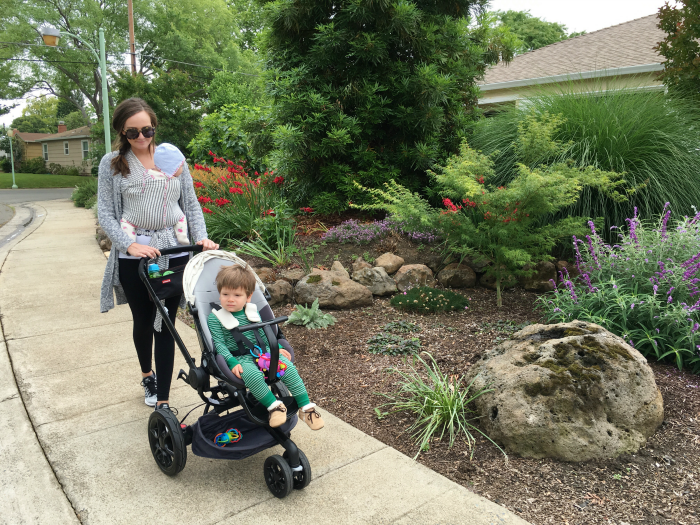 stroller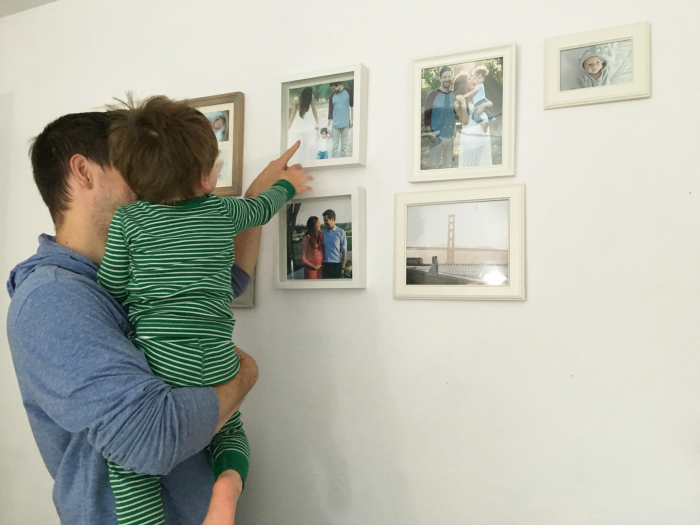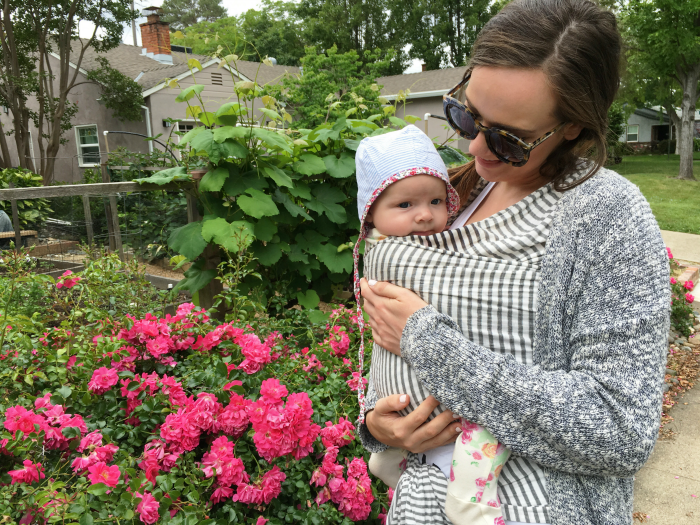 I spent Mother's Day squeezing my babies extra tight and- like Mama always said- counting my blessings. I hope you did the same!
xo