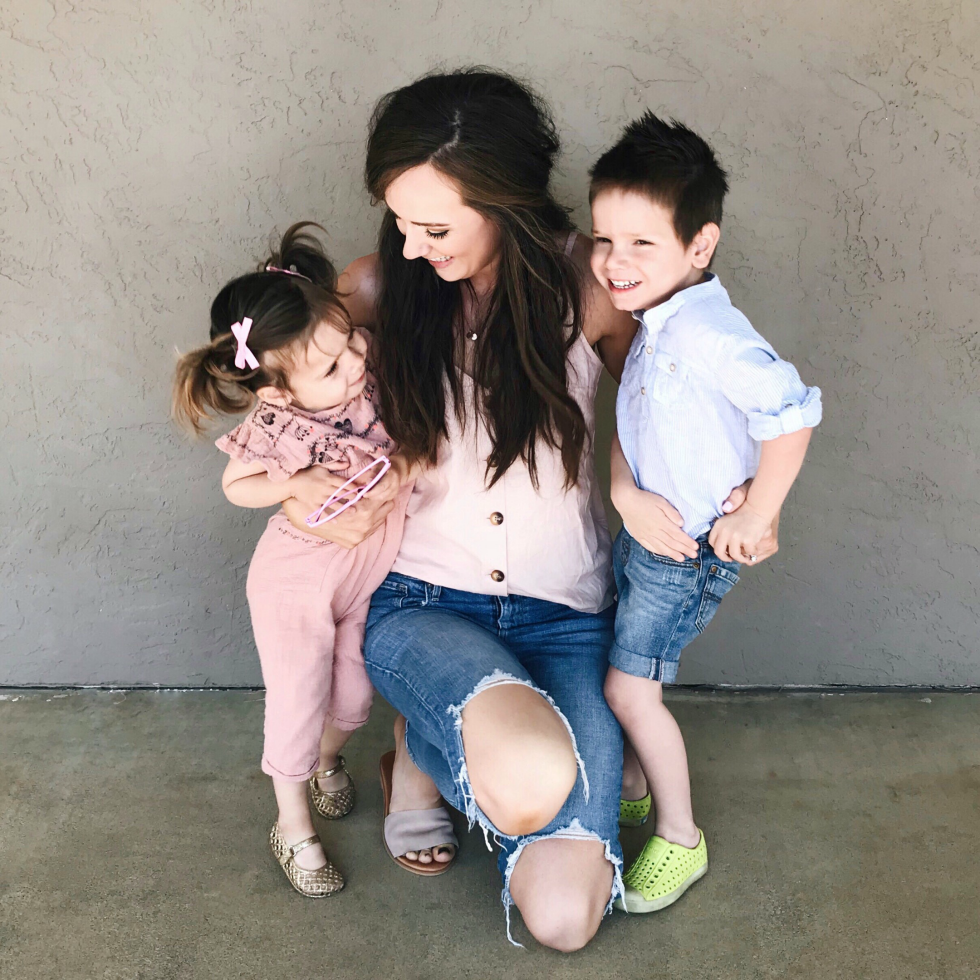 TOP (true to size- I got a 6 but could have gotten my regular 4) | JEANS (true to size) + ALSO HERE | SANDALS (size up 1/2) | SAM'S SHOES (our favorite summer kids shoes!) | SOPHIE'S SANDALS | SAM'S TOP + SHORTS | SOPHIE'S ROMPER IS OLD, FROM ZARA | HAIR BOWS
Happy Tuesday, friends! Sharing some photos from our fun weekend today. Mother's Day was so special, and I just felt super blessed and full all day long. Also, Zack surprised me with a chocolate croissant (my absolute FAVORITE), mocha, flowers, chocolate… I MEAN. This man of mine is too good to me! Oh, and he made the cuuuutest card "from the kids" which just made me even more emotional than normal. ;)
Saturday, Zack and I got to go on a little day date for a few hours in the afternoon. We grabbed lunch and worked at a coffee shop and of course did a little Target shopping, because I ALWAYS need something from Target. We ended up getting another basket, because one can never have too many baskets haha. But really. It's my motto in life. Never too many baskets.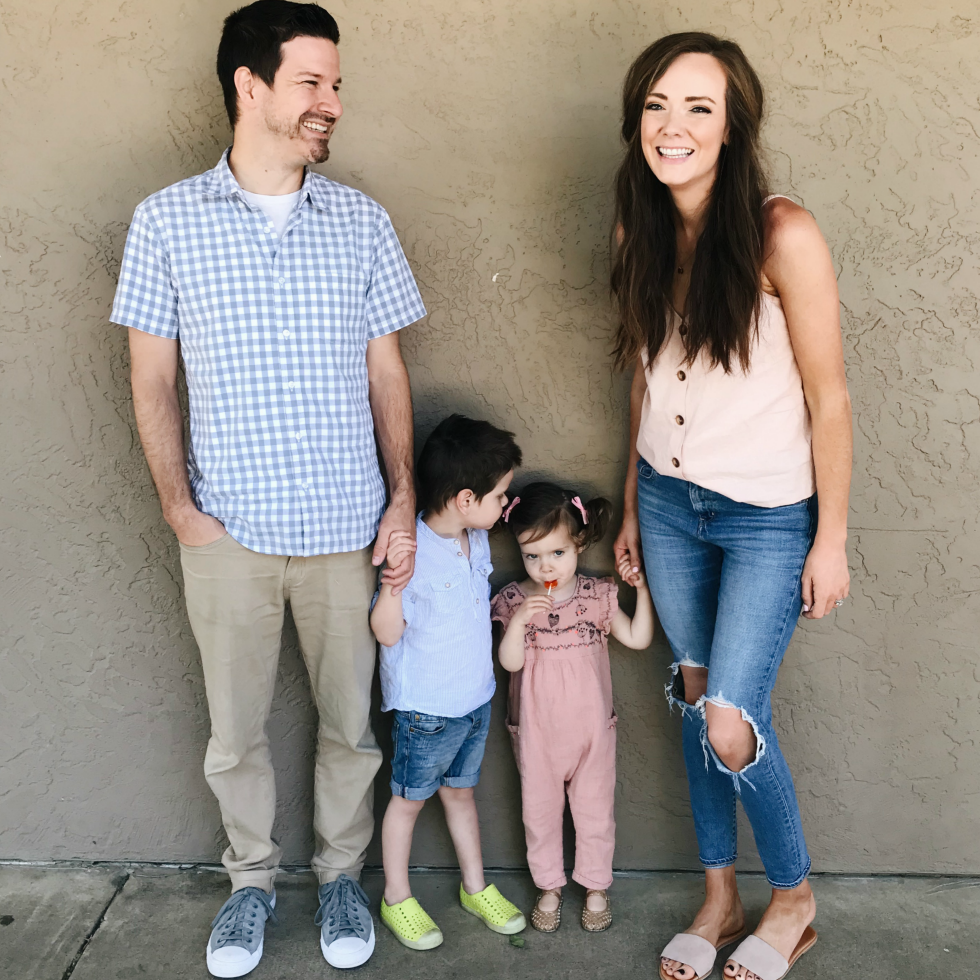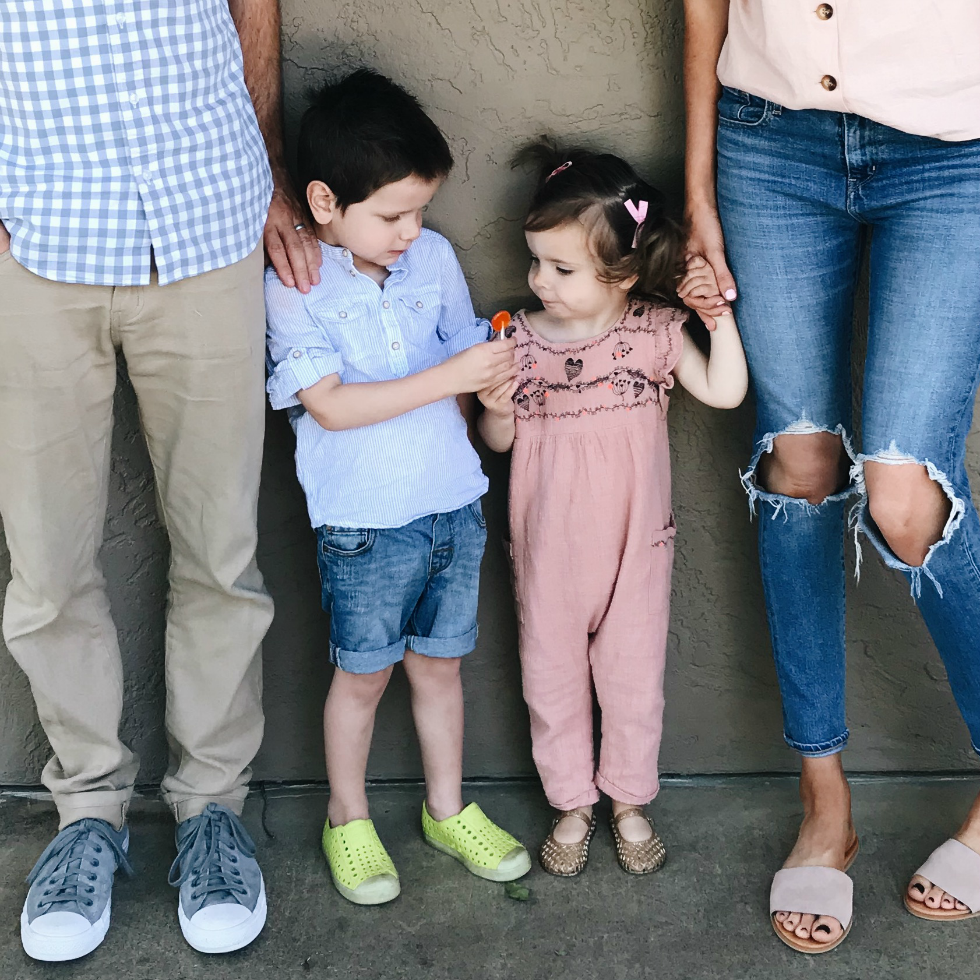 Sharing their candy… ? Ha!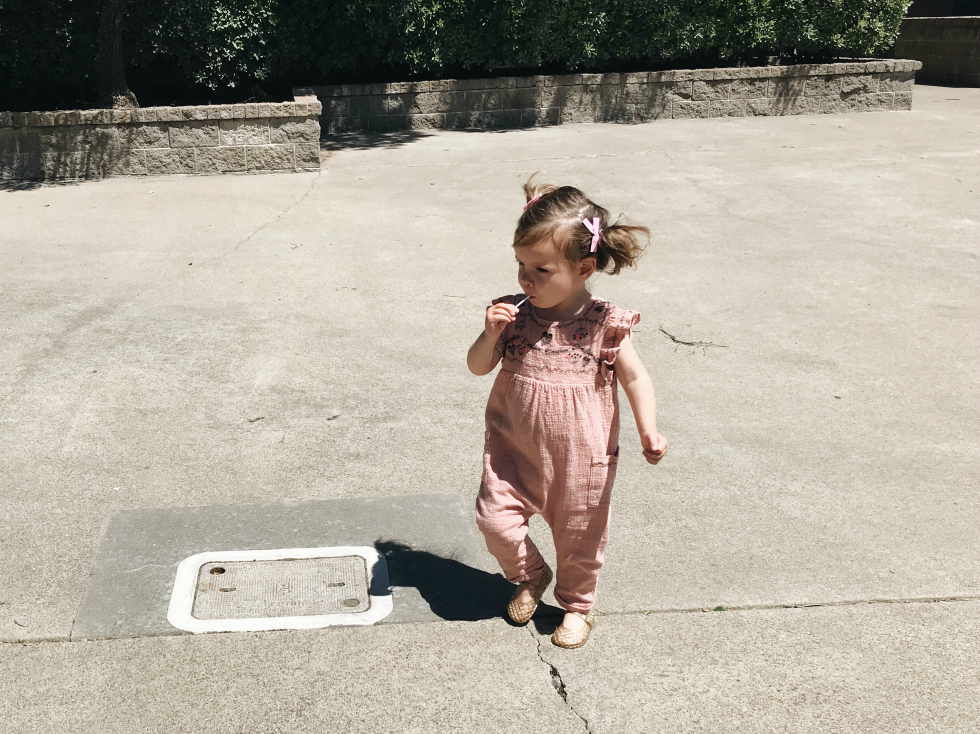 THIS GIRL. I can't even. She's the best.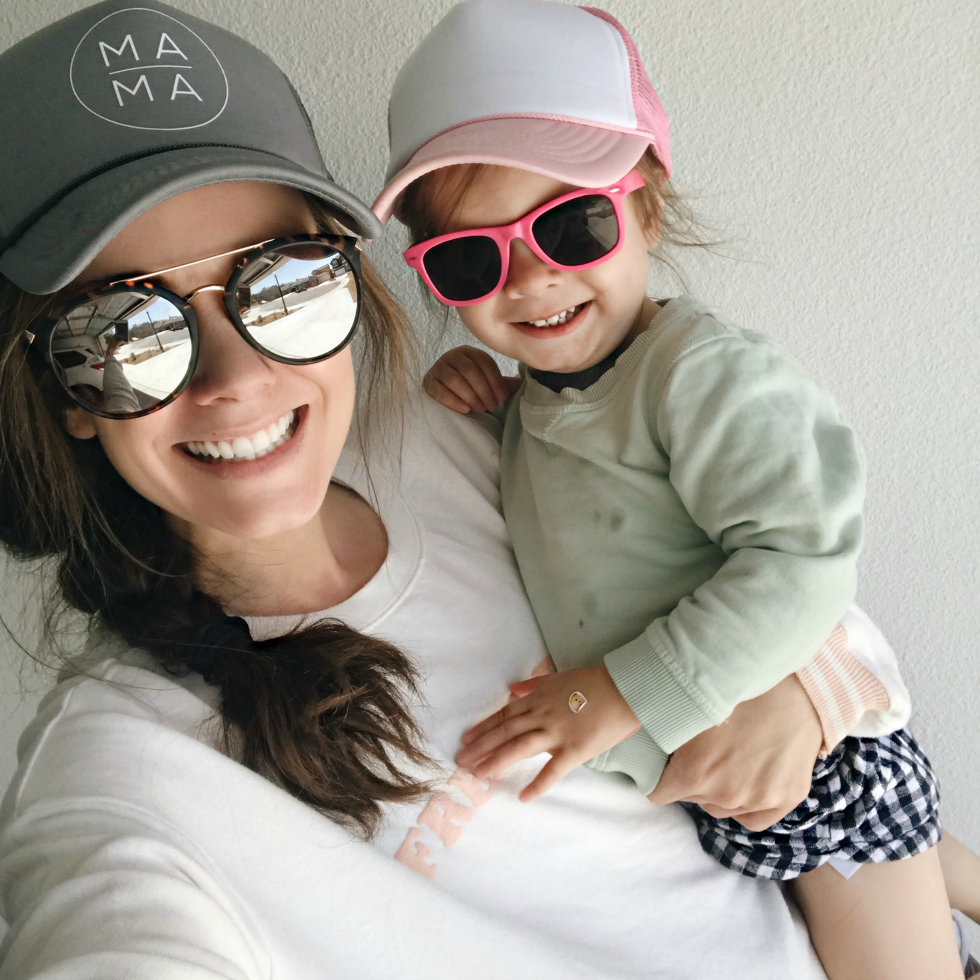 Twinning with my girl- sunnies and hats. I will do this for as long as she lets me!
xo
Read More on Katie Did What