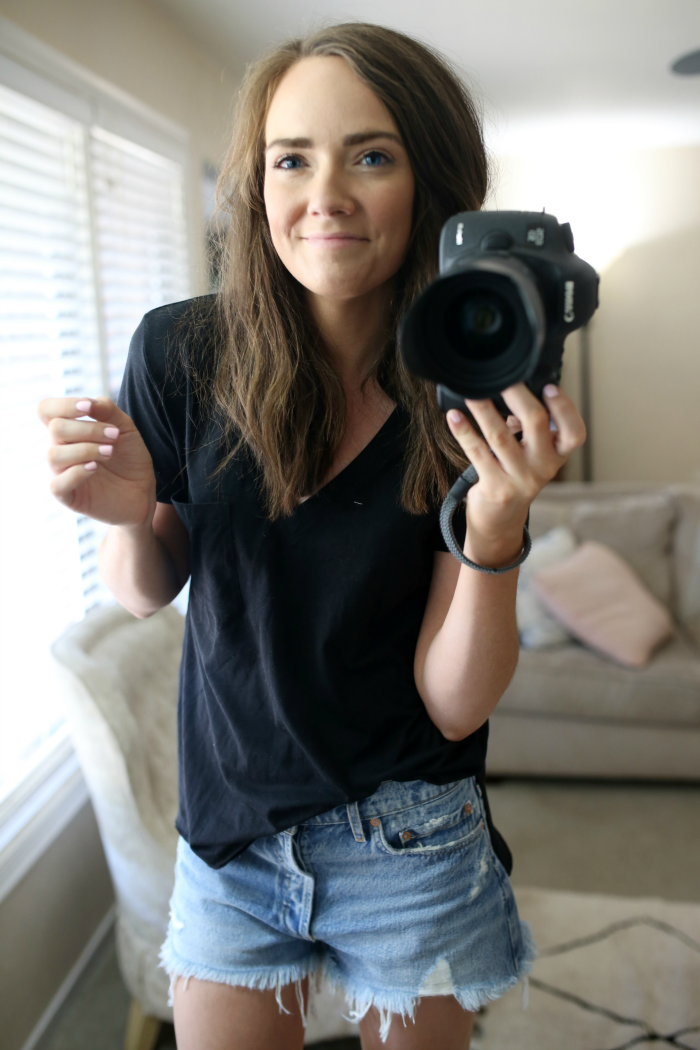 TEE (just $16!) | SHORTS (new faves! So soft, and not too short, high five! Worth the money, my friends! Fit tts) | CAMERA
Okay, I need to start this post by saying thank you to everyone who left a comment on yesterday's post, who messaged me, who emailed me- thank you. For making me know I'm not alone. For supporting me. For reminding me that we're all in this together. And for sharing grace and honesty and openness with me. Thank you. I feel so much more at peace because of my sharing yesterday. I didn't think it was a lot, but goodness did it feel like everything.
And now, on to some moments from this last week that are putting a smile on my face. Moments that I want to freeze and store in my memory, forever.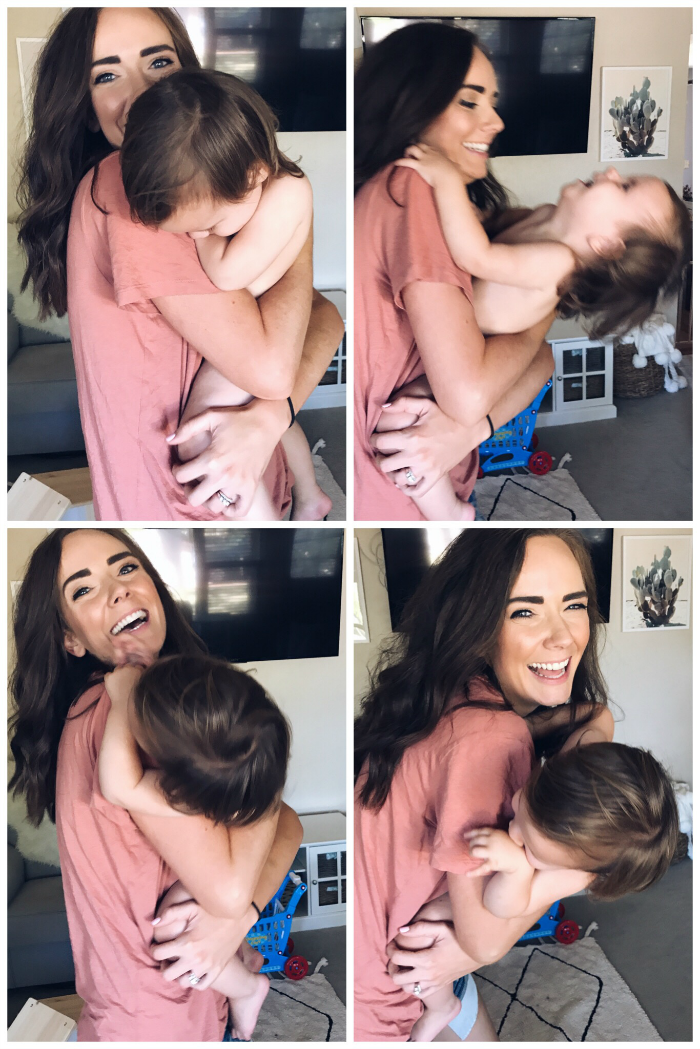 We had a little lifestyle family photoshoot at our house with one of my friends (who is also an amazing photographer!) this week. It was totally stress-free, but still like so exhausting lol. And those kids! Phew, they really know when to put you through the ringer, don't they? ;) Little stinkers!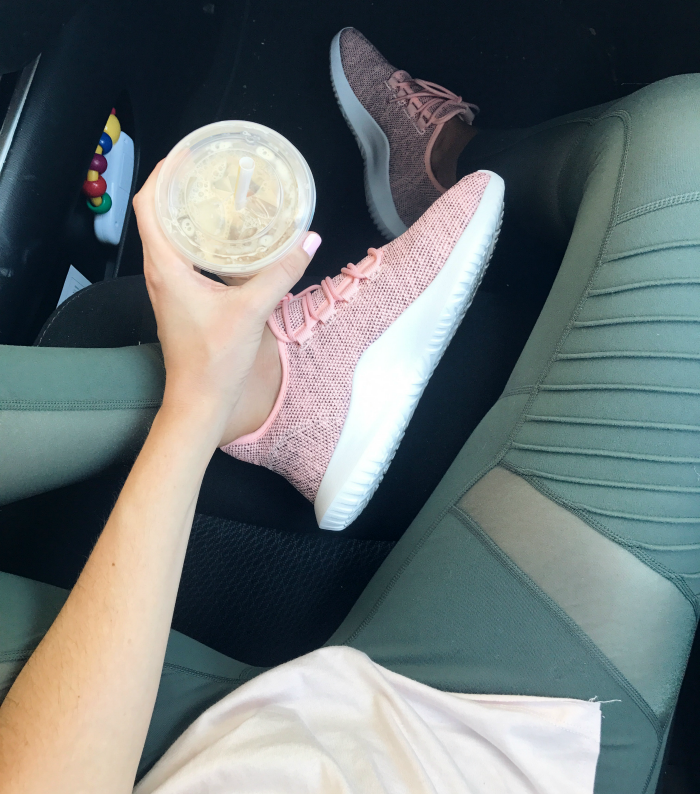 LEGGINGS (on sale!) | SHOES (obsessed!)
New favorite outfit. OBSESSED with these moto leggings and these sneakers!!! Nordstrom keeps restocking the leggings, so hit refresh if you want to snag some for yourself! Also, I love this picture because it shows #momlife- coffee in hand (ALWAYS) and a toy in the corner. :)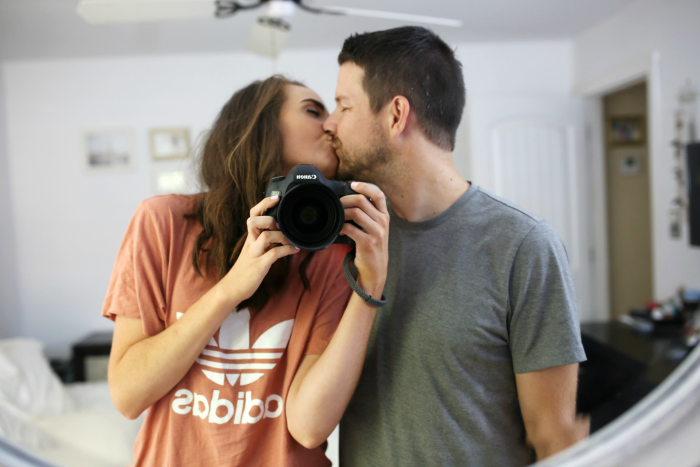 Love this man of mine. Would not want to do life with anybody else.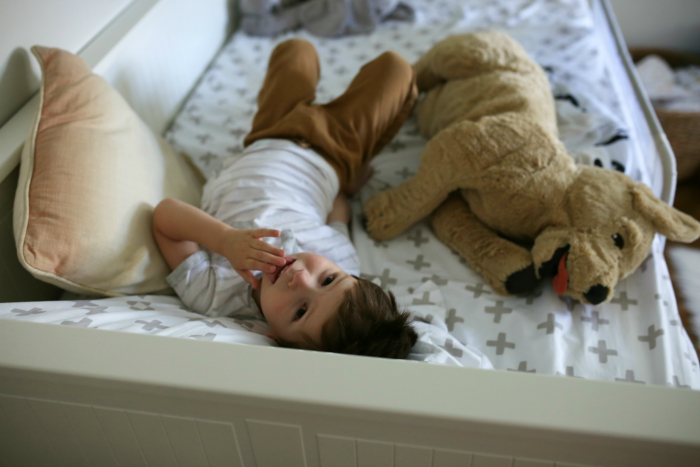 And this sweet boy. Ugh. He kills me. He may looook innocent… ;)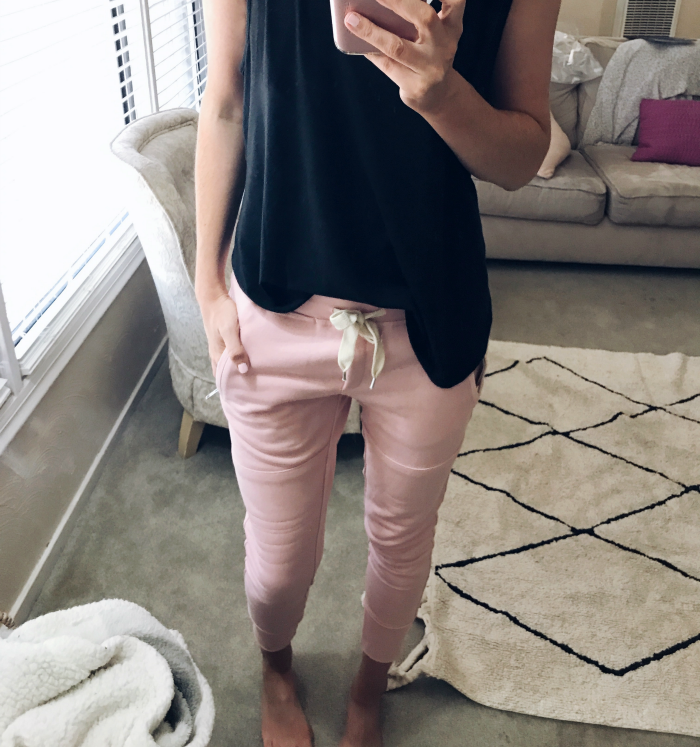 Picked up these new joggers– OBSESSED with the color! They're super comfortable too (I may already own them in black…) BUT the best part? They're 50% off right now! GET THEM HERE! Under $50! They fit true to size- I'm in a small.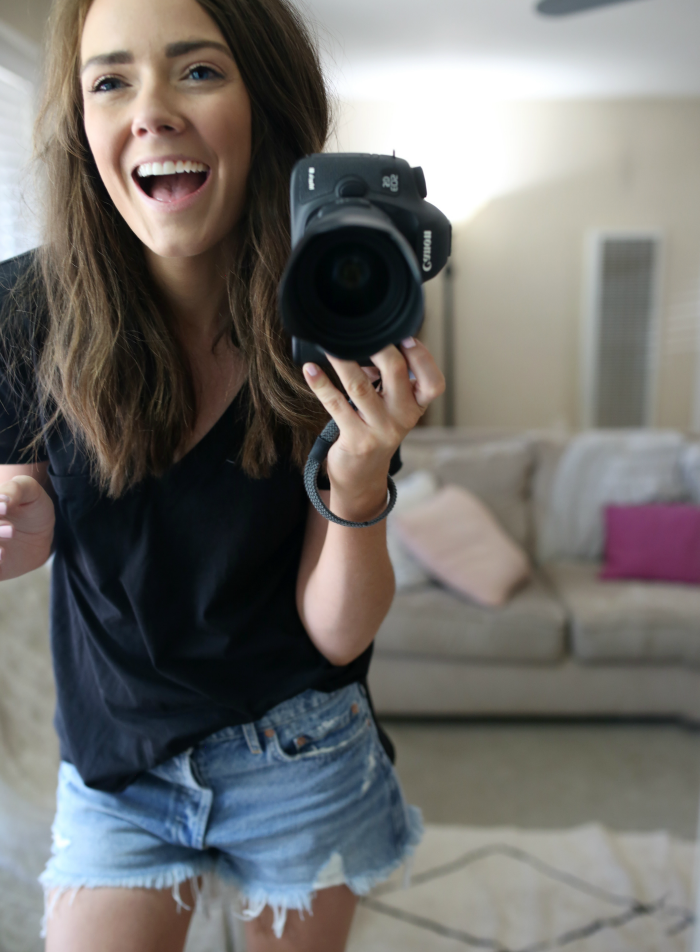 Enjoy your weekend, friends! Get outside, surround yourself with good people, smile big and love hard!!! That's my motto for the next few days!
xo