2018 was quite the year- a year of lots of growth and change and surprises!
We became homeowners for the first time, Sophie turned 2, Sam turned 4, we learned we were pregnant with Baby #3 (surprise!), and we continued to grow our business and navigate being self-employed! As the year comes to an end, I'm grateful for the happy times but also for the challenges and pain along the way.
Looking forward to 2019, I've decided to choose a word for the year:

JOY
In all things, I will choose joy. In all situations, I will find the joy. As we become a family of 3, I know there will be so many things that come with that; so many difficulties and mental and physical strength that will need to come. I know there will be so much joy, but also so many challenges. And I pray that I always remember to be present, to give myself and my family grace, and to see the joy in it all. No matter how small. The smallest things are the greatest joys, anyway, aren't they?
Here's to finding joy in our everyday, and here's to another amazing, challenging new year of immense growth- for us all.
Happy and Healthy New Year, my friends! Thank you all so much for coming along for the ride with us, and I pray for an abundance of JOY for you in 2019, as well!
And because it's always fun (and important) to look back at the past year before moving on to the next, here are some of our highlights of the last 12 months…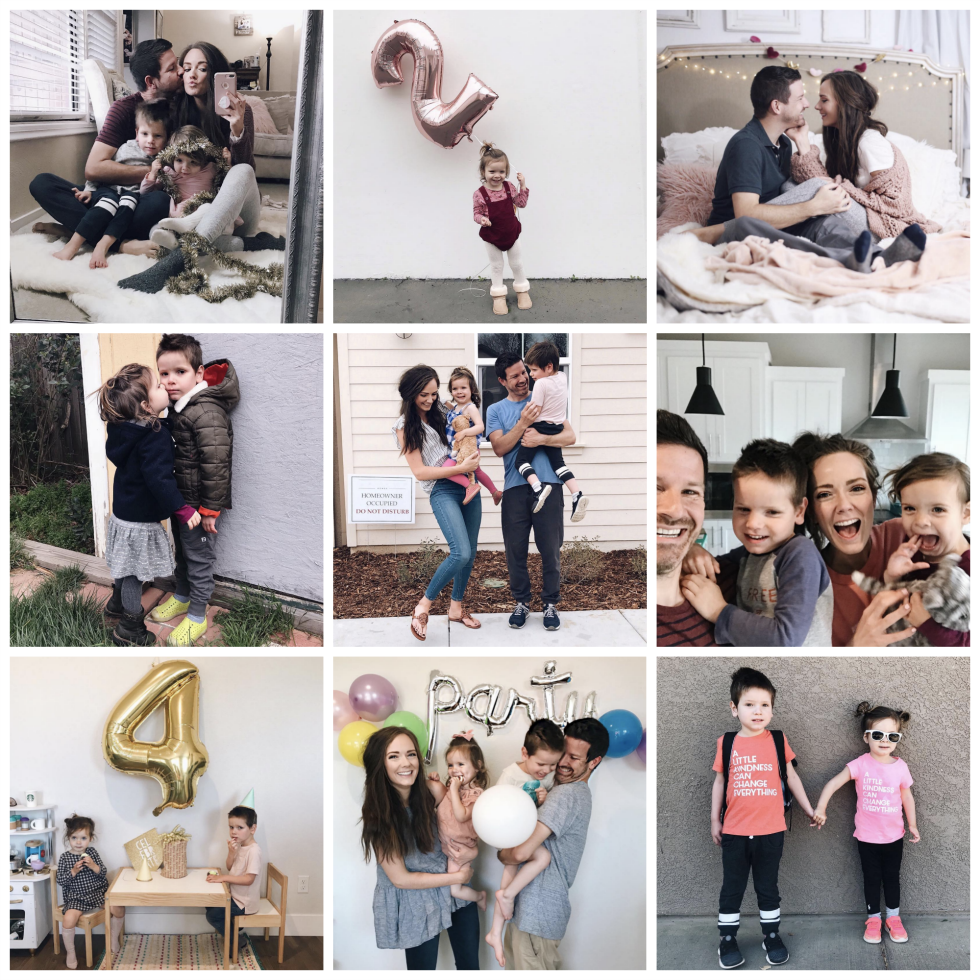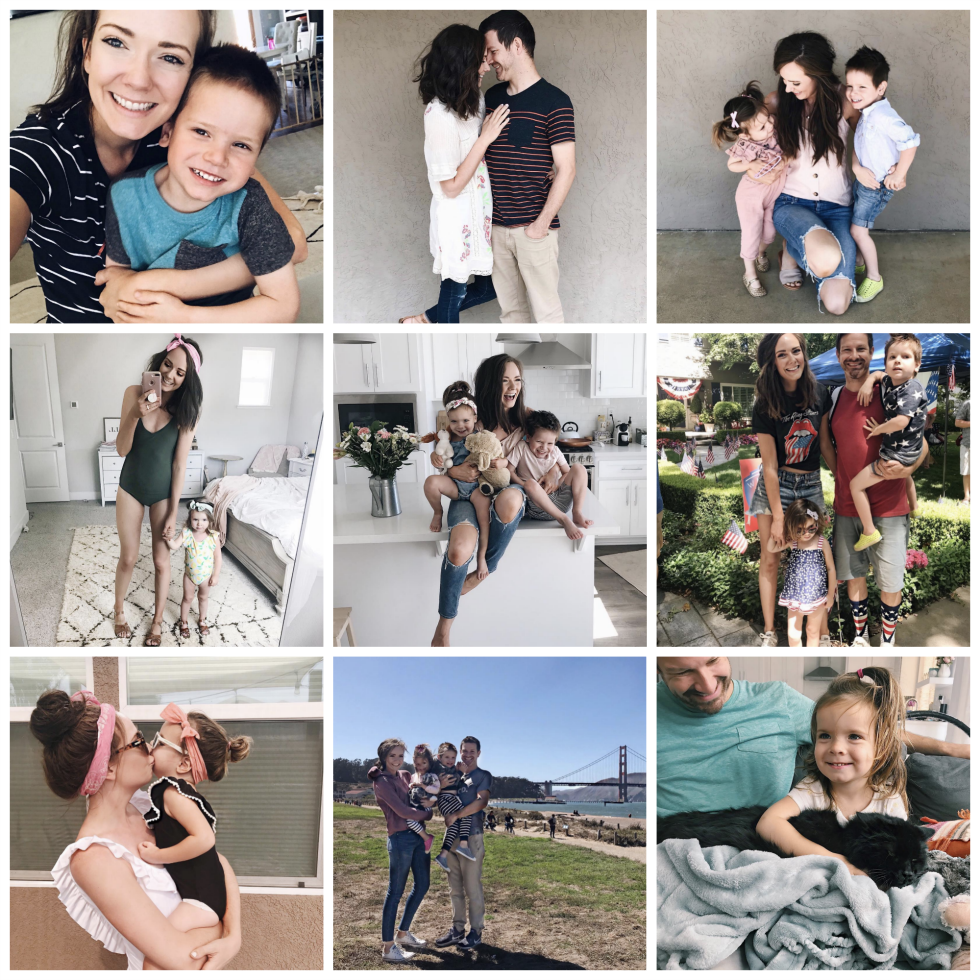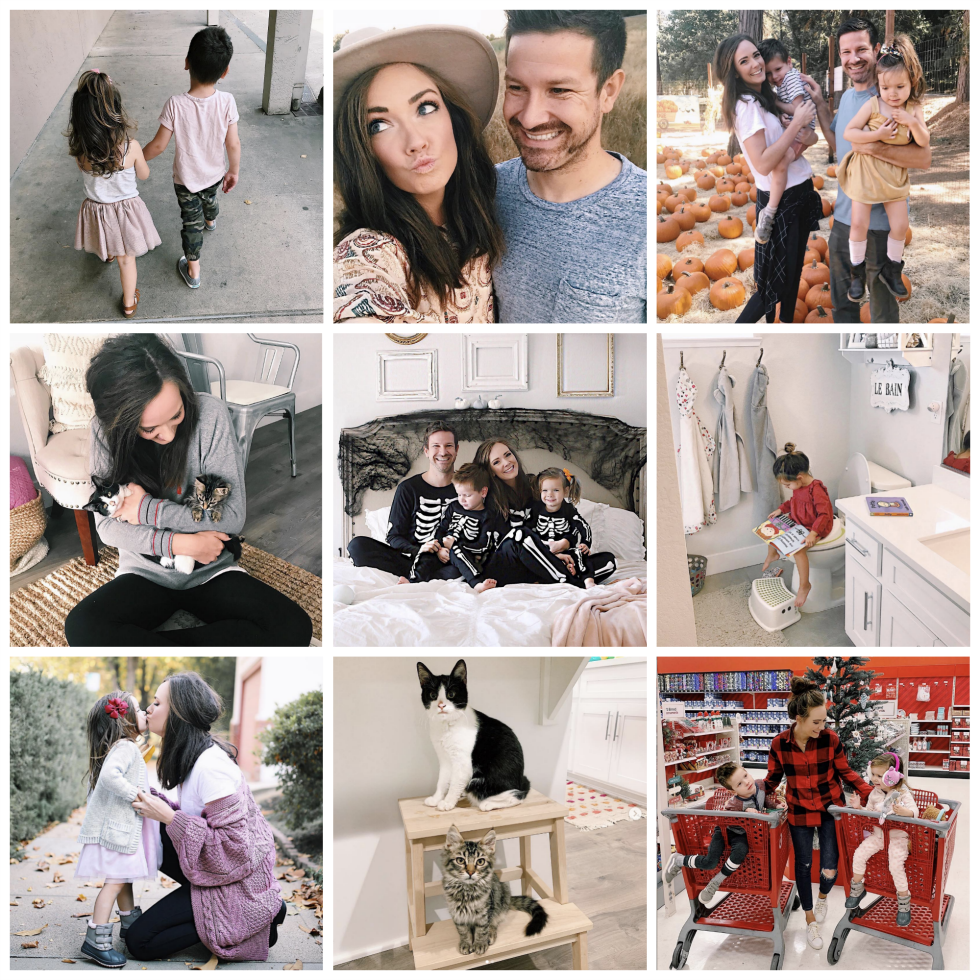 This year brings with it another little one to add to our circus, and I couldn't be more excited and grateful!!!
xo