TEE (size up for slouchy fit) | JEANS (tts) | SHOES (tts) | SUNGLASSES | THROW BLANKET | SIMILAR RUG
First off, this entire look is ON SALE! See all my picks from the sale HERE. :)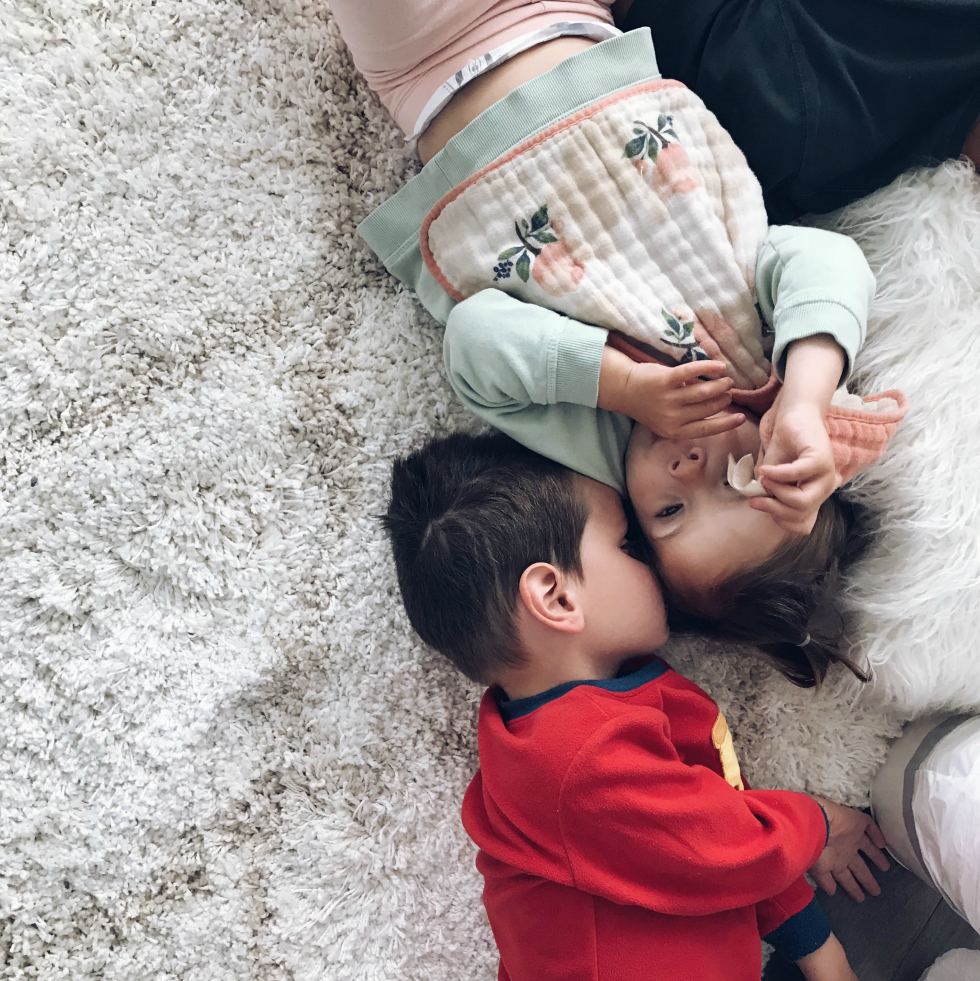 We've been in our new home for one week, and honestly haven't really been able to enjoy it to the fullest yet, simply because we've all been battling the stomach flu in one stage or another for the same duration of time. I mean, seriously, what timing, right?! I know we'll laugh about this one day. It'll be a great story to tell. One day. For now, I'm just over it and honestly SO sad. There is absolutely NOTHING worse than sick babies. It's so lame. And Sam's birthday was on Wednesday, and we still haven't been able to really celebrate with him yet, because he's just been so miserable. SO. Not much to update on other than that. We are surviving. And I am staying positive that we are at the END of this nasty sickness!!! Believing in that!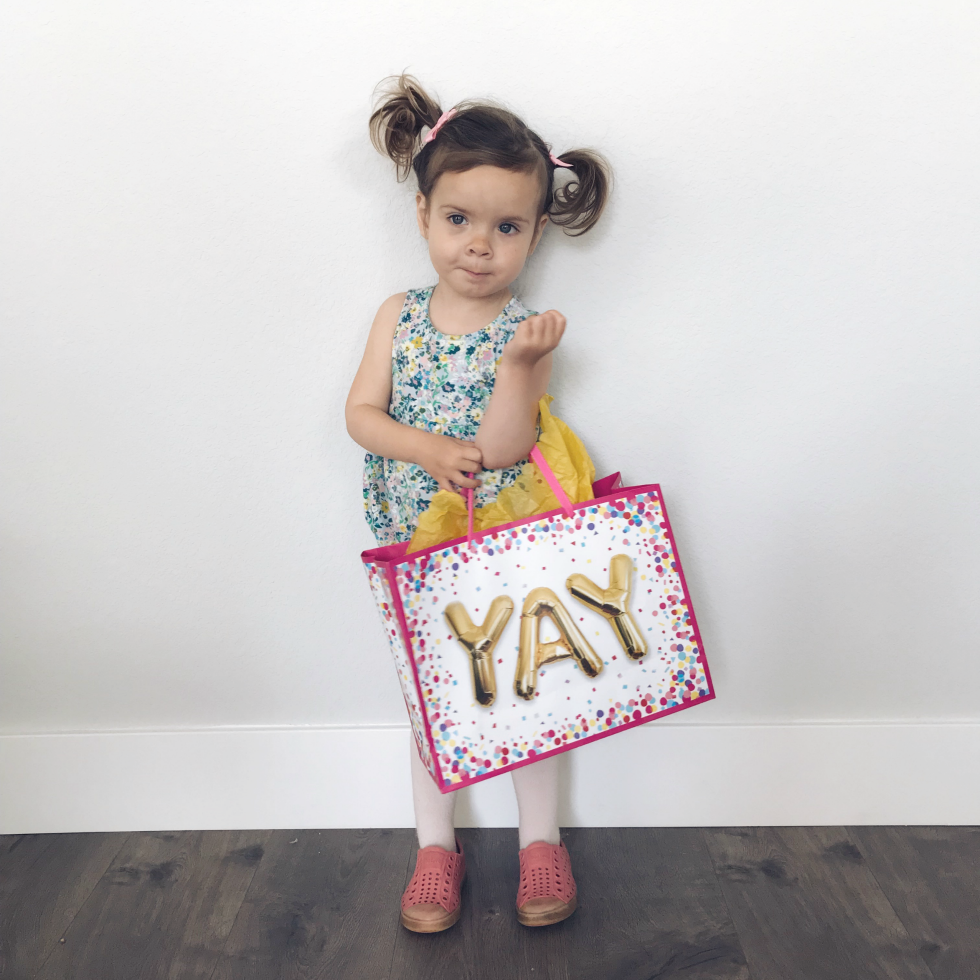 Favorite kids shoes here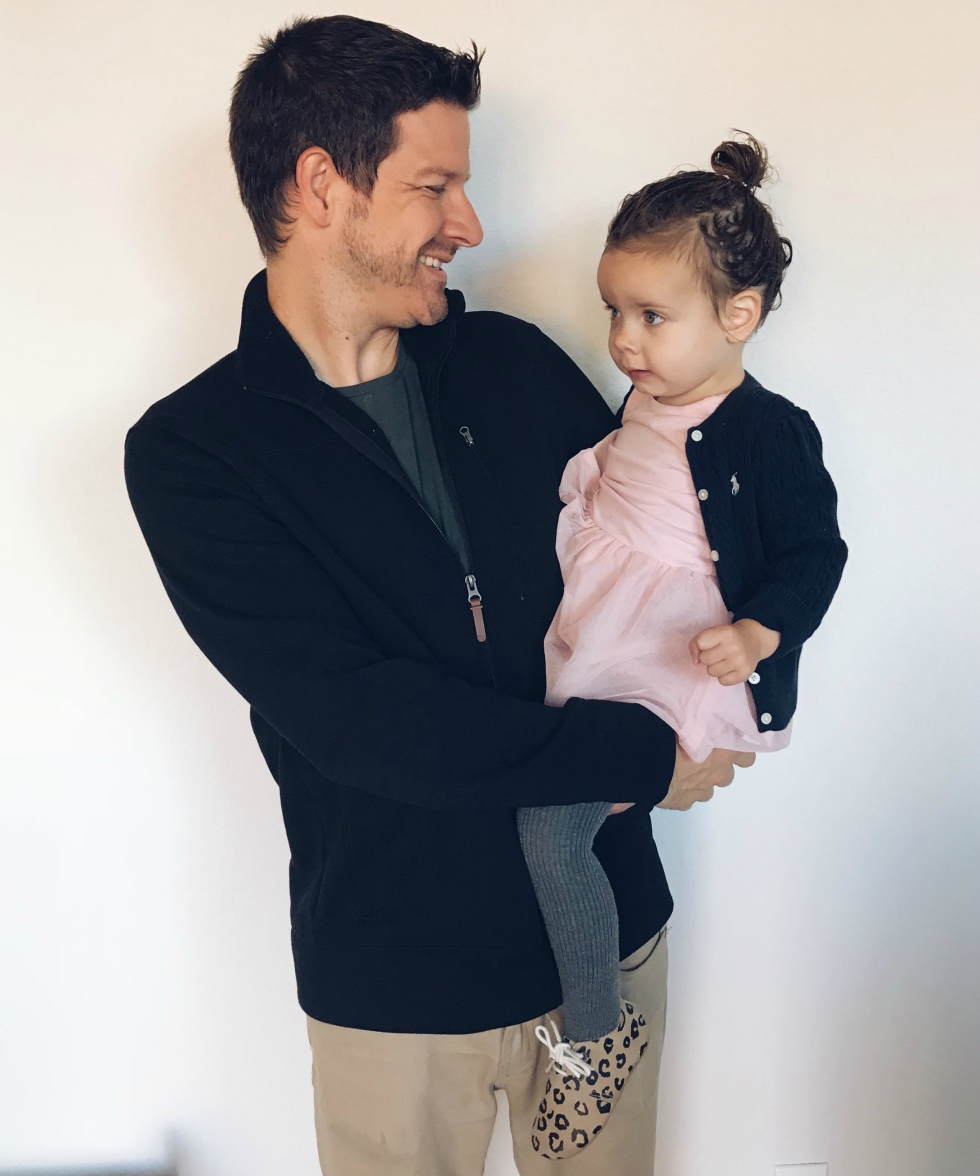 Last weekend, Zack was the real MVP while Sam and I were sick, and took Sophie to a little friend's 3rd birthday party AND to church. These two. Love them!
So, if you're nosey like me (dear God, I hope you are… And I'm not alone in this… haha), then you LOVE seeing what other people buy on Amazon. It's like Costco or Trader Joe's- it's just something that unites us all. Only better, because it's Amazon, and Prime is LIFE. I can order basically anything I could ever dream of, from home, on my computer, and have it delivered to my house in 2 days or less? SIGN ME UP.
But seriously, if you haven't signed up yet, you can do that here. :) #worthit
SO. I wanted to share our recent Amazon purchases here today! Let's go…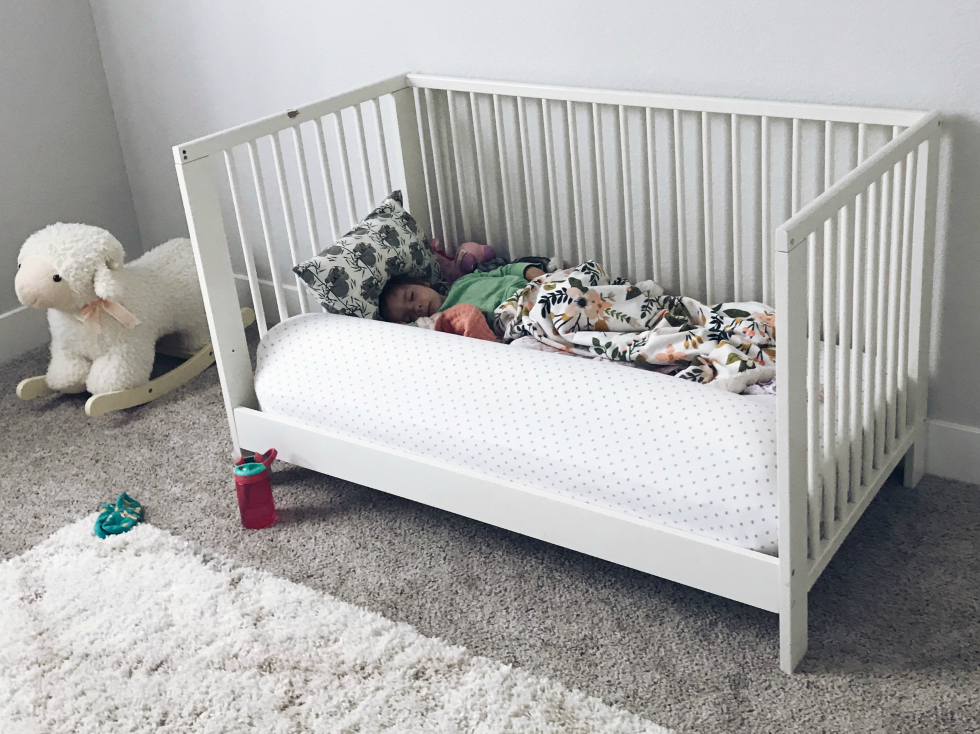 1. I showed Sophie's bed on Instagram Stories the other day and got an influx of messages asking about her bumper. It is THIS BUMPER and it is the best thing ever. It just goes right under the fitted sheet, and is super soft (she uses it as a pillow sometimes, even), and it fits her crib and also fits on Sam's twin bed (he has one too). AND! It's under $25. One of the best kids purchases!
2. Picked up some footed jammies for Sam, because he was in need of footies that weren't fleece. These ones are super cute, great price, and fit tall and thin toddler boys perfectly! :)
3. Got these Dot pens for the kids. They both love drawing with them. And no, we don't play Bingo lol.
4. These lace bralettes are super cute and remind me of the Free People ones, but actually come with padding! YASSSSS girl. Such a cute layered look, will be perfect under tanks during the summer too! And they're really comfy for everyday wear. Never wearing a real bra again, kthx.
And there you have it! Praying for HEALTH this weekend, as we have Sam's birthday party planned for tomorrow and I reallyyyy don't want to have to cancel that! Plus, I just want to have some FUN as a whole family and enjoy our amazing new home!
Have a great weekend, friends!
xo