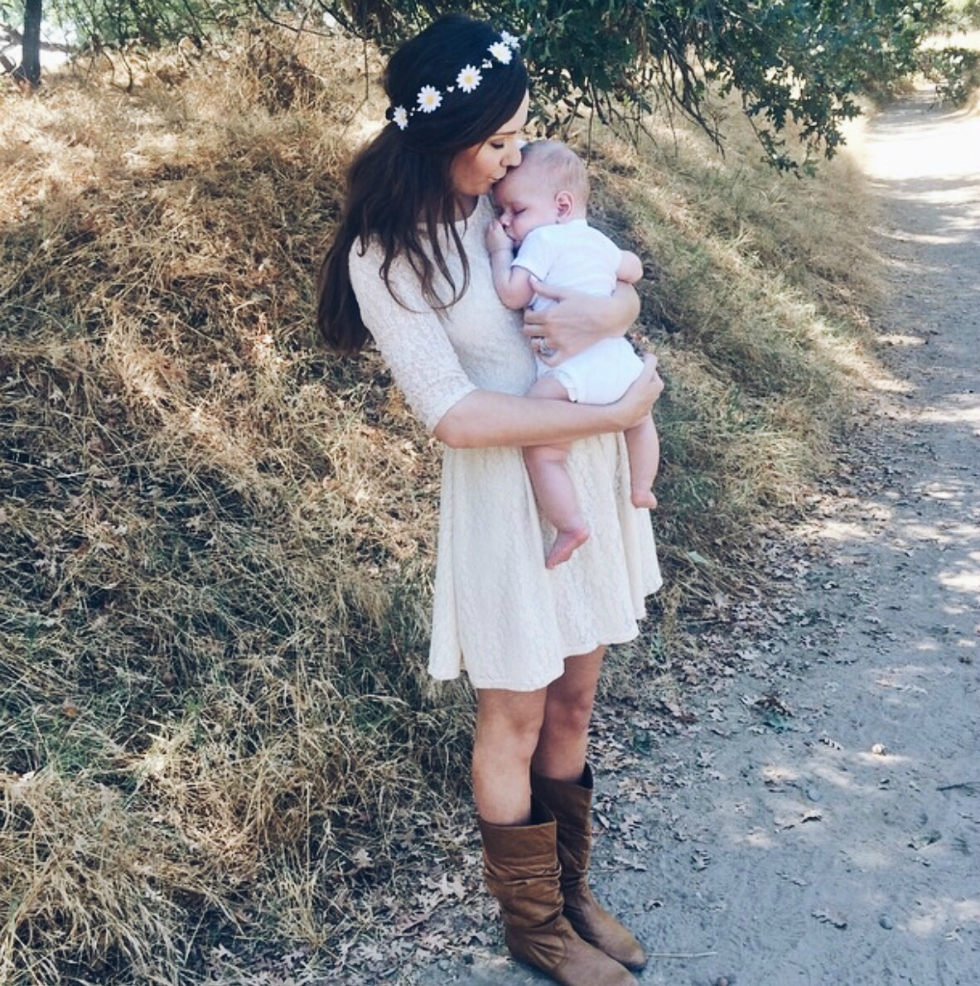 And just like that, he is four. This picture is before the diagnosis. Before the countless evaluations. Before the therapy sessions and the hours of research. This was when he was, simply, my perfect baby boy. Just him. Samuel. He still is, when you strip away the technical terms and the definitions. This is him. And I love him more than words can say.
When I see him, I see a boy who has grown so much in such a short amount of time, but especially in the past year. I see a boy who picks things up quickly and makes everyone around him fall in love. I see a boy who is constantly growing and learning and surprising us all. And I also see… this. My baby. My straight-from-heaven perfect little one. And I know I always will.
He is loving, silly, wild, curious, sweet, smart and absolutely perfect.
And today he is four. Somehow, he is four.
xo