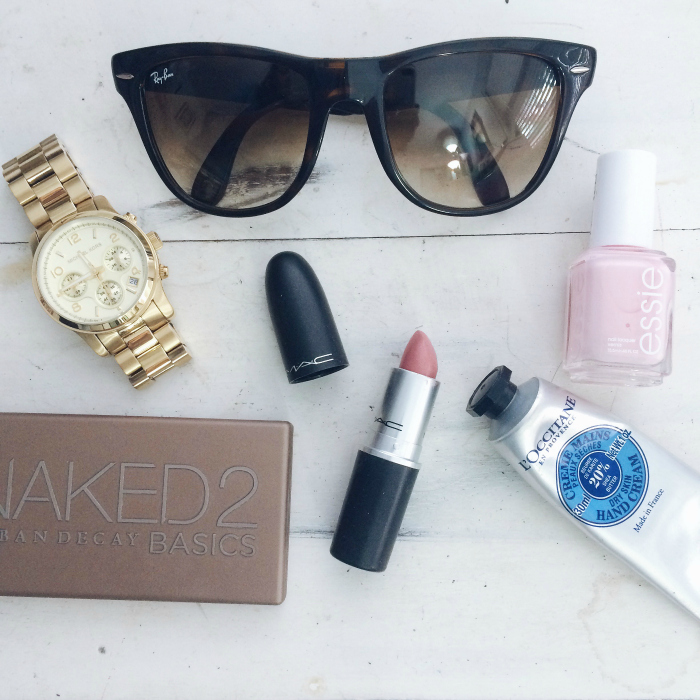 sunglasses: c/o sunglasses shop // polish: essie "fiji" // hand cream: l'occitane // lipstick: mac "angel" // naked 2 basics // watch: michael kors
…These are a few of my favorite things. (Is that stuck in your head now? Good.)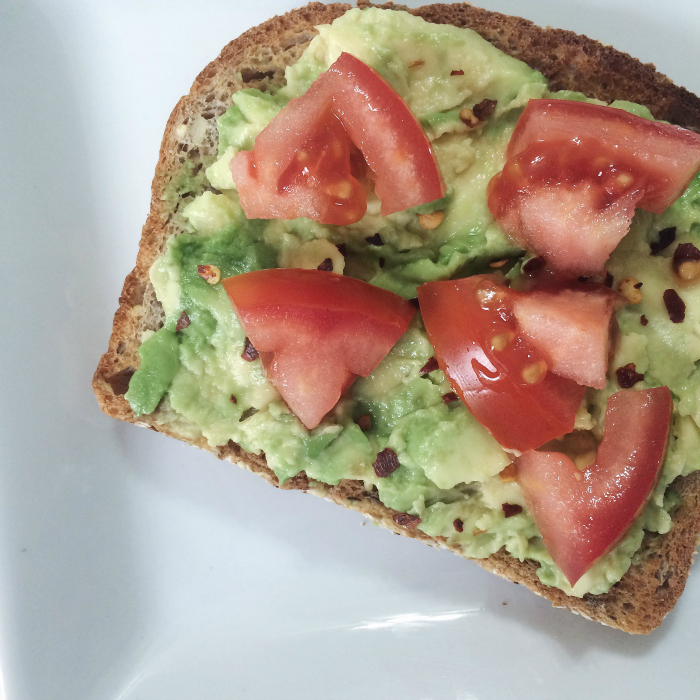 And another of my favorite things. I've literally been eating avocado toast like every day. My latest combination is avocado, red pepper flakes and tomato. Try it. It's goooood.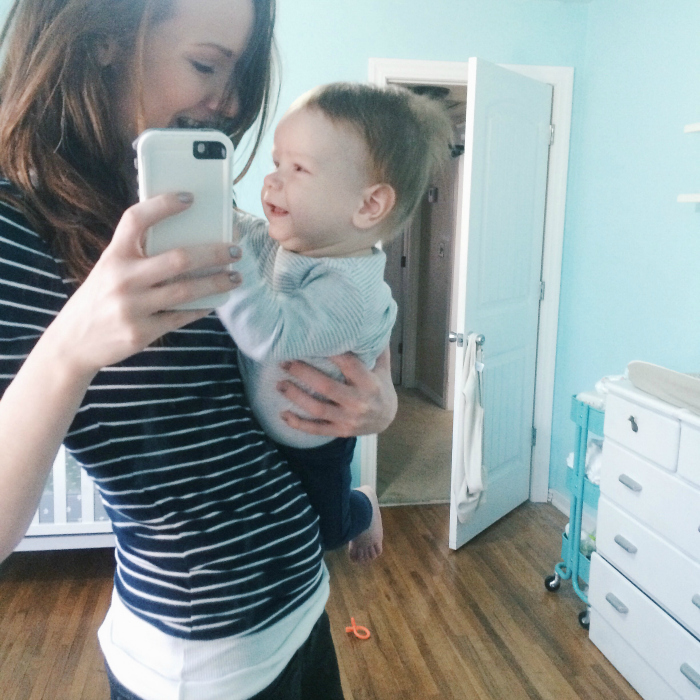 And one of my MOST favorite things. ;)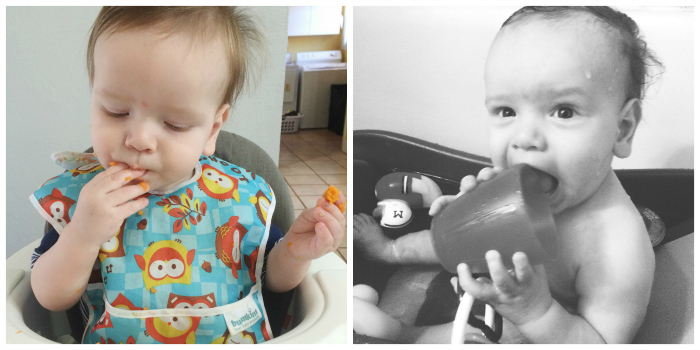 Sam L O V E S sweet potatoes. As long as he can feed himself. Sooooo.. that makes for a very messy time. Thus, an afternoon bath was in order. Fine by me!
He pulled himself up to standing in his crib for the first time yesterday, and it was kind of really cute when I walked in and he was all smiles, but it wasn't so cute when he did it at night and was crying because he couldn't get himself back down. The life of a baby, so many emotions. ;)
Hope you have a great Thursday! I plan on getting out and about and soaking up this sun that we've been lucky enough to have a lot of lately!
xo
Read More on Katie Did What