I've got all of these really big plans. They started when I studied abroad in Paris, France in the Fall of 2007, also known as my junior year of college. Have I told you that yet? Well, I believe it's something that you should know, because it is such a huge part of who I am today. Those six months changed me, in monumental ways. That experience is one that is so close to my heart, and that I will always cherish.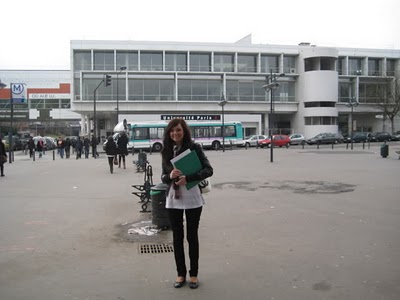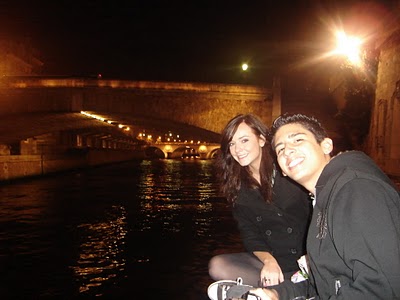 As I was saying, I've got really big plans. I'm more than just a girl, planning her wedding. I want you to know that. Because sometimes I get sucked into this vortex, and tunnel vision takes over, and I feel like I can come across as very one dimensional. But I don't want to be portrayed falsely. That's never been who I am.
My favorite bible verse of the moment, which I'm using as my mantra as of late:
"Commit to the Lord whatever you do, and your plans will succeed."
-Proverbs 16:3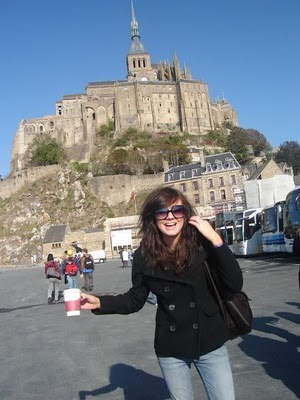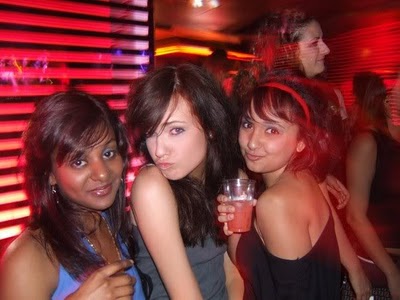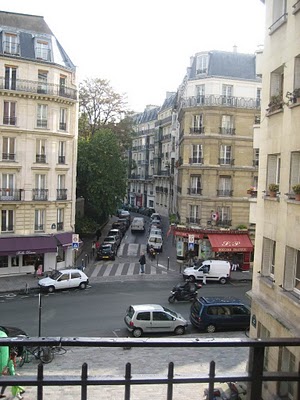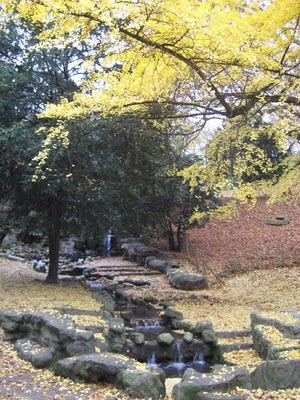 For now, my main plans do involve my upcoming wedding (omg, only 2 months left!!) but I am SO MUCH MORE than that. And I've got lots of things brewing up inside of me… Ideas, prayers, dreams…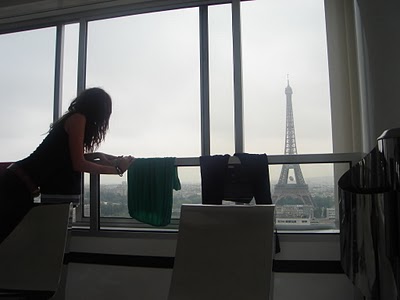 Vous comprenez? Oui? Bon.