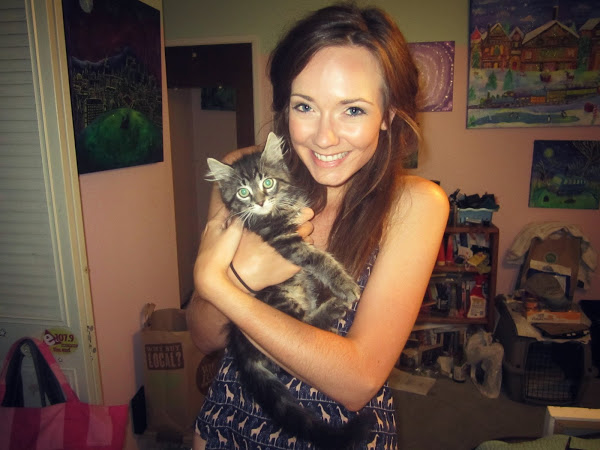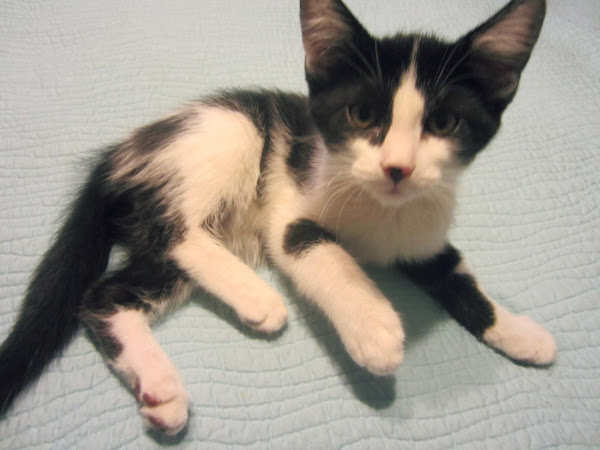 This weekend, we went to Kara's house for a pool party, and also to hang out with kittens. Because, duh, she has kittens and we wanted to hang out with them. I mean, loooook at those faces! We wanted to take them all (she's fostering three currently), but instead we… didn't. Because that would have been stealing. But seriously, they were the sweetest little things.

And now! Time for another installment of The Bachelorette man quotes, featuring my husband, Zack! :)

Each Tuesday throughout the season you can come here and read the highlights of watching The Bachelorette with my husband. See last week's man quotes here!

NOTE: I will not be sharing any spoilers so you can feel free to read my "man quotes" (as I have dubbed them) without fear of knowing who got sent home or anything else really important like that! :)

Katie: Again with the solid colored hoodies.

Des: "He's so romantic and passionate about romance."
Zack: He's so romantic about romance.

Zack: That's a weird place for a table. Just right outside the door.

Zack: I've got a feeling this episode is about to get reeeeeal good.

Katie: It's so weird, they're like acting like they're on a team, but they're competing!
Zack: But they're all on Team Desiree.

-Zack keeps referring to Kasey as "the guy that builds houses-

Kasey: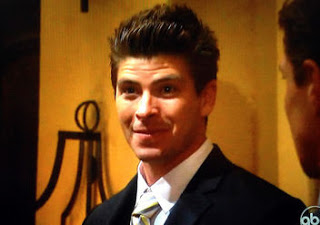 The guy that builds houses: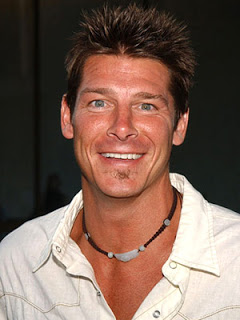 Zack: He didn't do it. There's no way. That guy is too shocked.

-At this current time, Zack declared that if he had $100 he would bet that Zak is going home tonight.-

Des: "I think Zak is excited about everything."
Zack: Everything in the entire world. She should pick Zak.

Katie: She is so not getting rid of Zak.
Zack: Yeah, it's what she needed. A Zack's what everyone needs.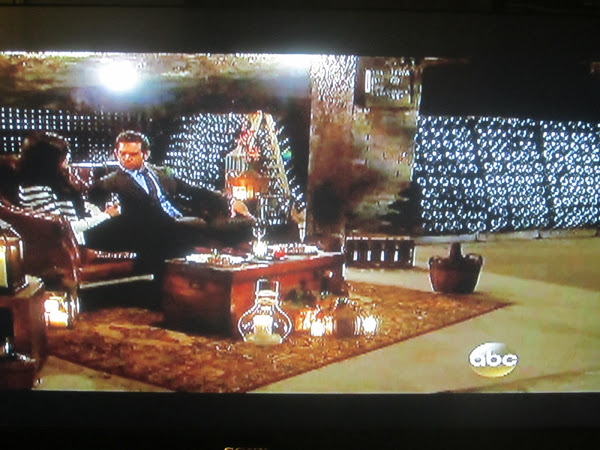 Zack: That's a lot of wine.
Zack: *laughter* Are you serious?

Katie: Why are they sitting SO close to each other?!

Zack: Juan Pablo is my favorite Bachelor contestant of all time.

Katie: So… Michael only talks in lawyer talk.

Des: "My fairytale is having a man beside me who loves me…"
Zack: And who always wears a solid colored zip hoodie on top of a solid colored v-neck.
Did you watch?
Who are your front runners? I'm a fan of Chris and Zak.
Can you even handle the cuteness of those kittttttens?!