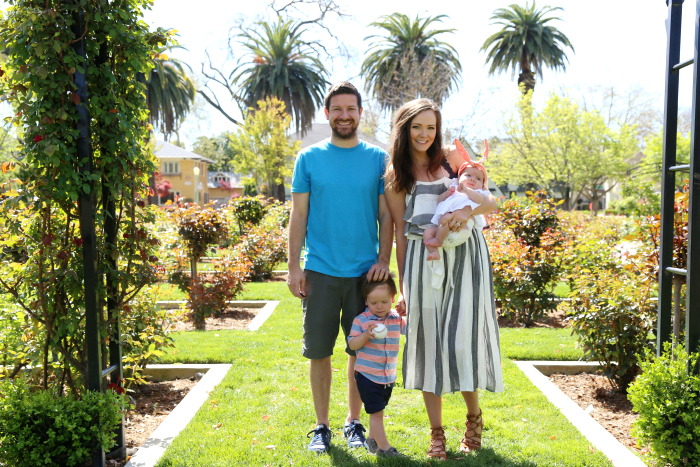 dress | sandals | Sam's top | Sam's pants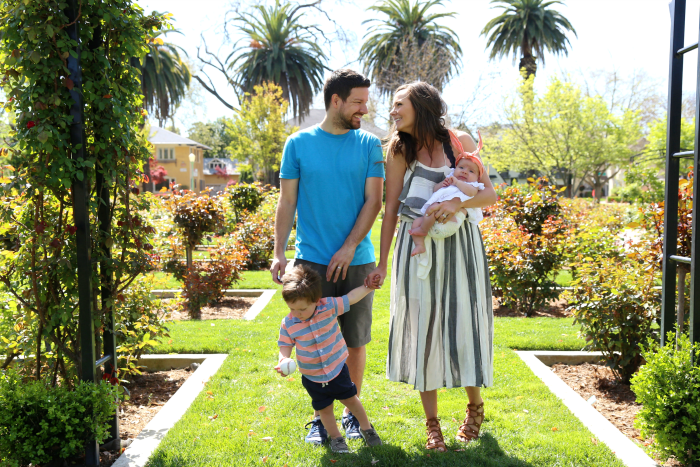 It's already Easter weekend?! NO idea how that came so quickly (well, partially because it's just so early this year), but here we are! We went to the rose garden (sans roses… oops- again, it's too early!) and spent an afternoon there, even doing a little easter egg hunt for Sam. Of course, we thought it would be the perfect photo opp for some family Eastery pics, too! Look at these people, you guys! These are MY PEOPLE! This is MY family! Pinch me!
Oh wait. Wrong holiday. ;)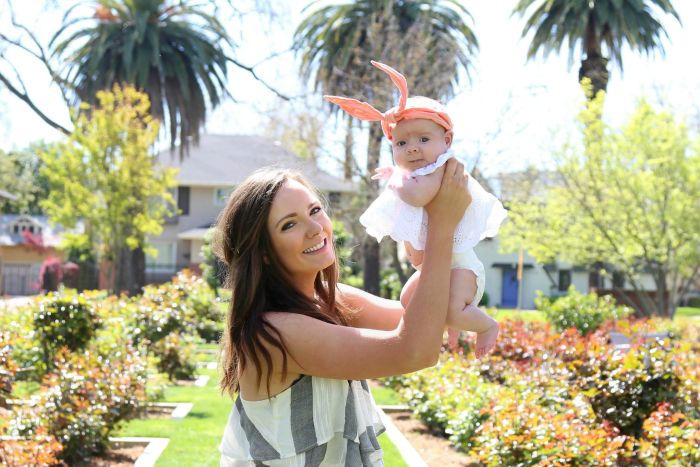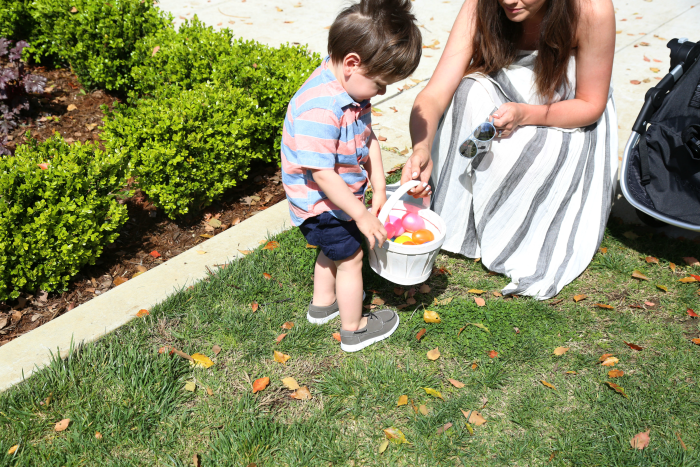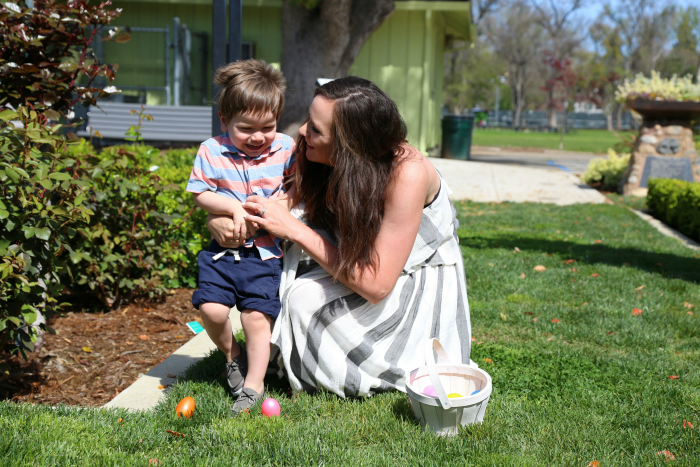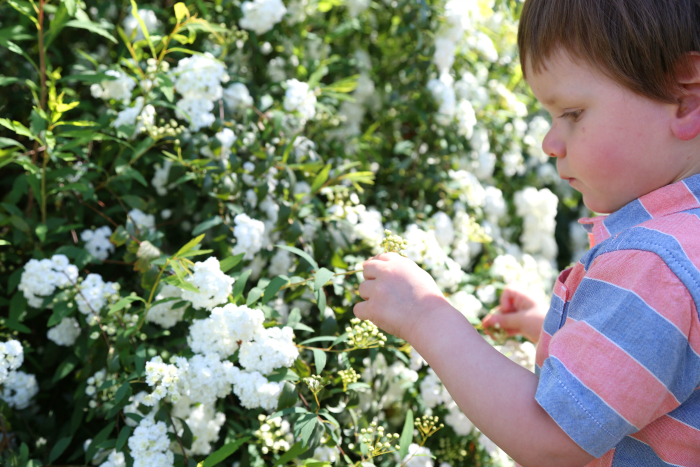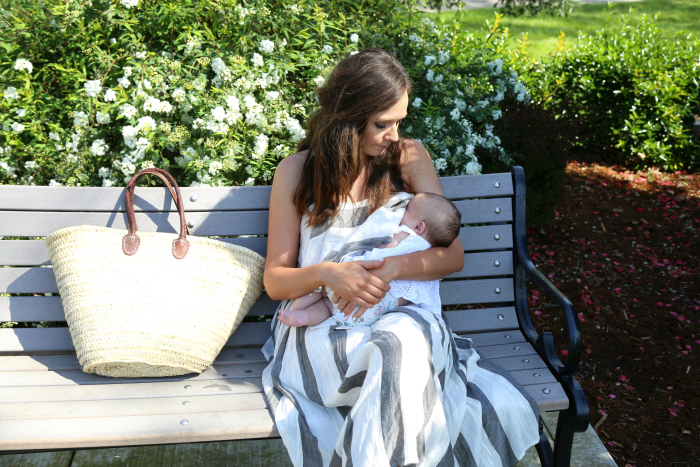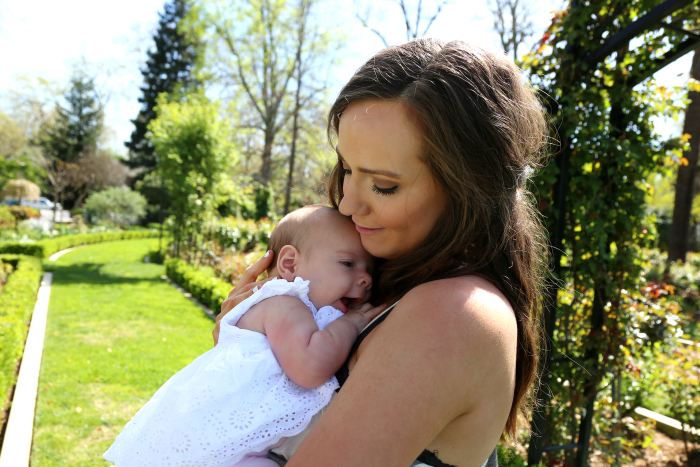 I hope you have a great Easter and get to spend it with your loved ones, celebrating the greatest love of all and his sacrifice for us. Gosh, it's absolutely mind-blowing, isn't it?! That He would die so that we could be set free?!
He is risen!!
xo
Read More on Katie Did What