It's award season, guys! So of course I had to share my picks for the best and worst dressed at last night's Golden Globes, because hi, that's the most important part. ;) (I kid). But really. It is the most entertaining…
BEST DRESSED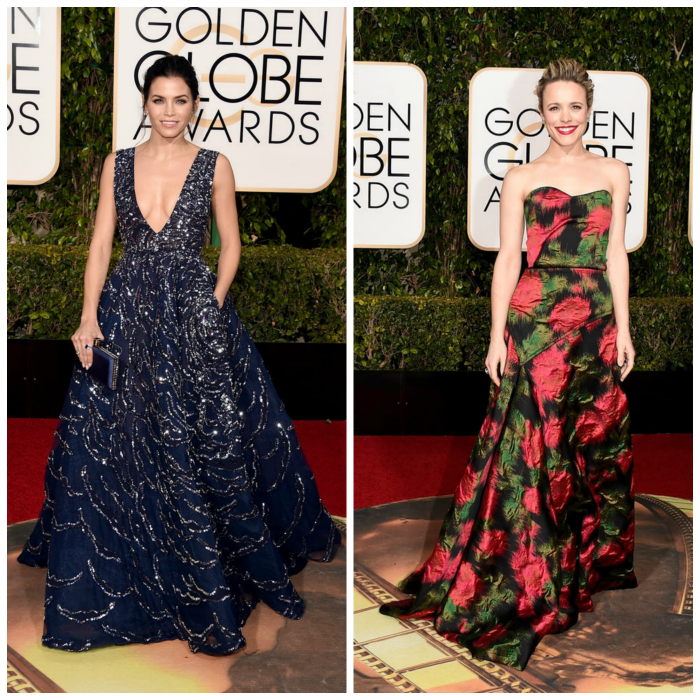 Jena Dewan Tatum is ALWAYS gorgeous, and nails it once again with this beautiful gown. Love it all. And Rachel McAdams can also do no wrong in my book. I'm loving the floral print!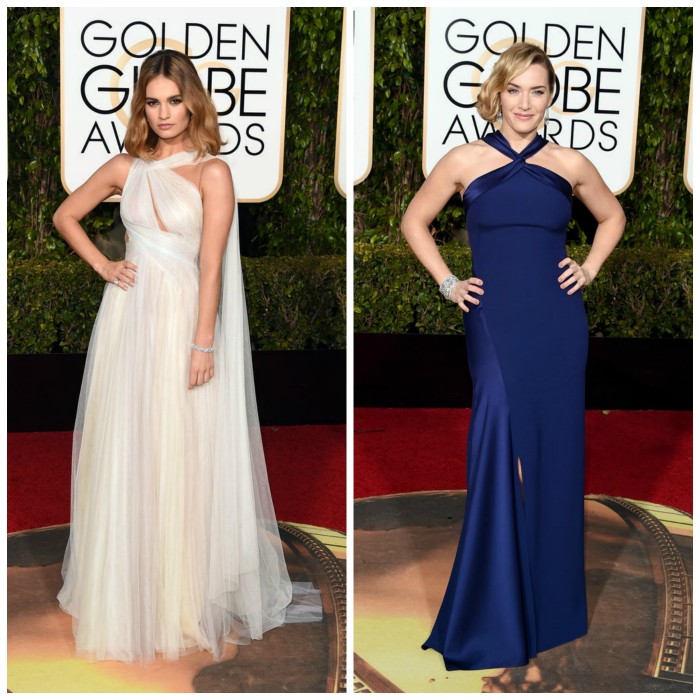 This is grecian white done right. And Kate Winslet is looking as beautiful as always.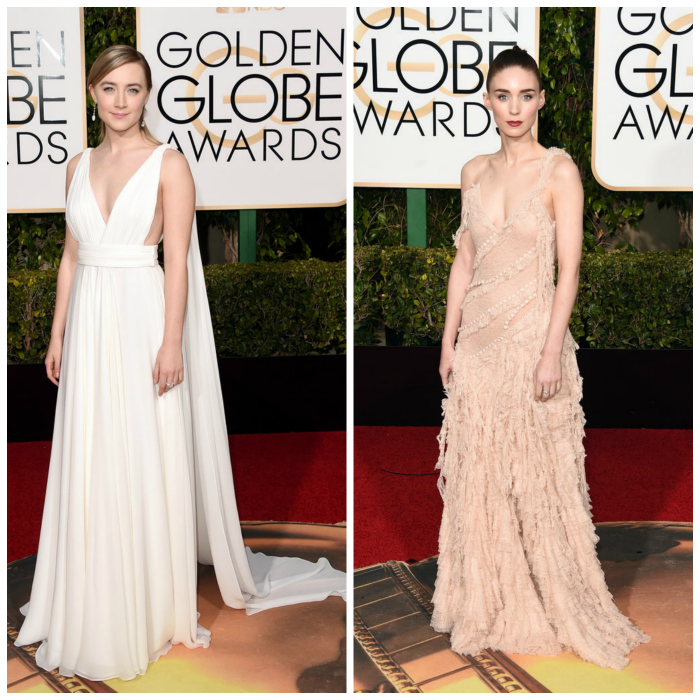 Loving the flowy white gown. Perfection. And the fringe and poms on this nude dress are too good. Love it all.
WORST DRESSED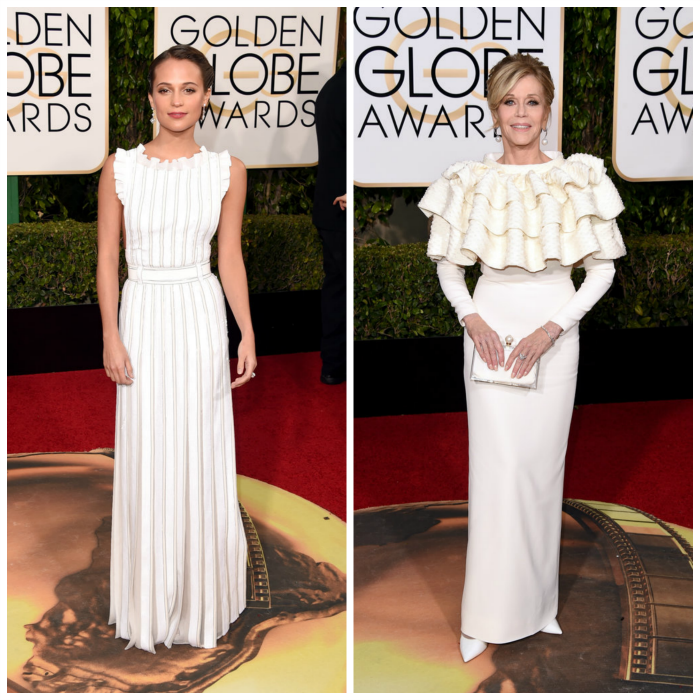 I'm just not digging the pinstriped apron dress- reminds me too much of a house maid. And those ruffles on Jane Fonda's dress? No.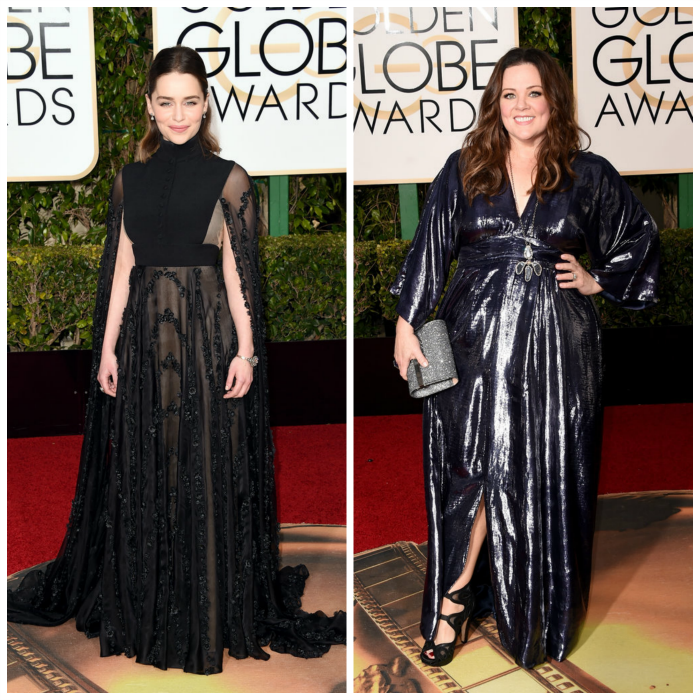 That black cape dress is TOO MUCH. It is wearing her- not the other way around. Never a good thing. And Melissa McCarthy!! Ahhh I love her (hi, Sookie from Gilmore Girls!), and would even like the dress (the kimono style is so flattering!) if it weren't that awful shiny fabric- that ruins it for me.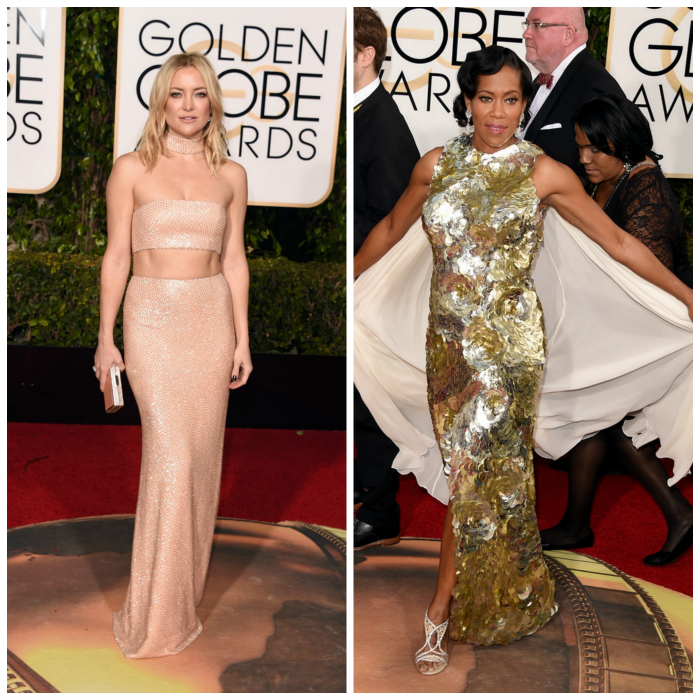 Kate Hudson, whyyyyy. This is not 1995, honey. That choker needs to go. And I don't know why this cape thing is going on, but it's not good.
Who are your picks for best and worst dressed?
xo
All images via popsugar