So this is a little different from regularly-scheduled programming, but who watched the Golden Globes last night?! My favorite part, always, is of course the fashion, and seeing who totally hit it out of the ballpark, and who, let's just say, didn't. At all. Like, totally struck out. I thought it'd be fun to round up my picks for the best and worst dressed from the Golden Globes, so let's go!
Oh, also, side note: I am SO sad that This Is Us didn't win anything! Who else is obsessed with that show?! Literally, my new favorite. Also helps that it has Jess from Gilmore Girls. #justsayin #teamjess
Also, now I want to watch ALL OF THE MOVIES. Especially La La Land. This always happens. Can't wait for the Oscars… lol…
Okay! Time for the fashion!
|| BEST DRESSED ||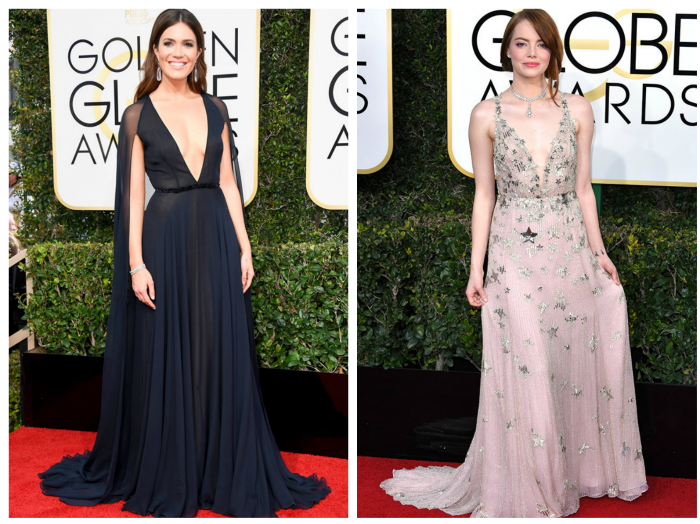 Yes, Mandy Moore. YES. || Those stars!!!!! YES YES YESSSSS I want this dress. Gorgeous, and so fitting for the night!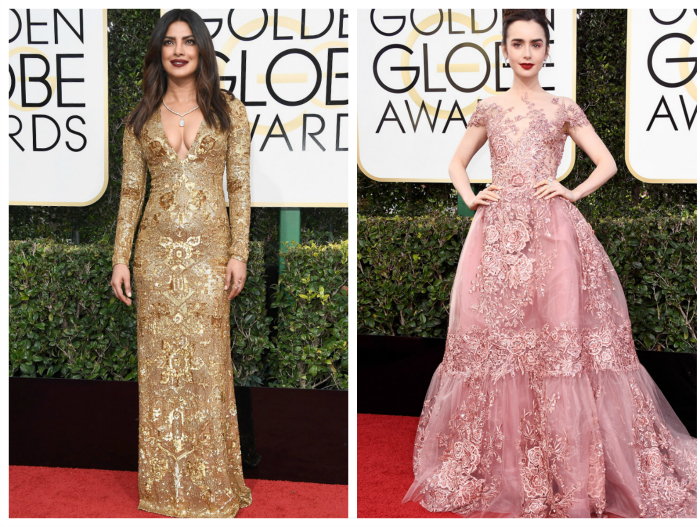 Stunner! The sleeves add such a beautiful touch. || I am always obsessed with Lily Collins' looks. STUNNING. Literally, this dress is a piece of ART.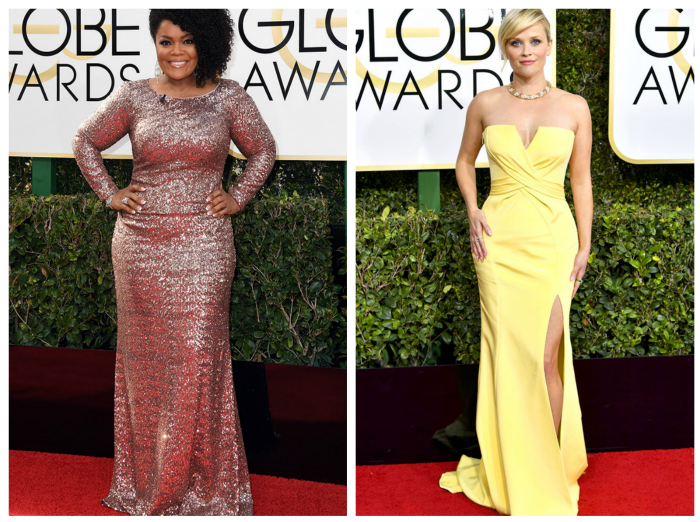 Okay, I'm always a sucker for sequins. LOVE this look! || Reese always kills it! Yellow is her color, and she knows it.
|| WORST DRESSED ||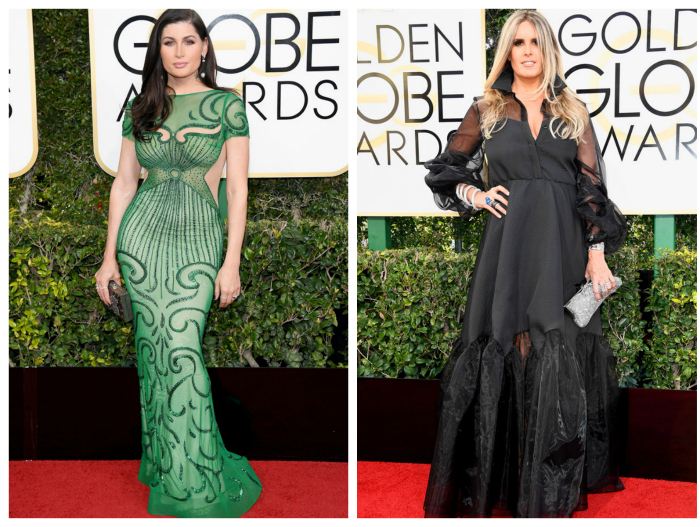 Mermaid chic? Hmmm… NO. || What even am I looking at here? A dress shirt gone wrong? A garbage bag turned dress?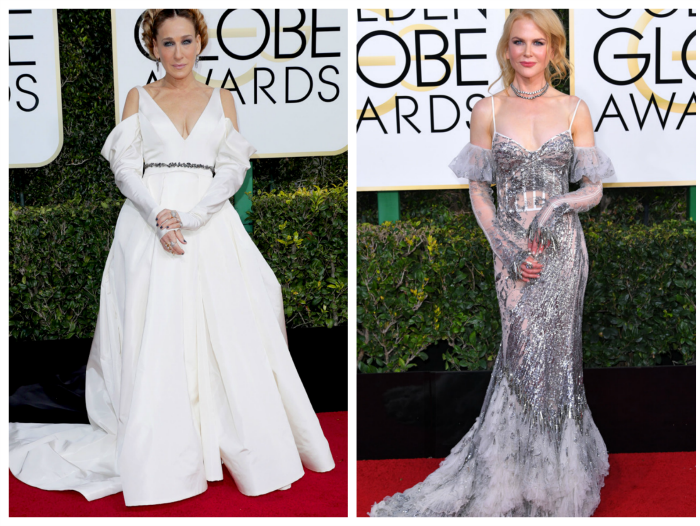 Oh, SJP. I'm just notttt digging those sleeves. Just, no. || I'm confused by this, Nicole. What happened here?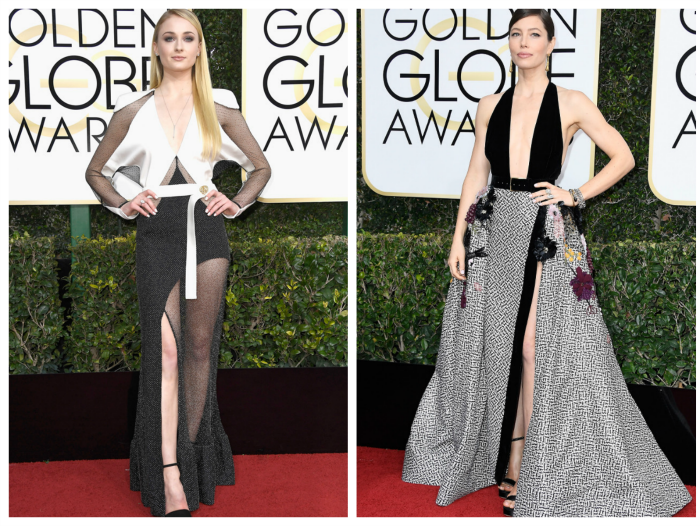 Is this The Hunger Games…? || Uhhhhh… I got nothing.
What do you think? Who were your faves/ least faves?
xo