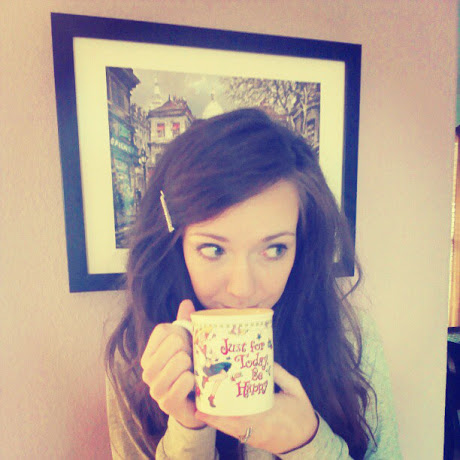 Dear Zack
, Watching The Bachelor with you and my dad has become one of my favorite activities.  Seriously,
last week
my dad was on point with his commentary, and this week you definitely took the cake.  
Highlights:
Girl, after being told she has to play volleball: "This is seriously my worst nightmare." 
Zack: "If volleyball is her worst nightmare, she's not doing too bad in the nightmare department."
Girl: "This volleyball game is the most important game of my life."
Zack: "Ha! She hasn't done much."
Zack, on quality time with Sean: "Sean time!"
Zack, on Sean: "Who is this guy? He says he's had a lot of concussions… Sean time isn't what you think it is."
Chris Harrison: "Ladies, I'm sorry.  Take a moment to say your goodbyes…"
Zack: "Get the hell out of here."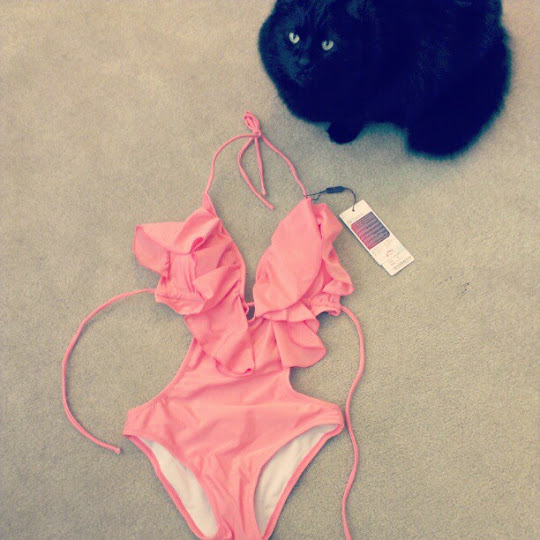 Dear new bathing suit, I looooove you (and so does Fatty the cat) and cannot WAIT to be able to wear you! Eek! Holla at Chinese swimsuits off of eBay that cost under $10!!  Something to note: they do run VERY small.  You know, if any of you are planning on following suit (har har) and purchasing a similar swimsuit from China on eBay.
Dear self, Just for today, be happy.  Wise words from my mum's coffee mug that made me smile and that I hope will make you smile, too.
xo
Let's be friends! :)
Follow me on 
twitter
 @katiedid_what
Follow me on instagram @katie_did_what