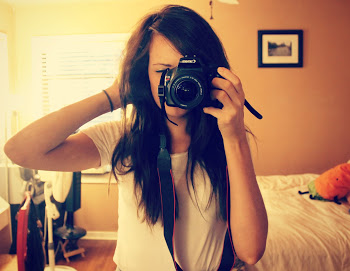 [showing off my guns]
edit- here's the before: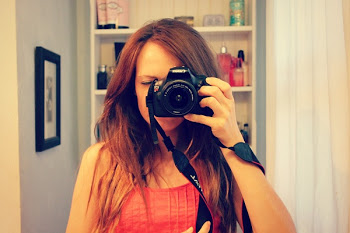 dear zack, because you always get a letter, i like you.  a lot.  deep, i know.  last night, as we lay in bed giggling and literally crying because of the laughter (i can't even remember what was so funny) i just got this overwhelming feeling of how incredibly lucky i am to have found and married my best friend.  it's such a crazy thing to think about, but really.  i'm so blessed.  and i get to be silly with you forever!  okay, enough mushiness. ;)
dear hair, i dyed you darker the other day, and i'm really liking it.  i forgot how dark hair makes my baby blues pop.  so thanks for that.
dear zack, again, thanks for getting me free hair dye!  it's pretty amazing to me how you always find these awesome deals that allow me to have the things that i love that you might not be the biggest fan of.  makes me happy.  and you know what they say, happy wife, happy life!
dear mirror, after inspecting these photos closely, looks like some windex-ing is in order.
dear weekend, glad you're here.  you'll be spent soaking up some rays and going to yet another baseball game!  hey, gotta take advantage while we can.  lord knows i'm not a football fan!  (but i am, apparently, a poet.)
dear forever 21, just stop it with all of these cute new fall arrivals, it's making it very hard for me to stick to our budget when you keep bringing out these amazing pieces that i just really need.  yes, it's not a want, it's a need, okay?  now somebody please help me convince my husband that this is the case.  thanks.
xo