Some favorites from this week!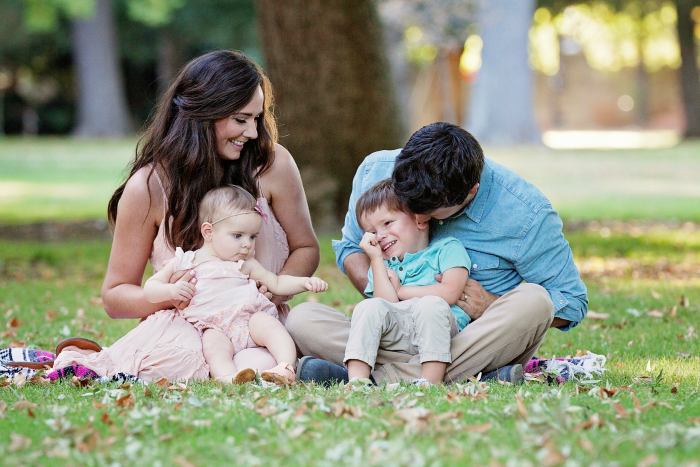 1. WE GOT OUR PHOTOS BACK FROM OUR FAMILY PHOTOSHOOT AND clearly I'm really excited about it! I am obsesseddddd. Cannot WAIT to share them all next week!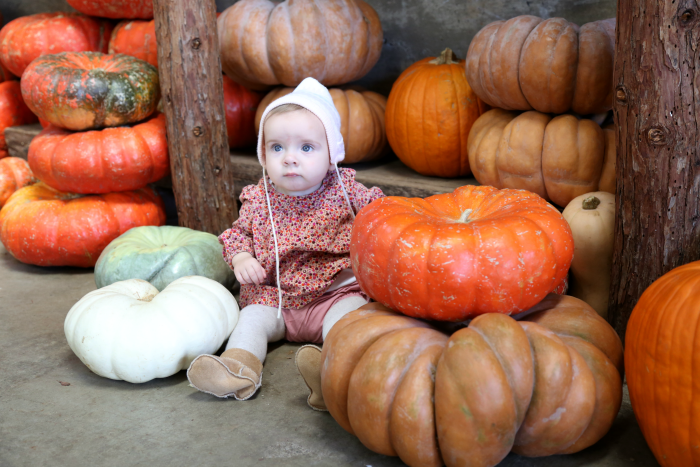 Had to do it.
2. We went to Apple Hill on Wednesday! It was totally impromptu and didn't come without it's toddler meltdowns and stressful moments, BUT. It was still really fun and we made the most of it. :) And it was Sophie's first Apple Hill trip! First of many- it's kind of an annual tradition around here. More pictures next week!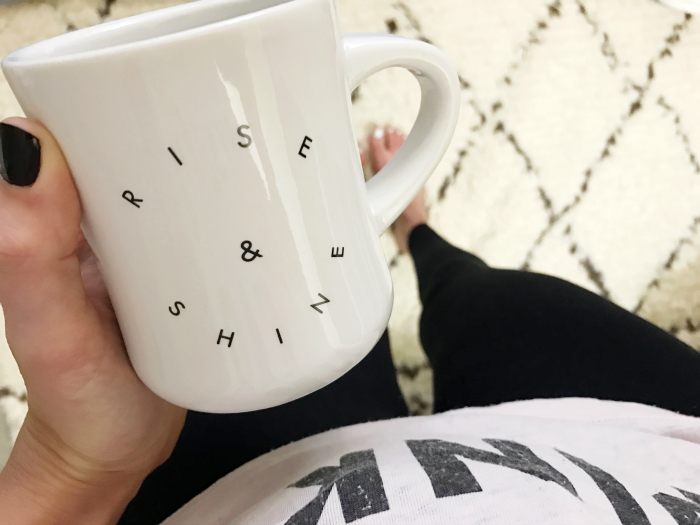 3. I was sent the October Popsugar Must Haves box! Such a fun box to get each month- and this mug is the cutest. Rise & shine- my motto every morning! It also came with this book by Popsugar founder that I am so excited to dive into! Use code SHOP5 for $5 off your first box!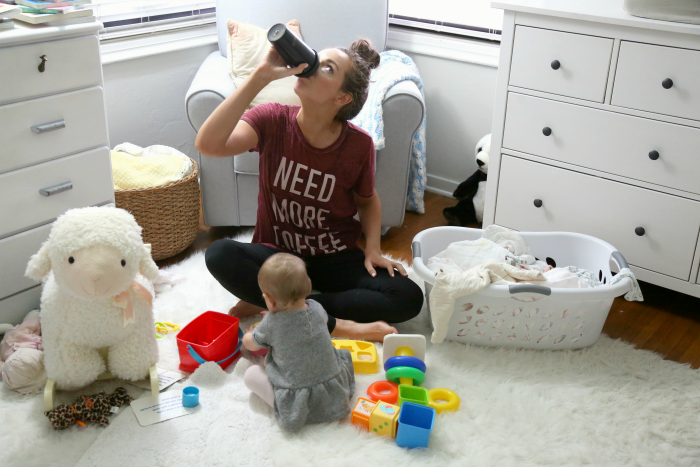 4. "I heat up my coffee at least three times a day. The same cup of coffee. Over and over again." From my latest piece on mom.me: True Confessions of Real Stay-at-Home Moms. Who can relate to every. single. one. of. these?! *raise your hands* And share your own confessions in the comments below!
We have a playdate today, our annual neighborhood Oktoberfest party tomorrow and checking out a new church this Sunday! I hope you have a fab weekend- do you have anything fun planned??
xo