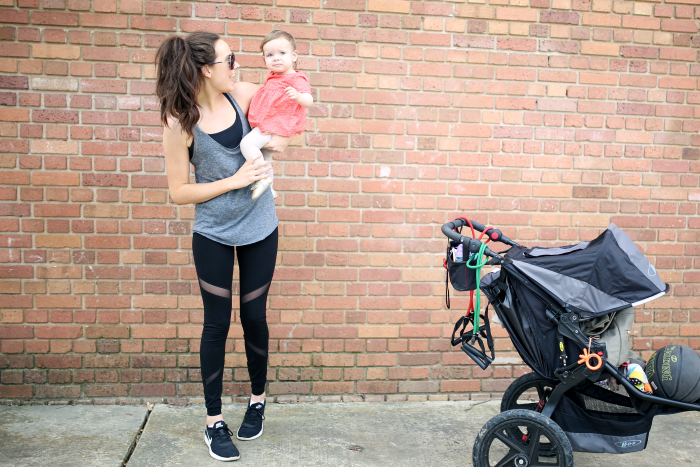 similar top | leggings | shoes | sunglasses | stroller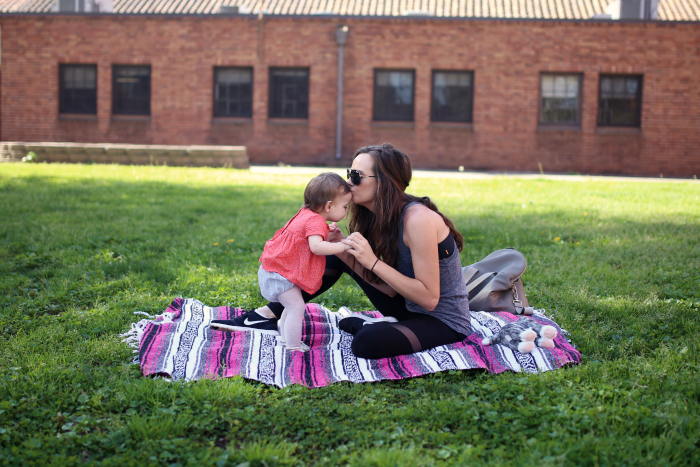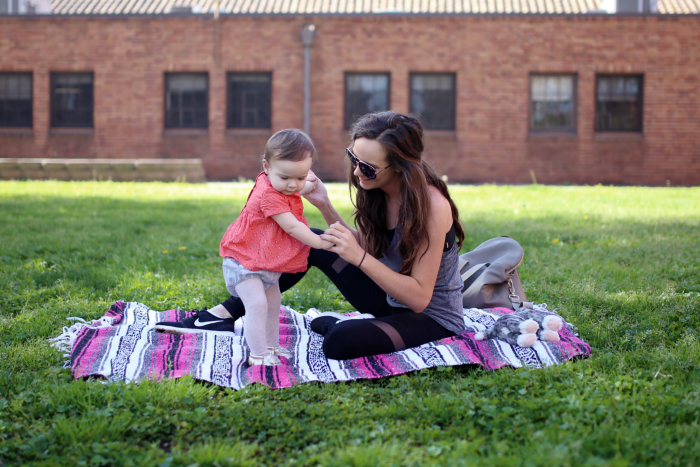 Annnnd I'm loving every second of it! We spent yesterday morning at the park, Zack played basketball and Sophie girl and I worked out and played at the playground. It. Was. BEAUTIFUL! We were just missing mister Sam, who was at school. We'll be doing a lot more park trips as the weather warms up! They just make everybody happy.
Can you tell that those weeks of crazy rain were taking a toll on me? I'm all like, YASSSS mister Sun, you are here and you are going to STAY, dangit!! Plus, I mean. The first day of Spring is Monday, so you know. There's that. (YAY!)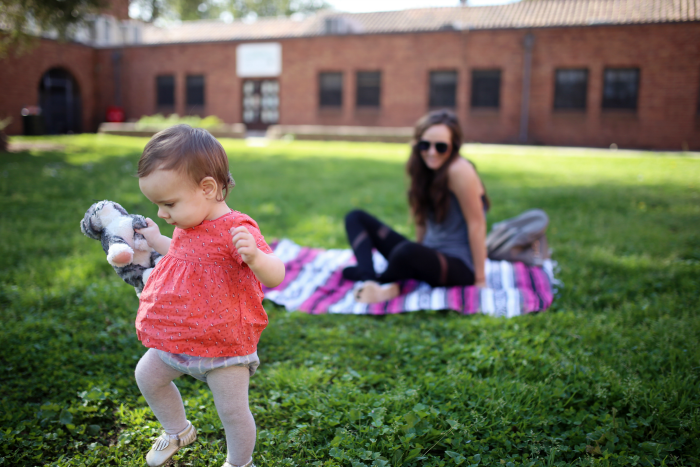 And some #reallife for ya…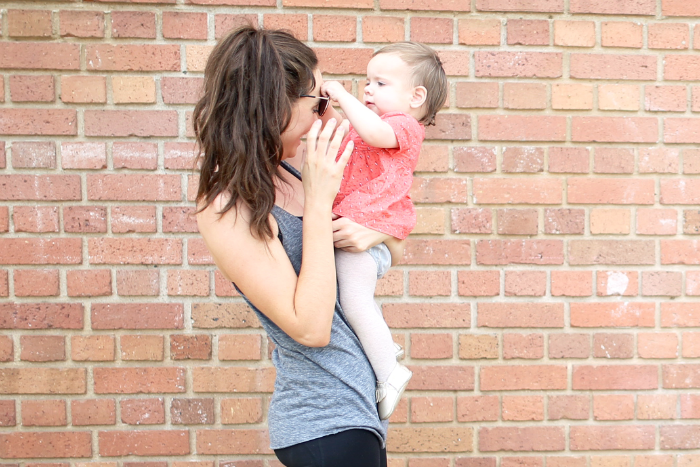 Because sunglasses are just way too fun to play with. ;)
Sending sunny thoughts your way!
xo