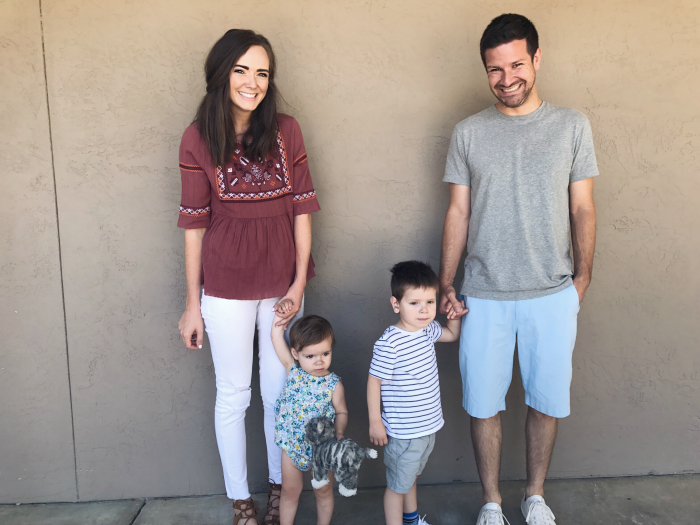 top | jeans | sandals
Hi friends! How was your weekend? Ours was pretty great. We somehow survived the heat (it got to 106 yesterday!) annnnd the entire week ahead calls for about the same temps, so please continue praying for us that we don't melt too much. ;) We're just planning on living our lives in the morning and then shutting it down around 3pm. I kid, I kid.
Mostly.
Some photos from our weekend!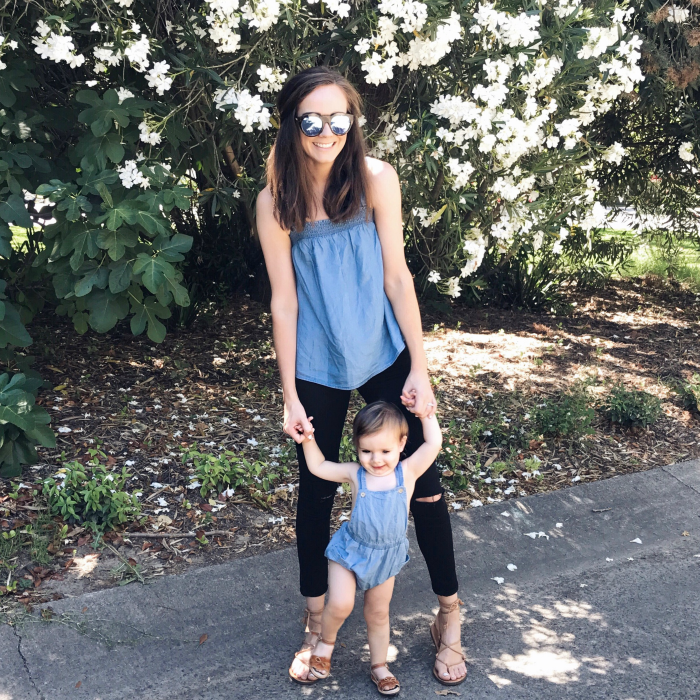 top | jeans | sandals (on sale!) | sunnies | baby romper
Early morning family walks before the unbearable heat. And obviously twinning with my girl, because I will ALWAYS twin with my girl when given the opportunity!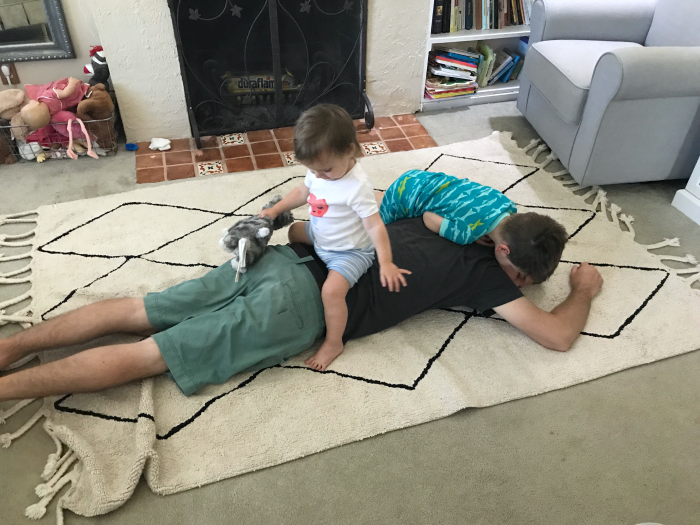 Best dad award goes to… :)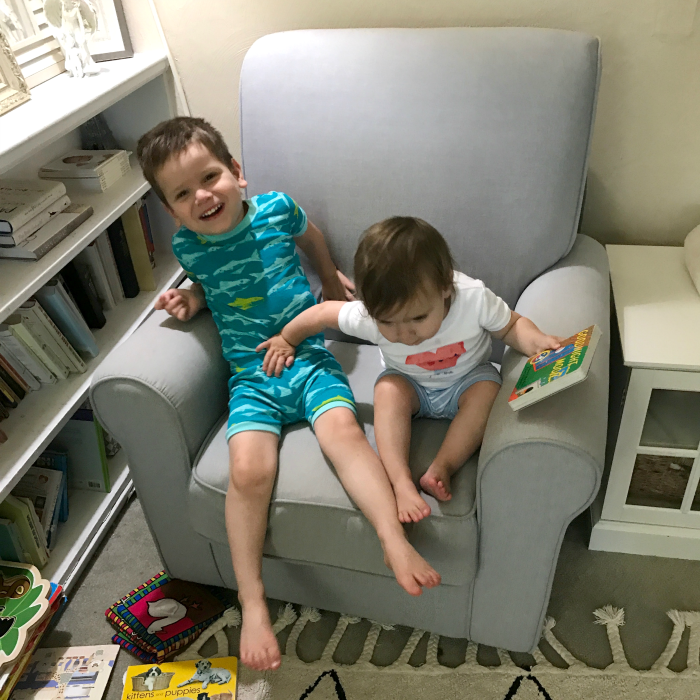 Two little monkeys, all ready for bed.
Annnnd it's a new week! Time to think of creative ways to stay COOL!
xo
Read More on Katie Did What