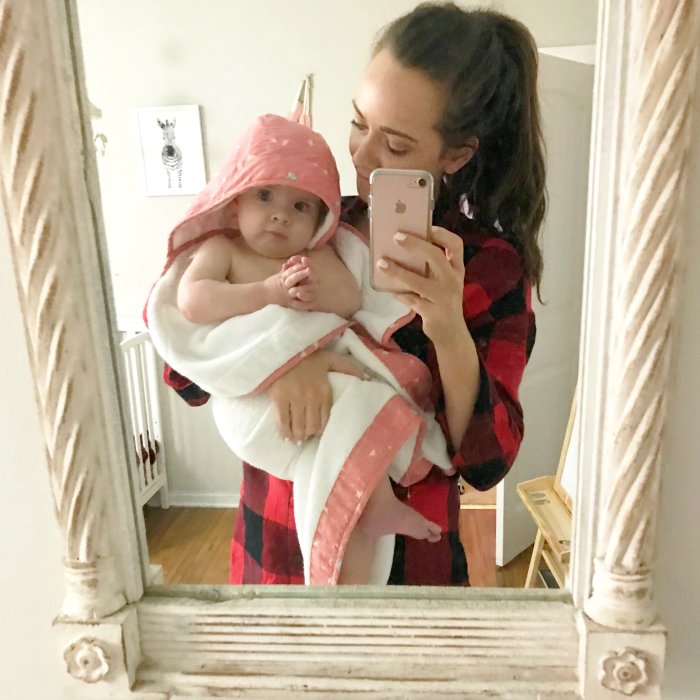 I've been thinking a lot about my babies, and this time of our lives. If I'm being completely honest, this particular season is a HARD one. We are being challenged daily, with things we never dreamed of, and more often than not I question myself as a parent. Am I doing this all right? I feel like I fail my kids (and thus, myself) on a regular basis. And it's hard. It's hard to not know. It's hard to second guess your actions.
But then, I think about the TRUTH. And the truth is this: Yes, parenting is hard. It's the hardest job I'll ever have, I'm convinced of it (gosh, I HOPE SO). It's challenging and different and crazy and pulls at your heart in ways you never knew possible. But it's also the greatest journey, and one that is so WORTH IT.
It's worth all of the aches and pains. It's worth the sleepless nights and loss of hair and loss of abs and loss of sanity. It's worth it all. Because it's important. And it's beautiful.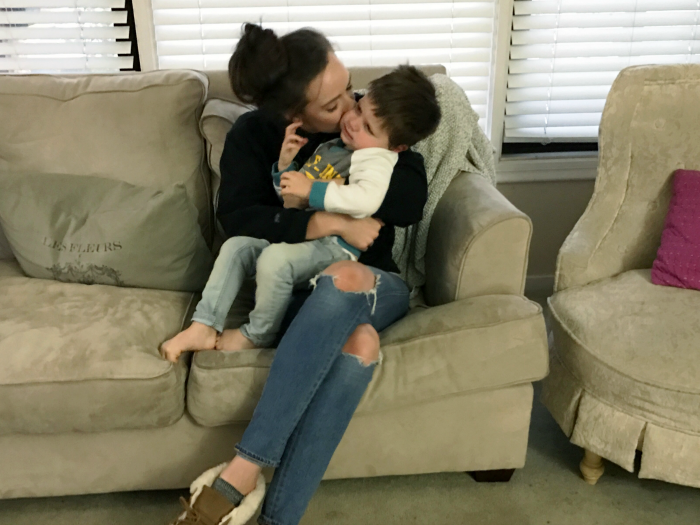 And also this: we are all doing the best we can. And none of us, not one of us, really knows what she's doing or has it all figured out. Repeat that to yourself, if you've been feeling otherwise lately. I know I have to constantly remind myself of this! People share what they want to share, but deep down, we all have struggles and we all are just doing the best we can.
And there's so much hope in that. There's so much relief in that knowledge. Once you let go of trying to "have it all figured out," THAT is when you get to the good stuff. That is when you see how purely beautiful your life is. In all of it's craziness, it's beautiful at the core. So enjoy it. Enjoy the messes and the insanity and the unknown. Because I can guarantee you're going to miss it when it's gone. I know I will. I already do.
But I'm painfully nostalgic as it is, so take what I have to say with a grain of salt. ;)
xo