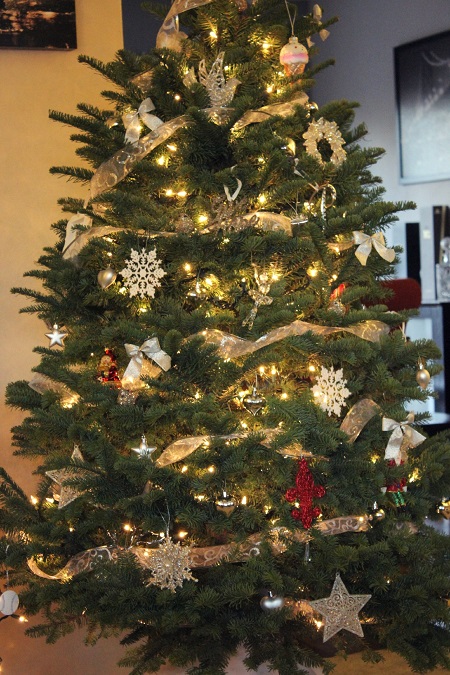 The halls have been decked. I thought it'd be fun to share my little touches around the house. This year we found what is in my mind, the PERFECT tree. It's gorgeous, full, healthy, and just the right height for our little house. I always lean toward pretty white lights and lots of touches of silver, gold and GLITTER. Glitter everywhere.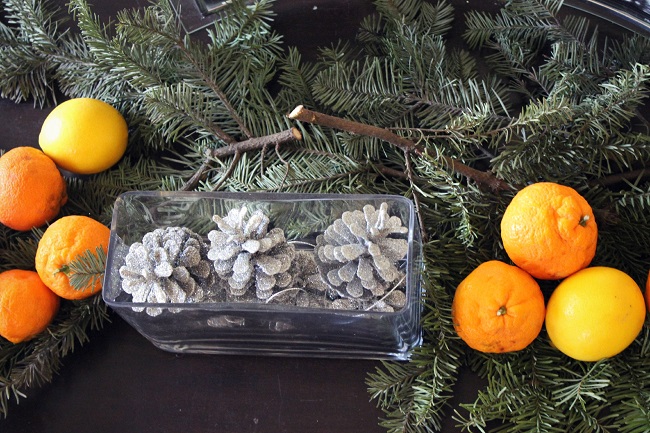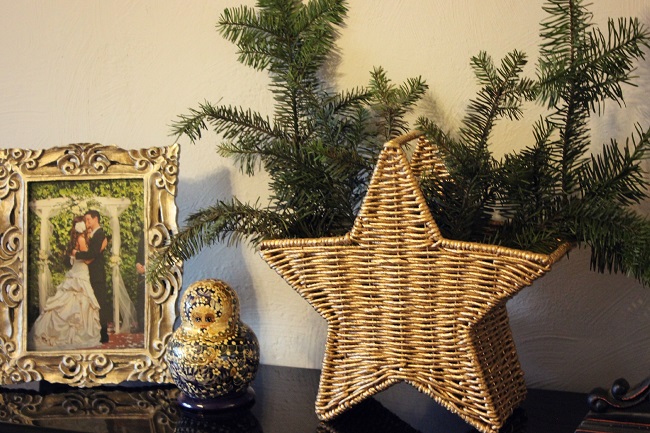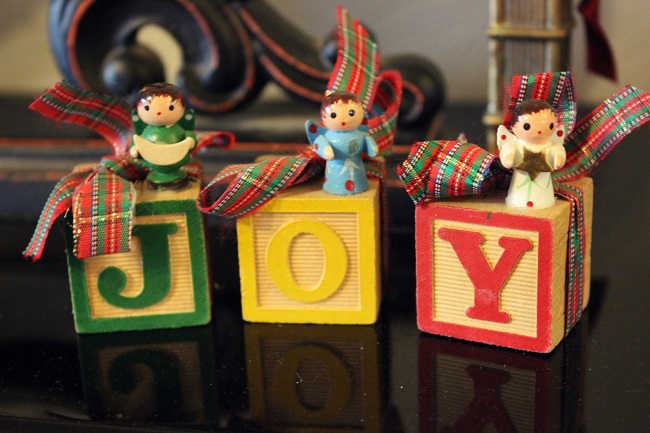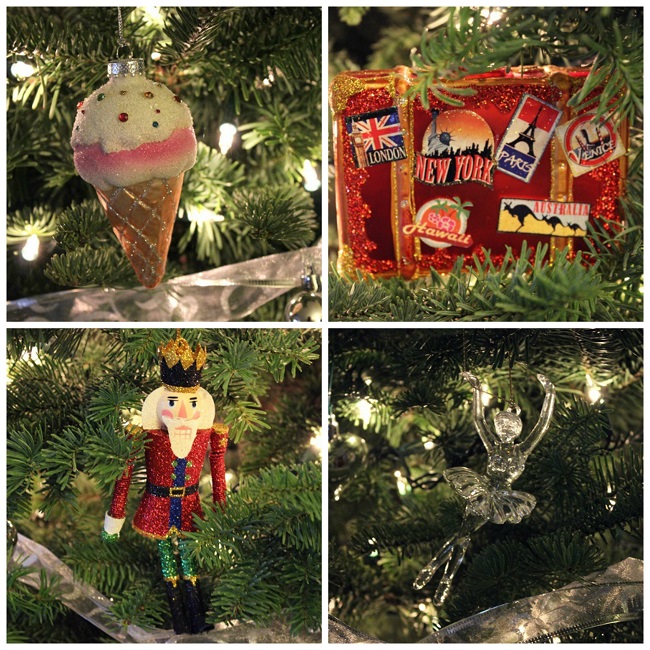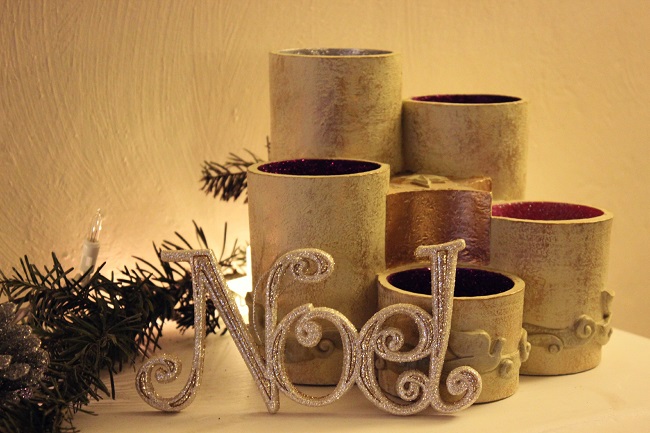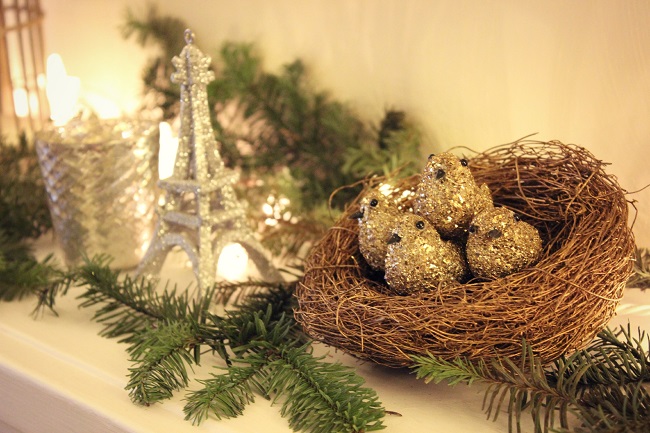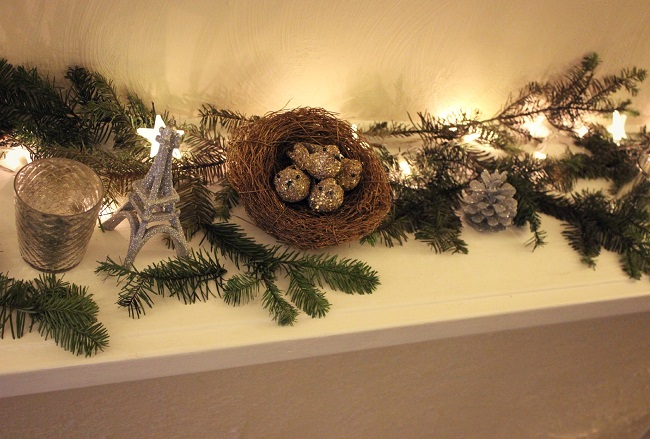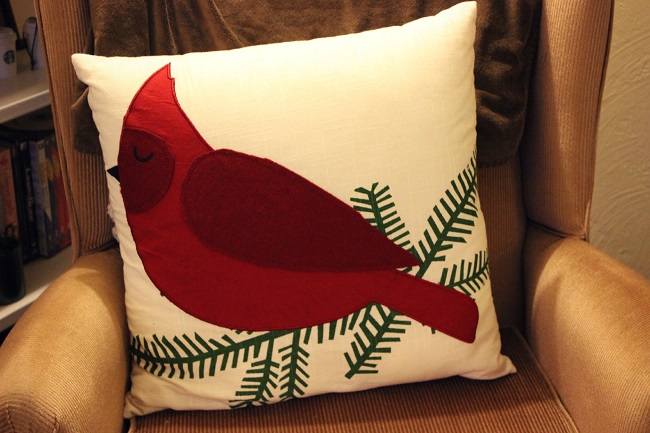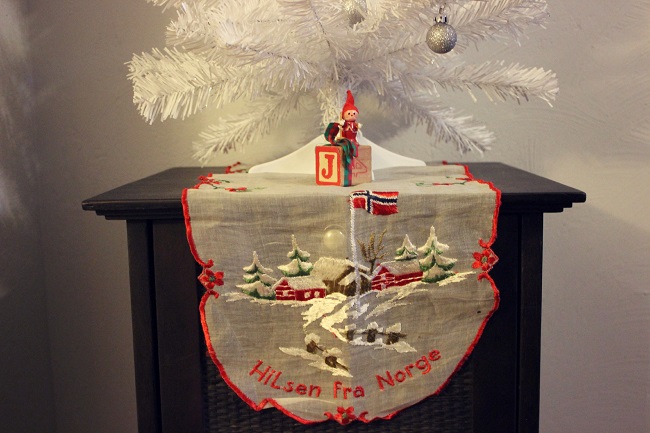 Annnnd for the record, wrapping presents is exhausting: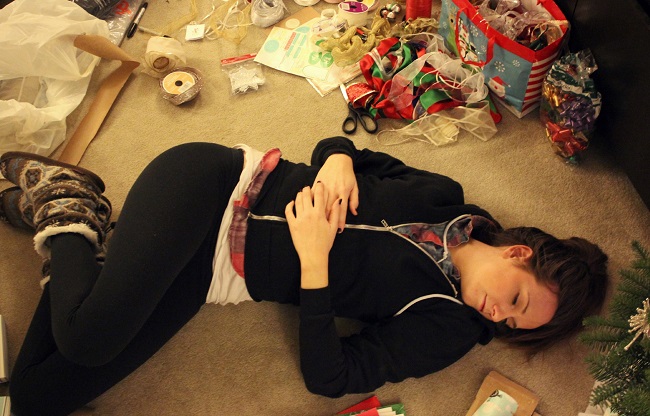 Are you all decorated? If you have a blog post, link it below! I'd love to see your decor! :)
Do you like more sparkle or more traditional red and green style?
Tell me wrapping presents exhausts you, too??
xo