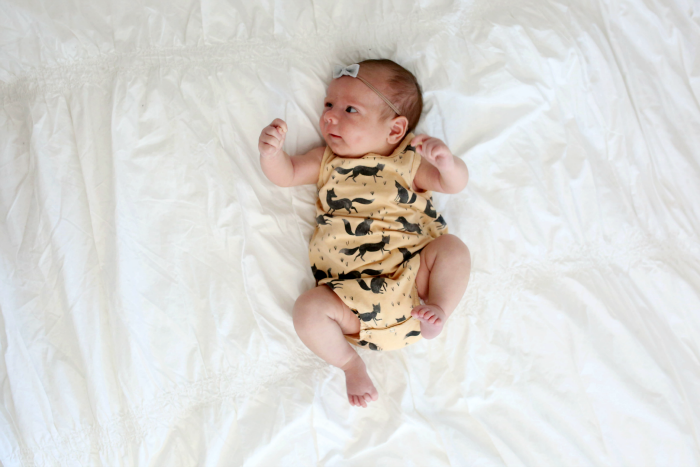 How. Freaking. Cute. Is this romper?! It's still a little big on teeny miss Sophie (but everything is, really) which actually makes me excited because it means she will get a lot of wear out of it, especially as the weather warms up! The little foxes are so cute, and it's a super soft cotton, plus bubble rompers are my favorite style for teeny babes. I'm kind of obsessed.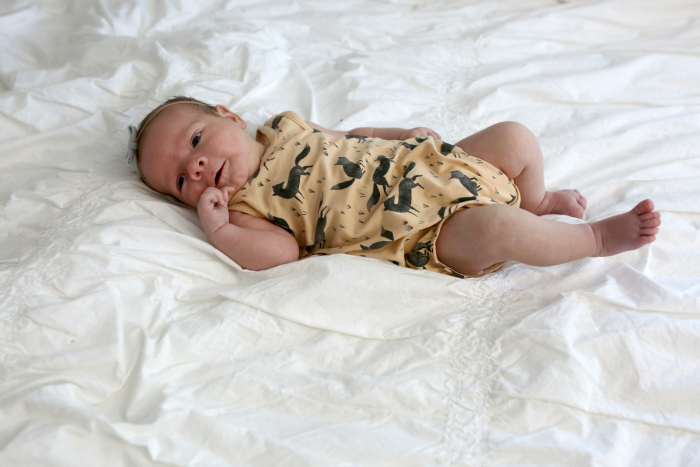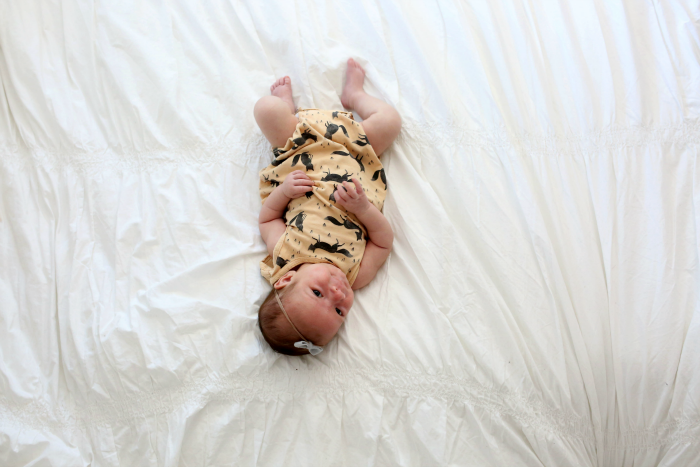 I've teamed up with the kids fashion site Sailor Janes to give away a $50 gift card! They have so many great brands with lots of cool kids clothes, just perfect for your own little ones or as a gift for a friend.
TO ENTER:
– leave a comment with your favorite kids fashion brand
That's it! Super easy and fun! :) Giveaway ends 2/22- good luck!
xo