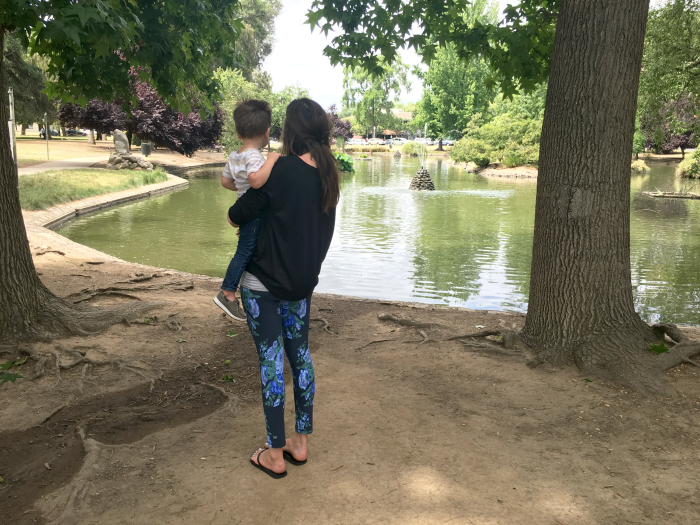 The candid moments are my favorite
It is in them that life really happens
The stolen glances
The joy filled smiles
The big messy tears and heart wrenching emotions
It's in the candid moments where you see someone for exactly who they are
And what they are
And you decide that you love them
Because you've seen all of them.
So here are some candids from recently… Because I love this little family of mine so very much. I think it shines through in these sweet moments, especially.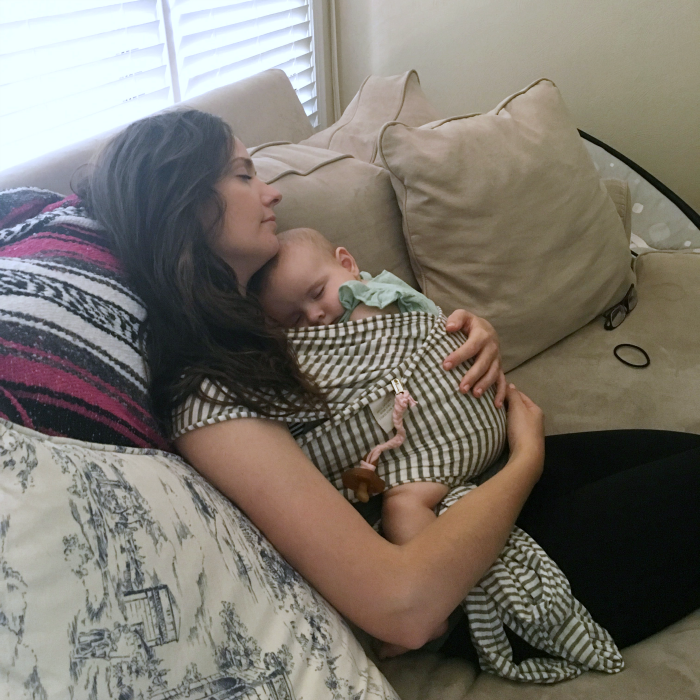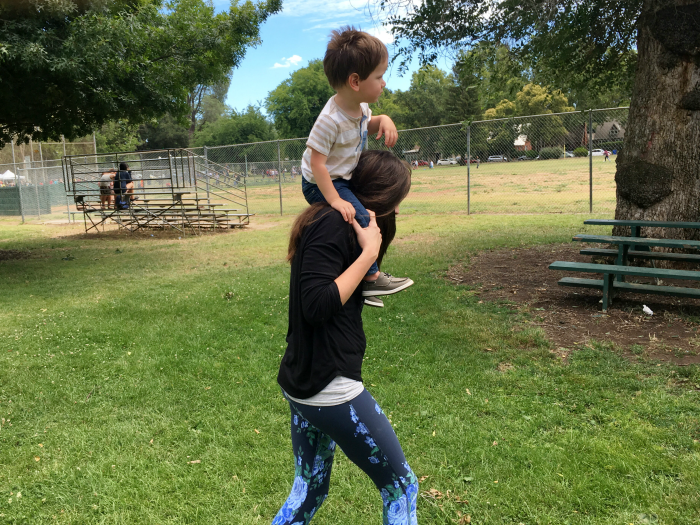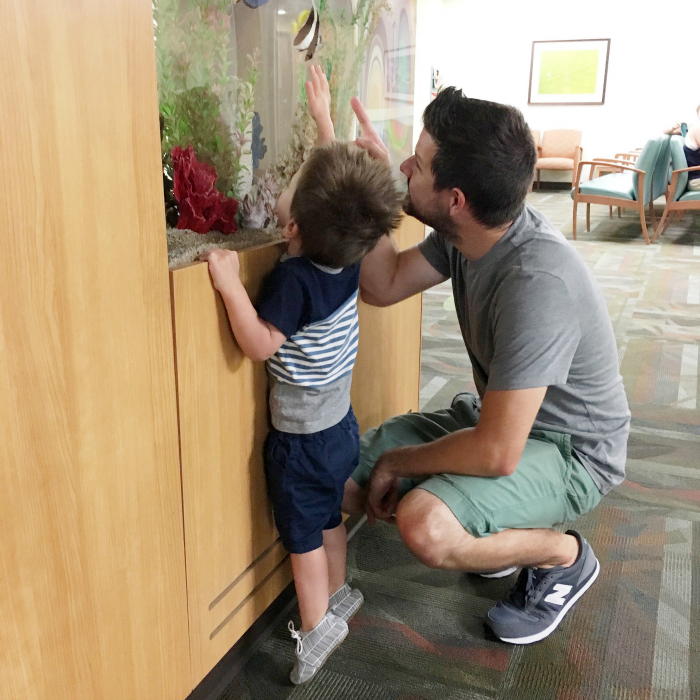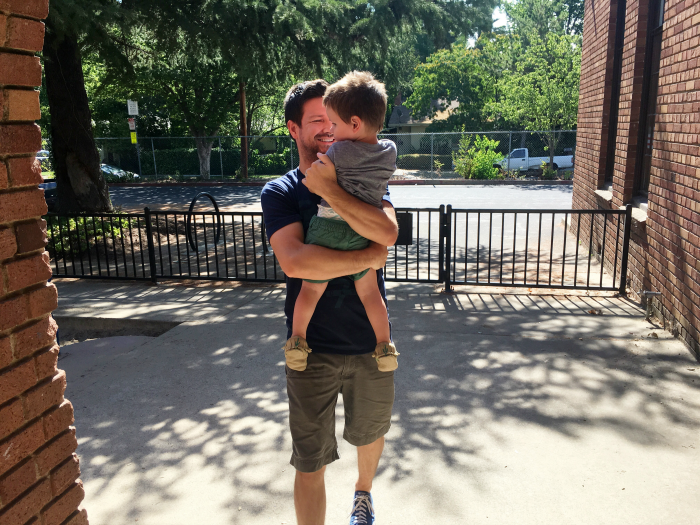 Yep. The candids are my favorite.
xo