Guyyyyys. How was your weekend?? Mine was SO FREAKING BUSY. Like, it was full of so much fun, but I feel like I was going nonstop all weekend long! Heck, all WEEK long! I need a little break I think ha. ;)
Now on to our weekend!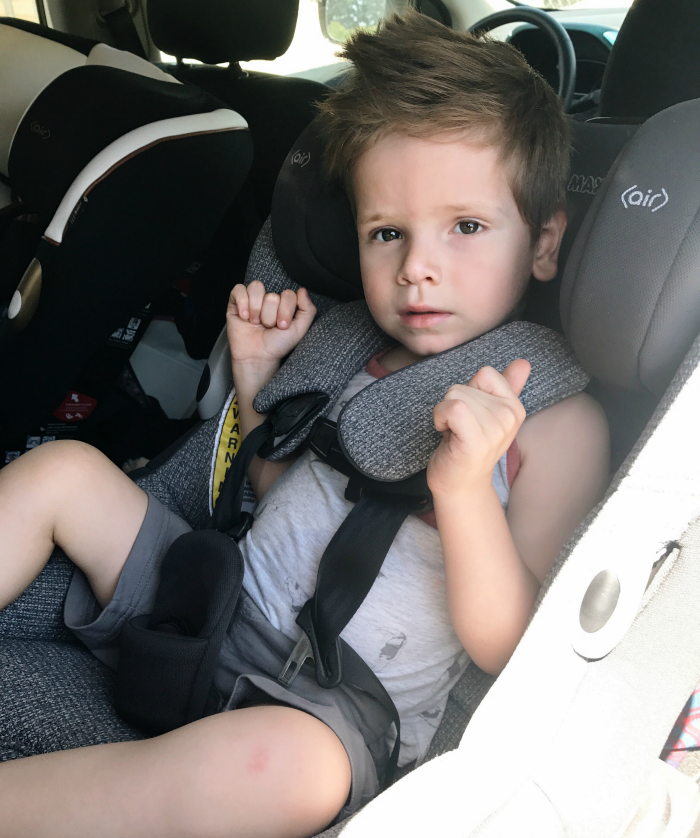 A little mama/Sam playdate- love my handsome boy. Still can't believe he starts preschool in a few weeks!!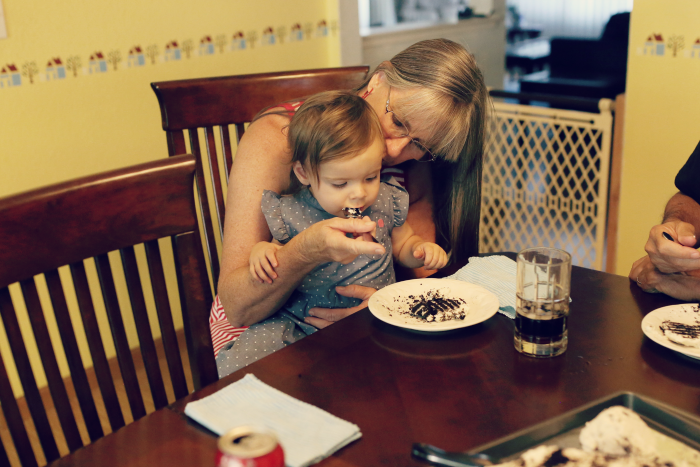 Friday night was Zack's dad's birthday! We hung out and had dinner and Sophie got to eat cake. Everyone was happy. ;)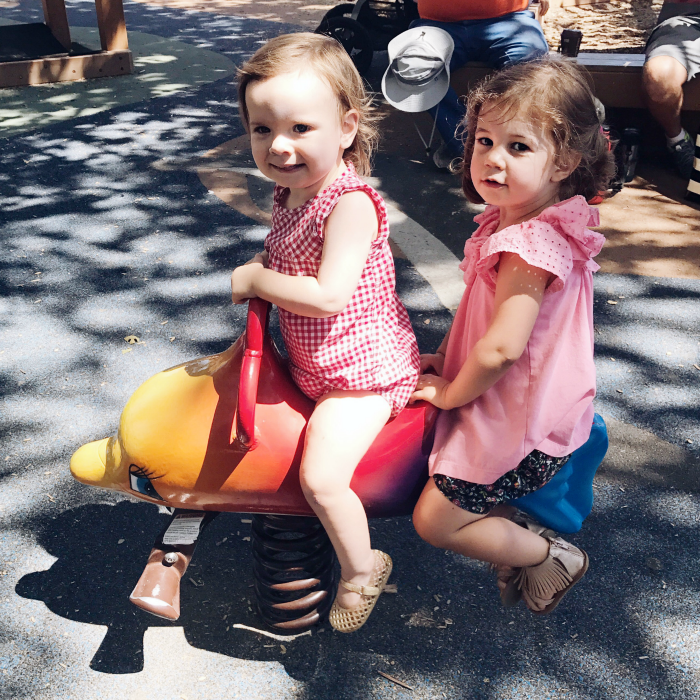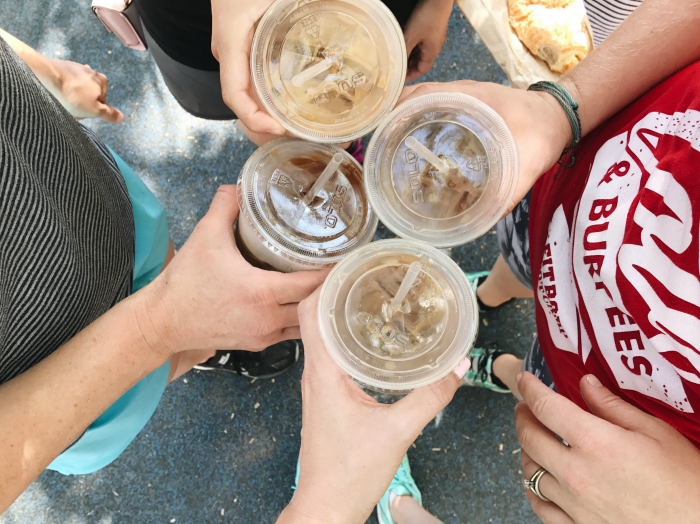 Saturday morning workout in the park! And of course, the playground and coffee after because #momlife!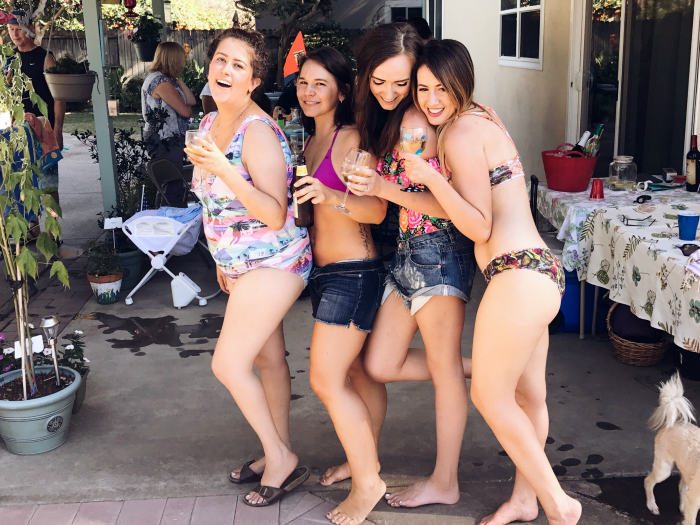 Saturday night was a pool party with friends, celebrating Miles' return from Afghanistan! Lots of good food and good times! :) And I was baby-free, and got to spend some quality time with my besties! Always a nice little break!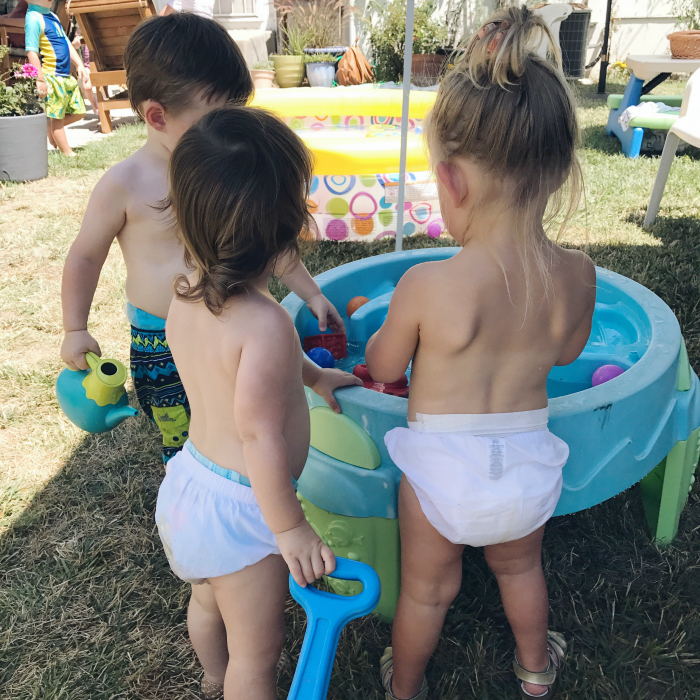 Sunday morning was a sweet little friend's 2nd birthday party! Such a cute theme- animals! Loved it.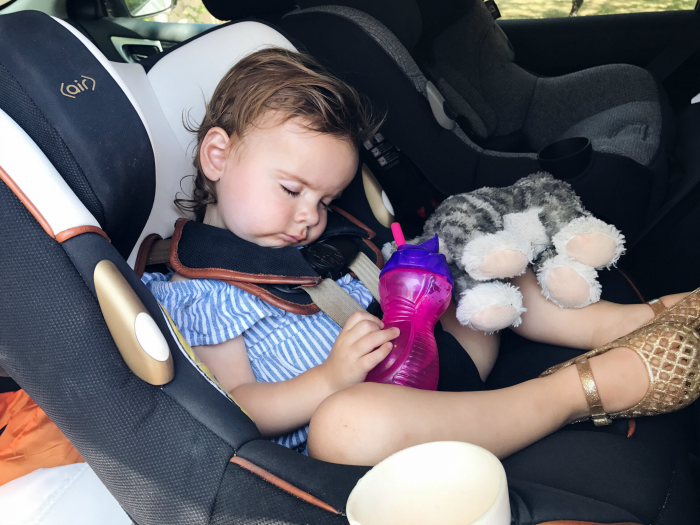 And it completely wore little miss OUT, bless her.
JOGGERS | TEE
Annnnnd ending the weekend with some relaxing in my new fave pink joggers. They're 50% off now, making them less than $50! Yessss! They run true to size, I'm in a small. I highly recommend them! They're the cutest.
Alright. Give me allllll of the coffee this morning. Here. We. Goooooo…
I asked this on my Instagram, but want to ask you guys too: We just finished Big Little Lies (omg looooved it!!) and now we need a new show to watch!! Any recommendations? What do we NEED to watch? Leave a comment! :)
xo
Read More on Katie Did What