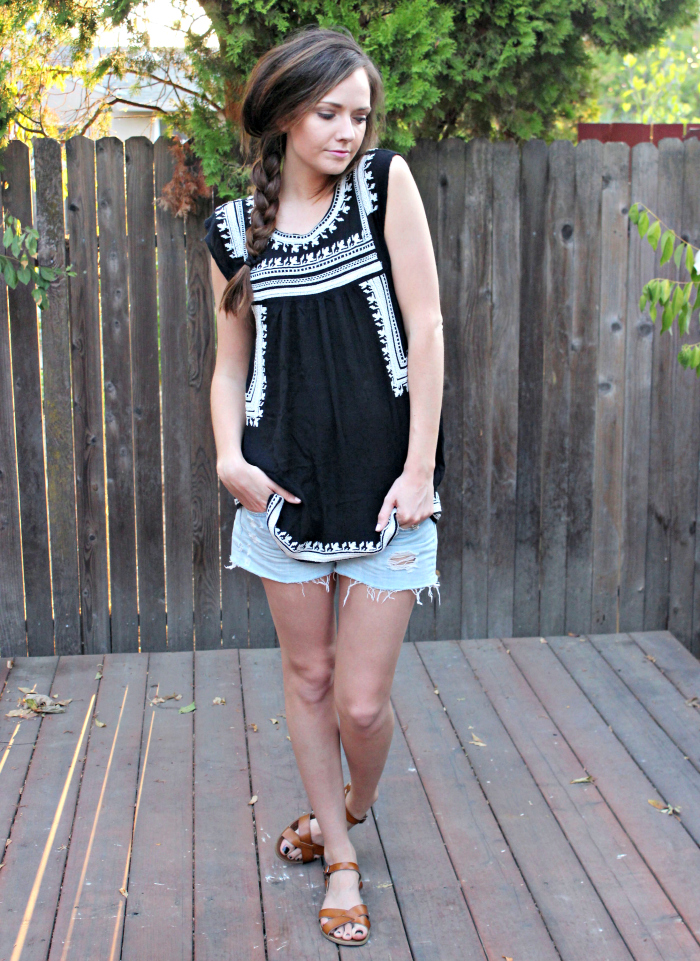 top: forever 21
shorts: american eagle
sandals: kohls
So I was thinking the other day, isn't one of the best gifts you can get a cute or fun or weird coffee mug that just totally screams YOU and that will make you happy every morning when you drink your coffee/tea/whatever out of it? I think so. I'm not sure why this thought crossed my mind, but it did. And so, there it is. I guess if you know me in real life, you should expect a coffee mug as a present on at least one occasion. I don't know. Consider this your "deep thought" for today.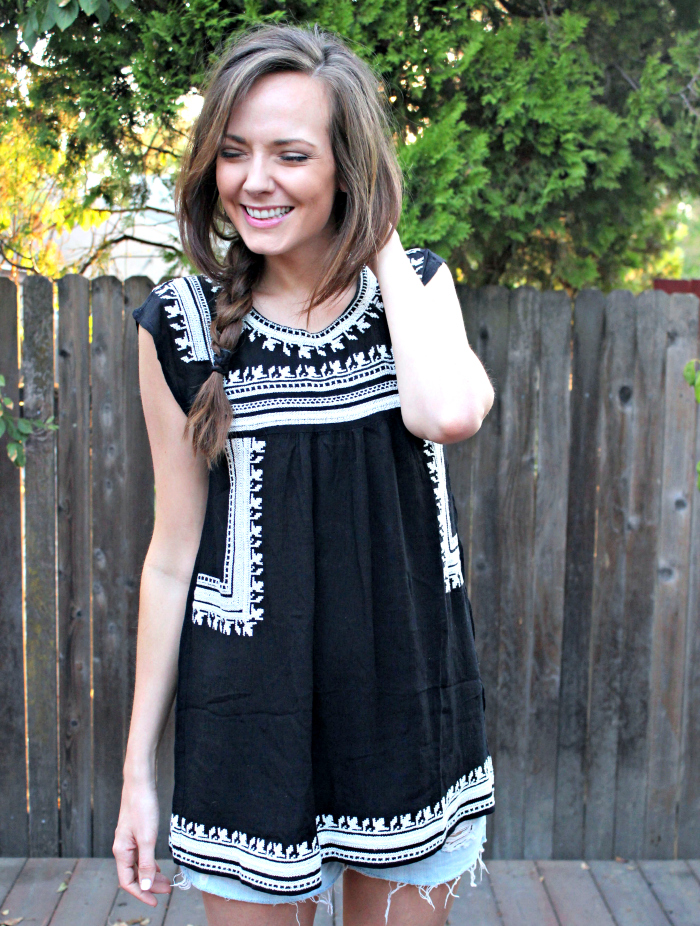 Also, yep. This is my new favorite top.
xo
p.s. check out a more fall inspired look HERE!