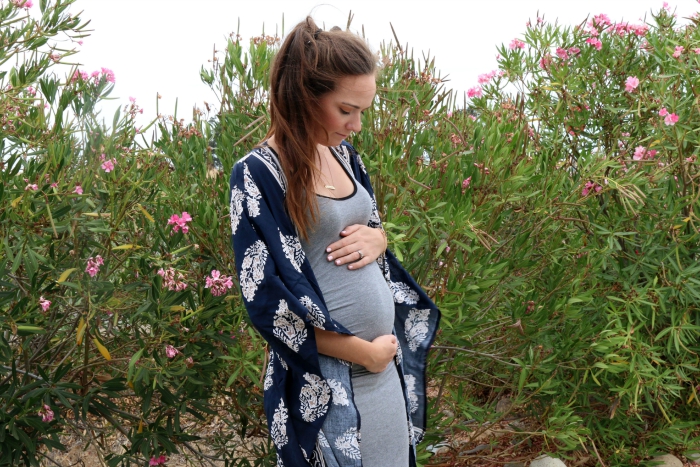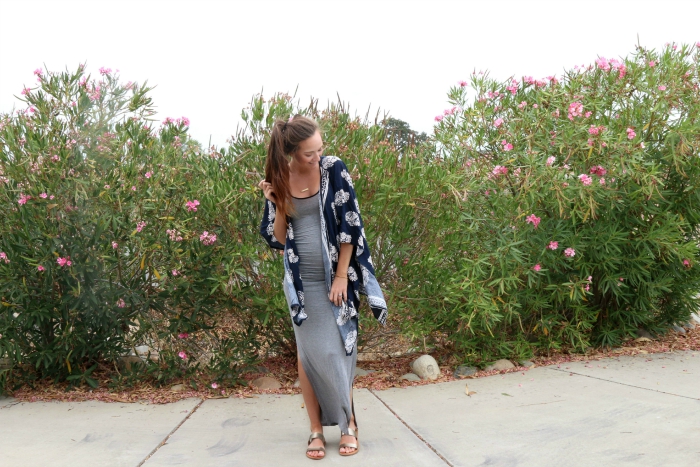 kimono: c/o shein // dress: target (similar) // sandals: forever 21 (similar)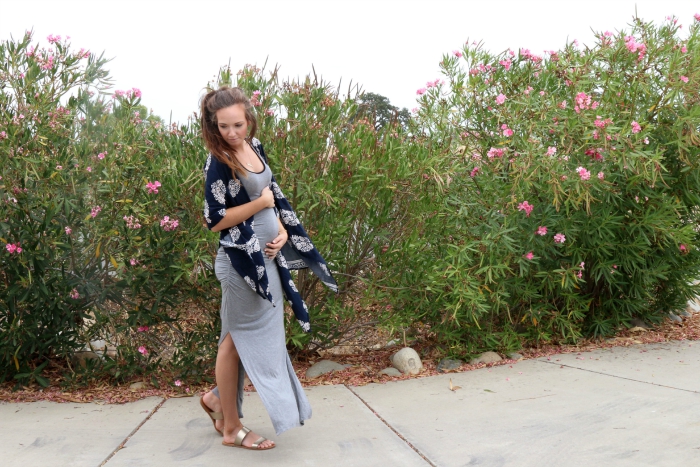 So if you remember from my last pregnancy (okay, that's a little weird to say… I've been pregnant twice already?! Yikes), I love me some kimonos to dress the bump. And here I am, at it again. Hello in there, little 16 week bump! I'll be back tomorrow with a bump update! :) For now, just wanted to share a recent outfit that I could have slept in, it was so comfortable. The best kind, really, especially whilst pregnant.
And a note on this particular kimono. It's not what you would expect- it actually has no sleeves. It's more drapey and like a shawl almost. Still super cute and does the job and the feather print is something I'm loving lately, but just in case you're thinking of purchasing, thought I should let you know! :)
If you missed it, don't forget to enter my baby carrier giveaway!
xo