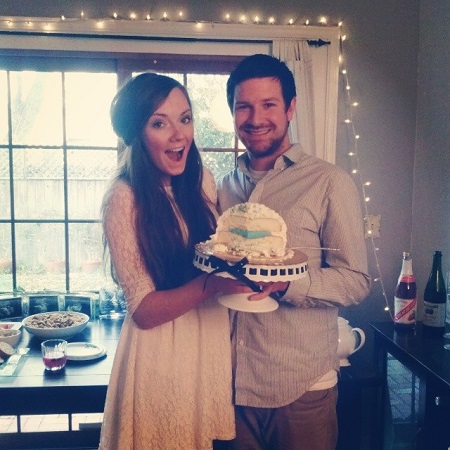 Let's jump right into it, then, shall we?

Best. Christmas. Song. Ever. I first heard it on, what else, The OC Christmas CD, because duh. Anyone remember Chrismukkah? Anyone, anyone?!
Target moccasins
. How cute are
these furry moccasin slippers
?! My favourite pair of moccasins are from Target (
these!
) but they're showing some wear so it was time for some new ones, and the moment I layed eyes on these, I knew they had to be mine. I'm a sucker for a good fur lining, what can I say.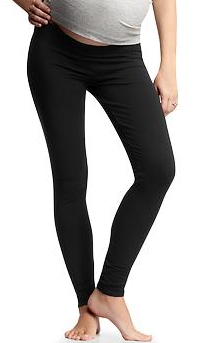 Gap maternity leggings. This is my first "maternity" purchase and probably one of my only, since I'm planning on working mostly with what I have (at least for tops and sweaters and whatnot!) but hi. These leggings? A-MA-ZING. I will be living in them from now until April, kthx.
Christmas lights! We finally put our Christmas lights up outside and ohhhh boy, nothing gets me giddier than lights outside, let me tell you. "You taught me everything I know about exterior illumination." Name that movie!
Little baby kicks. I have been feeling them so much! I felt tiny flutters for the first time on December 1st and lately every morning he is super active. It makes it impossible to get out of bed right away, because I just like to lie there and feel him kicking. :) Zack has felt him, too, which is the coolest thing ever! I love that we can share that experience. It's the best.
xo
Please link back to me in your post! Grab the link-up button too, if you'd like. (To grab button, simply click in the box below and copy all of the html, then paste into the html part of your blog post!)