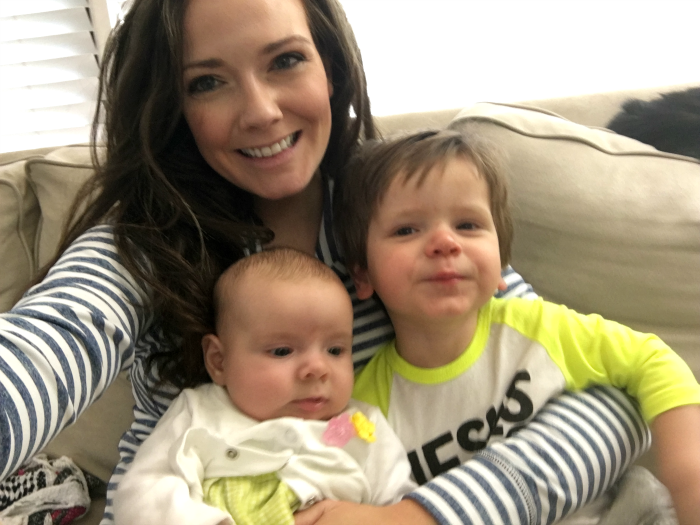 So I'm kind of nosy and totally love seeing glimpses into other people's daily lives. This is kind of why Snapchat is amazing, right?! It's just that- the real, the raw, the mundane. I love it. So today I thought I'd share a typical day in the life of a Work-at-Home Mom (moi), with two little ones, on the days that Zack is teaching (he teaches computers at a private school two days a week). We only have one car, so I have to get creative on these days, and they're mainly spent at home. Good thing it's only two days a week, otherwise another car would definitely be a necessity! You know, for that whole "sanity" thing. ;)
7:30am: Wake up, usually before the babies (unless it was a rough night and/or Sam decides to wake up early). But usually, I will have been up once in the night to feed Sophie, and so I'll sneak out of bed and leave her sleeping to have some me time before they start their days.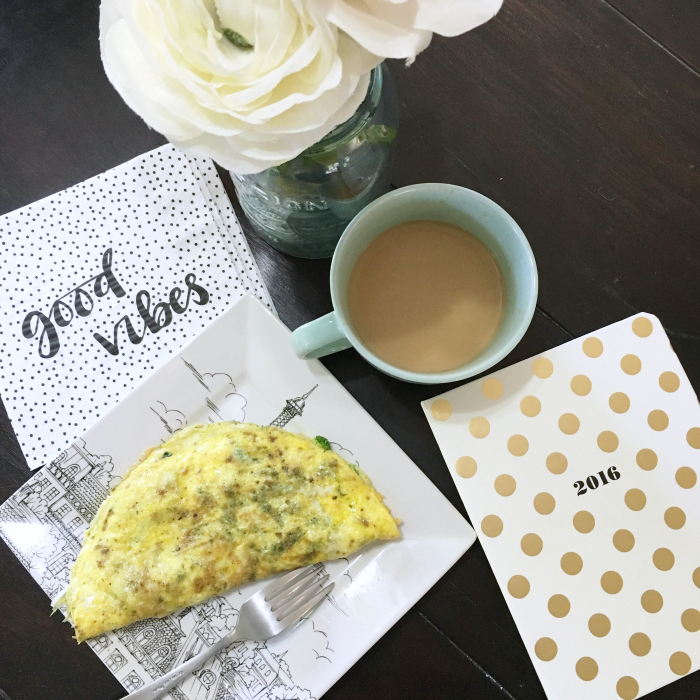 7:35: First cup of coffee is made. I read my devotional, check my email, write my to do list for the day and post the day's blog post to my social channels.
8:15: Zack leaves for work.
8:30: The babies are up. Sophie eats and Sam runs around for a bit, drinking his sippy cup of milk.
8:45: Breakfast!
9:45: Sophie naps and Sam and I head outside to run around in the backyard.
10:45: Snack. Sophie wakes up from her nap and eats, then I strap her in a wrap and we go for a walk around the block.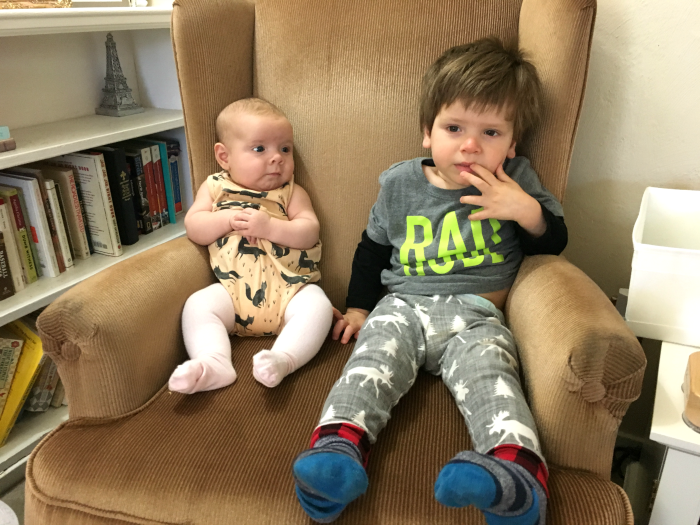 11:00: I try to get a sibling photo, because those are cute.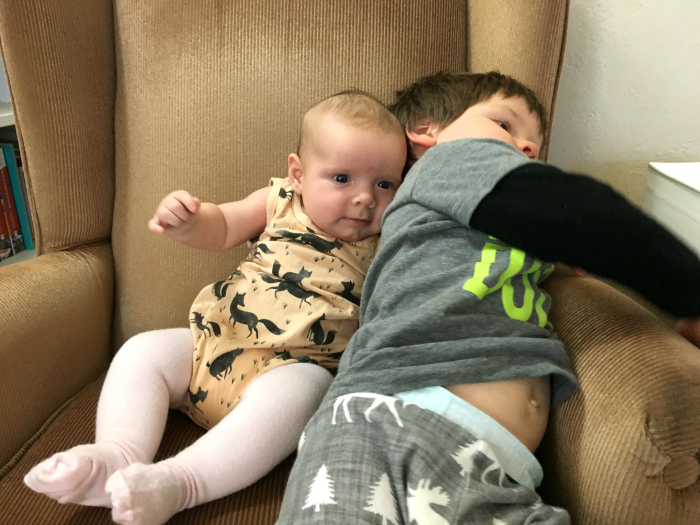 11:05: This is how the majority of them turn out.
11:15: Another nap for Sophie, and Sam plays inside for a bit while I check emails and get some work done.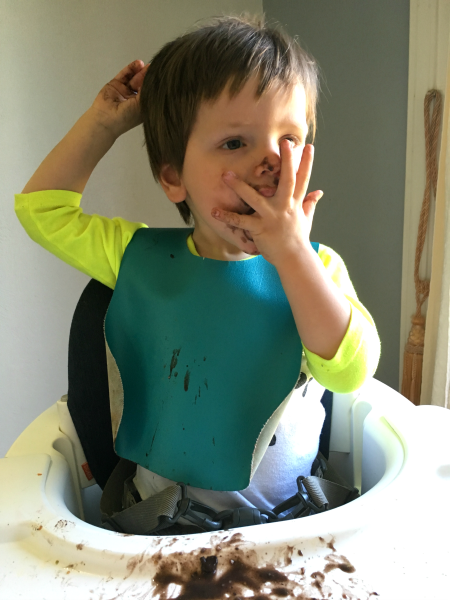 12:00: Lunchtime! Sam makes a mess (but looks so dang cute doing it) and I shovel whatever I can find in my mouth- usually a pre-made salad or leftovers from dinner. Sophie wakes up and has her lunch, too. We listen to the Pandora "kids station" and promptly change it to "today's hits" radio, because the kids songs suck.
1:00: We read a couple books and then Sam goes down for his nap (usually 2 hours, high five!) and Sophie goes down right after. This is what I like to call the Naptime Hustle. I do a little happy dance that both kids are napping (and snap my excitement, of course- follow me on snapchat! Username: katiedid_what) and check emails then do my workout. If there's time after working out, I get as much work in as possible.
2:15: Sophie wakes up, eats, then does tummy time while I sit on the floor next to her with my laptop, working. More emails (they are neverending, I swear!), I'll write my monthly articles for mom.me, brainstorm blog posts, edit photos, whatever needs to be done for the day. This is when I'll usually post another Instagram photo, too.
3:00: Sam wakes up and has a snack. Sophie goes down for a nap. Sam and I play together (blocks, duplos, dance party, trucks, balls, read books).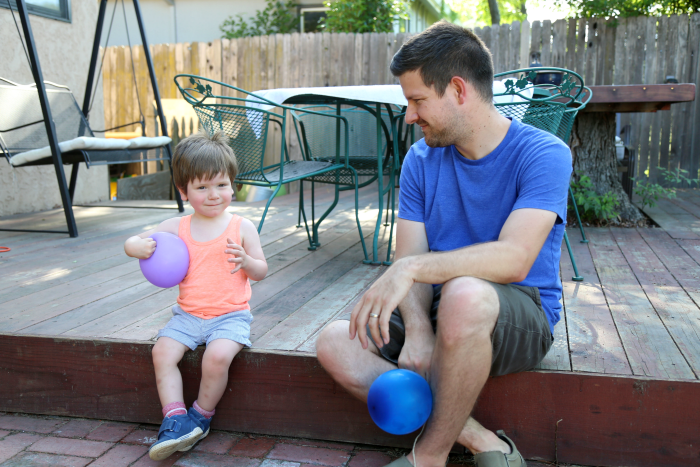 3:30: Zack gets home and we all celebrate! ;)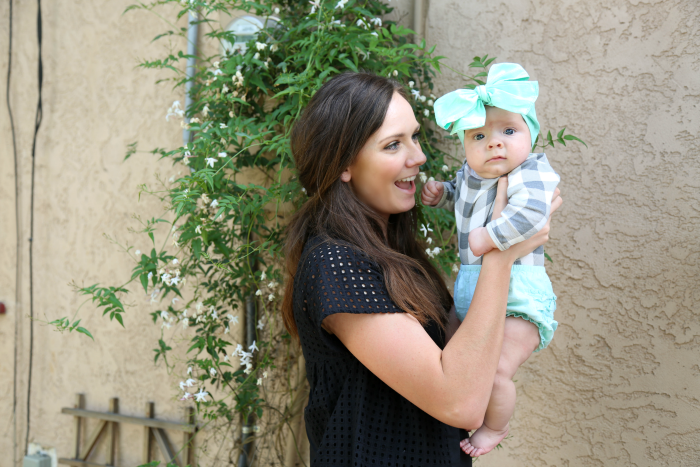 4:00: Sophie's up from her nap (girl is seriously like clockwork) and Zack takes Sam out back to play while I feed her and do some more writing/editing. This is normally when I'll write my blog post for the following day. I'll also take a breather to join them outside for a bit. :)
5:00: Another nap for Sophie!
5:30: Zack starts dinner (seriously, he is the chef in this house and the majority of the time, he's the one who makes dinner, bless his heart. It's something I'm working on getting better at… But he is just SO good at it!)
6:15: Dinner. Right when we sit down to eat is usually when Sophie wakes up from her nap (ain't that the way), so I'll feed her while trying to eat one-handed.
7:00: We watch Jeopardy (duh) and play with the kids.
7:30: Baths and Sophie naps again.
8:00: Bedtime routine begins, with milk for Sam, followed by jammies, books, songs and prayers. Sam is usually in bed by 8:30.
8:30: Sophie wakes up from her last nap of the day. She eats and then I get my shower (hallelujah! Praise the lord!).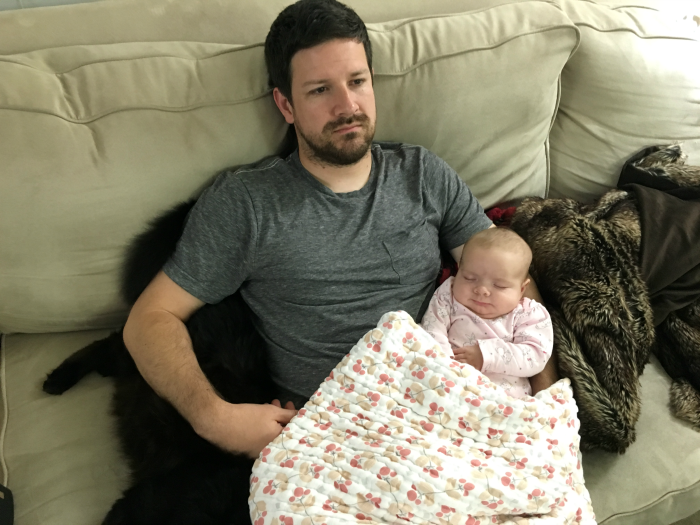 8:45: Zack and I relax on the couch (if we aren't working on blog stuff, which some nights takes us much later into the evening/early morning) and watch some tv- glass of wine optional, but encouraged.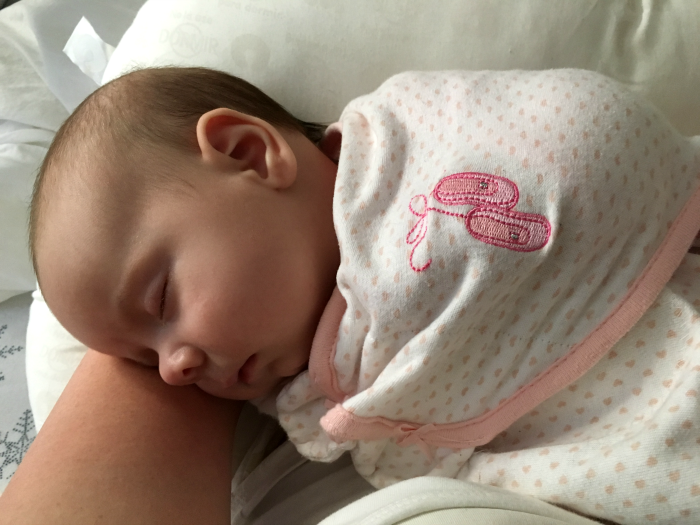 10:30-11:00: I feed Sophie and it's off to bed! Sophie wakes up once around 6am to eat and goes back to sleep until the day starts again.
On days when Zack doesn't work, we'll take pictures for whatever projects/posts I have coming up for the blog, and we'll go to the park, run errands, etc.
Do you like posts like this? I'm thinking I'll share every now and then, when our schedules change. :)
What's a day in your life look like? I'd love to see if you have a post like this!
xo
Read More on Katie Did What