This post is sponsored by FAGE; however, all thoughts and opinions are my own.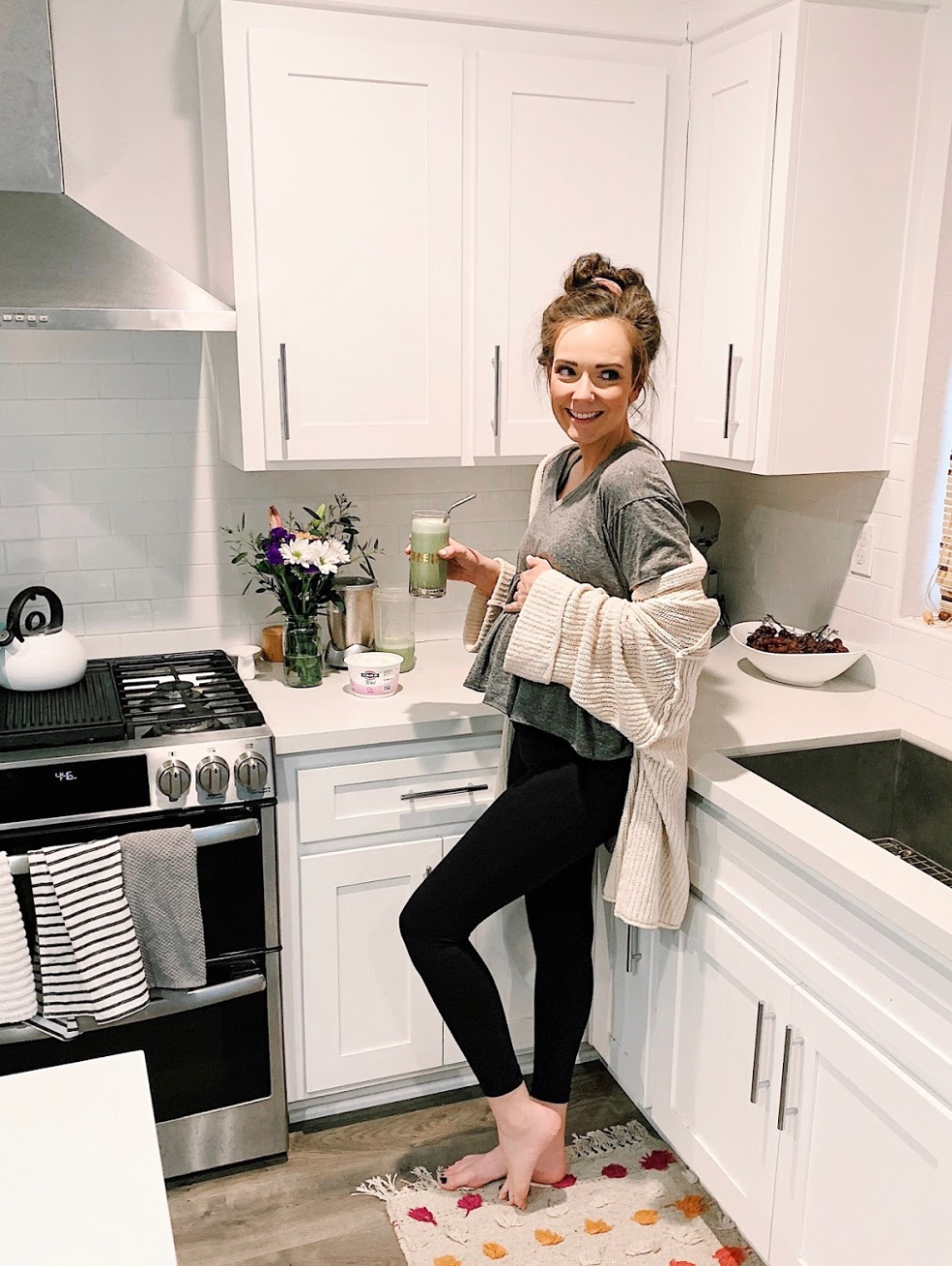 It's no secret that I love eating healthy. Nourishing my body is a passion of mine, and something that I just genuinely enjoy doing. It is so important to love the body that we are in, and to treat it right by putting in the proper nutrients that will allow it to thrive, but that are also of course enjoyable and delicious, because what's the point otherwise, right? ;) Thankfully FAGE Total 0% plain Greek yogurt, understands this and delivers with a delicious and healthy yogurt that satisfies my need for eating healthy without sacrificing flavor. And my favorite thing about it is its versatility! You can literally eat FAGE Greek yogurt for breakfast, lunch and dinner, in a variety of ways! Today I'm sharing three of my favorite ways to prepare it, and where I like to include it to get that extra serving of protein- and yumminess!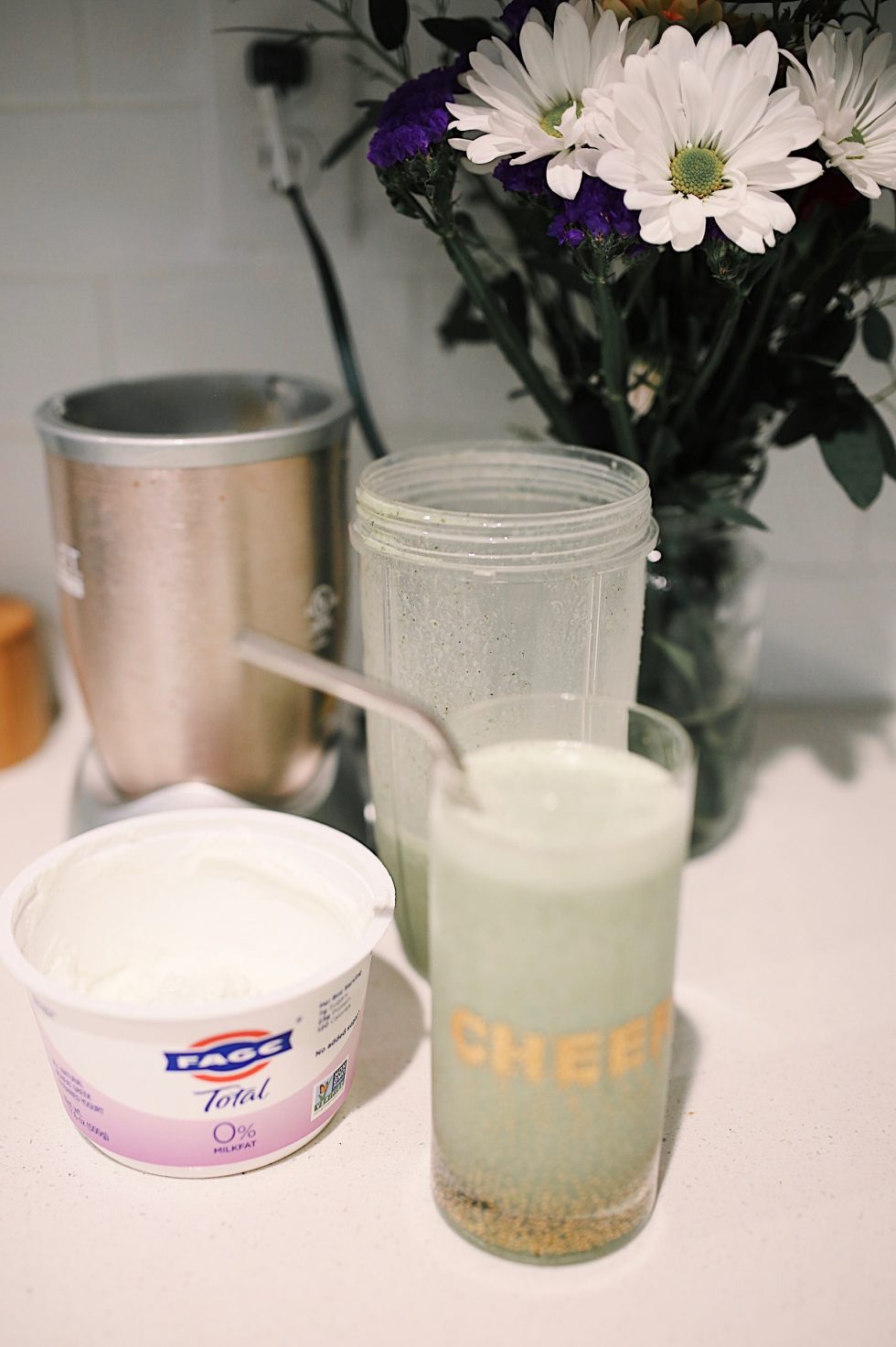 BREAKFAST SMOOTHIE
I love me a good breakfast smoothie. You can add whatever you want to make sure it packs a solid punch, and will stick with you and give you the nutrients your body needs, but also tastes delicious and is enjoyable to drink! I love adding FAGE Total Greek yogurt into every smoothie for added protein and a perfectly smooth texture!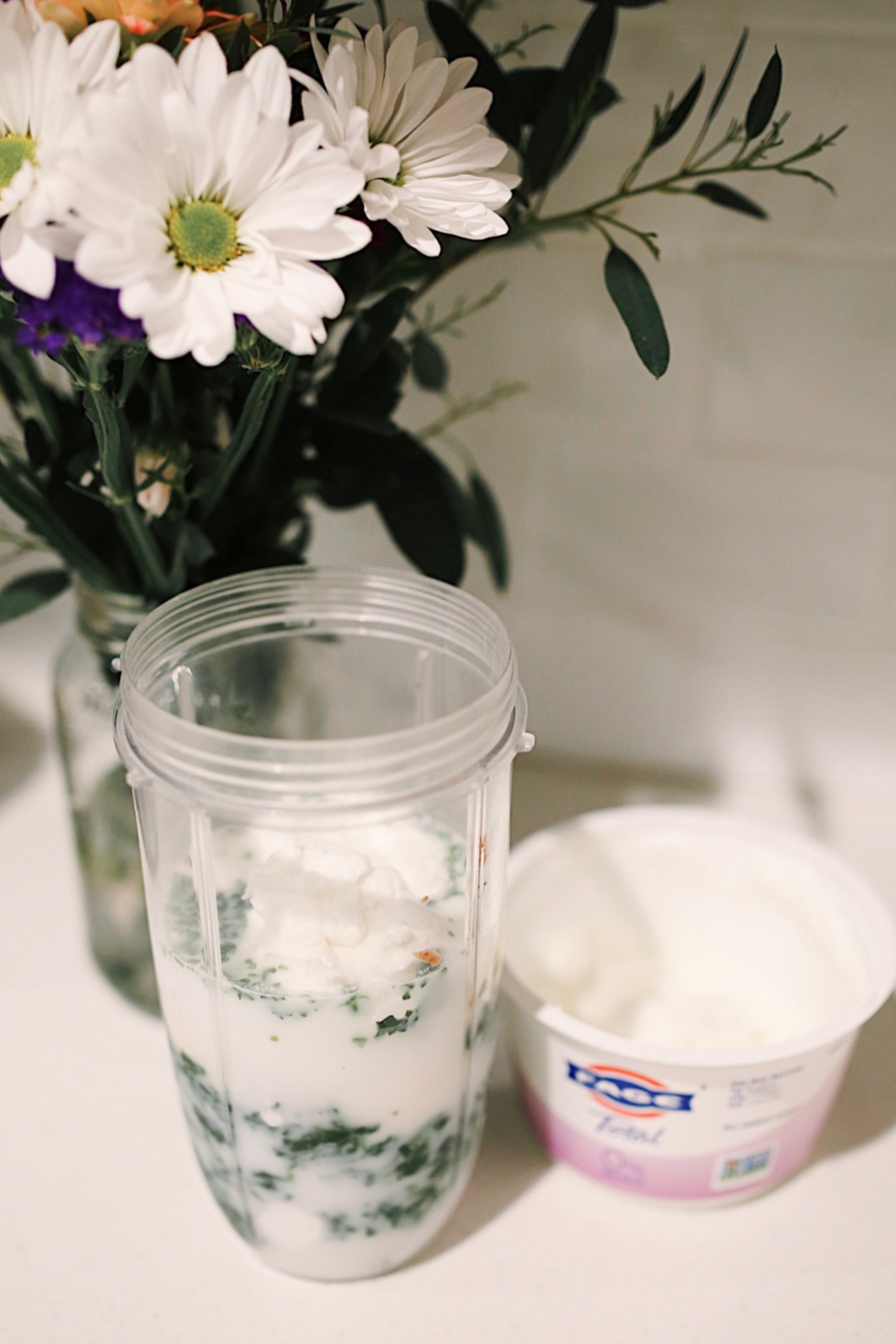 A simple smoothie recipe I love:
– handful of greens
– a few ice cubes
– 1/2 cup FAGE Total 0% plain Greek yogurt
– almond butter
– almond milk
So easy and delicious and sticks with you until your next meal!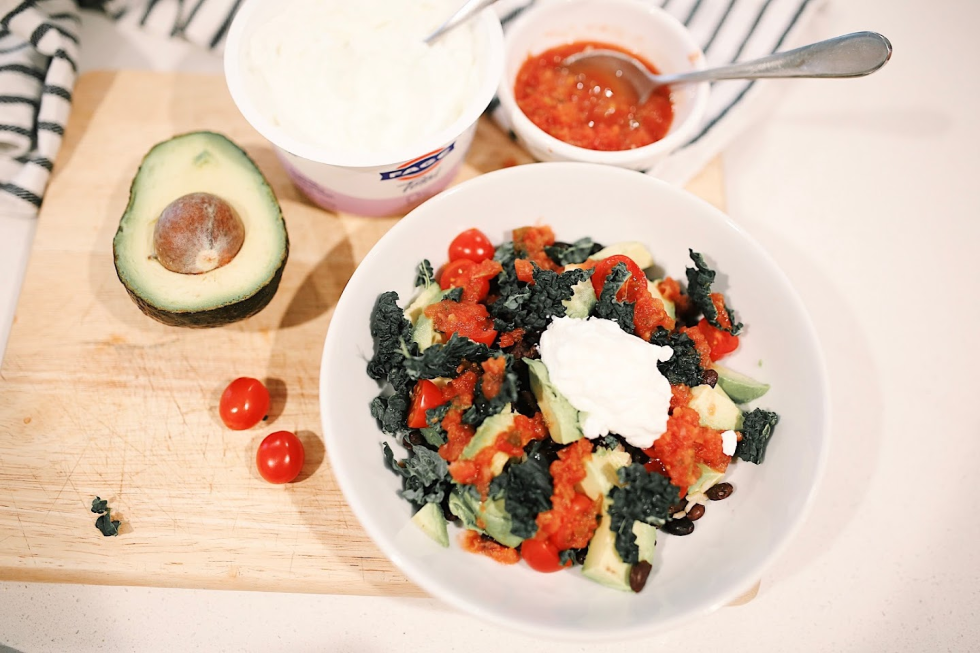 SIMPLE MEXI BOWL
This is a favorite lunch recipe of mine- so simple, quick and easy to make, but also super delicious, filling and healthy! If you follow me on Instagram, you know I make this multiple times a week for my lunch- it's just that good!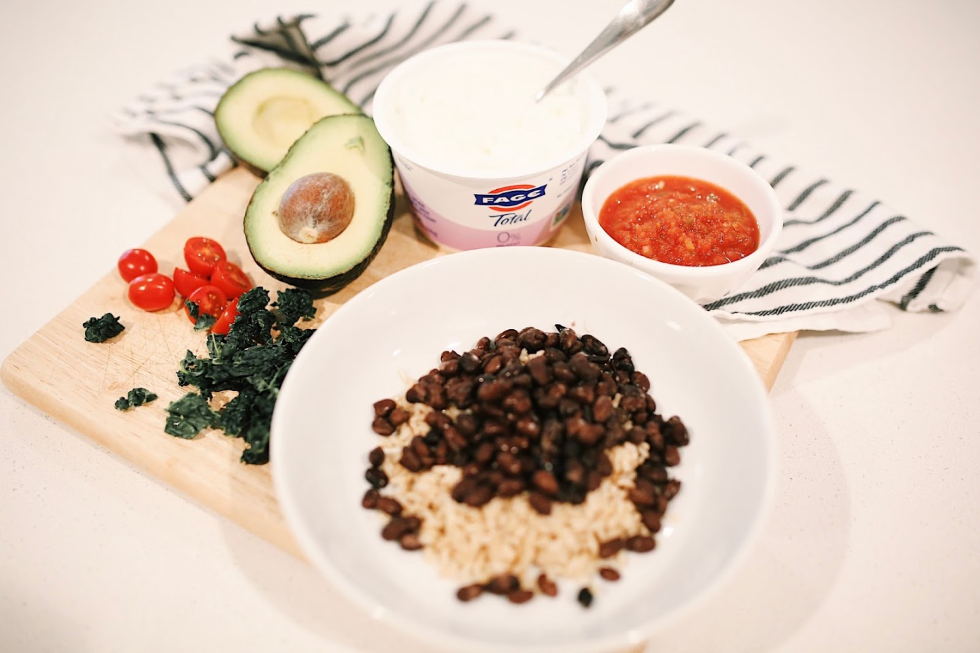 My go-to Mexi Bowl:
– black beans
– quinoa/brown rice
– salsa
– avocado
– tomatoes
– kale
– FAGE Total 0% plain Greek yogurt (the perfect and healthy sour cream substitution)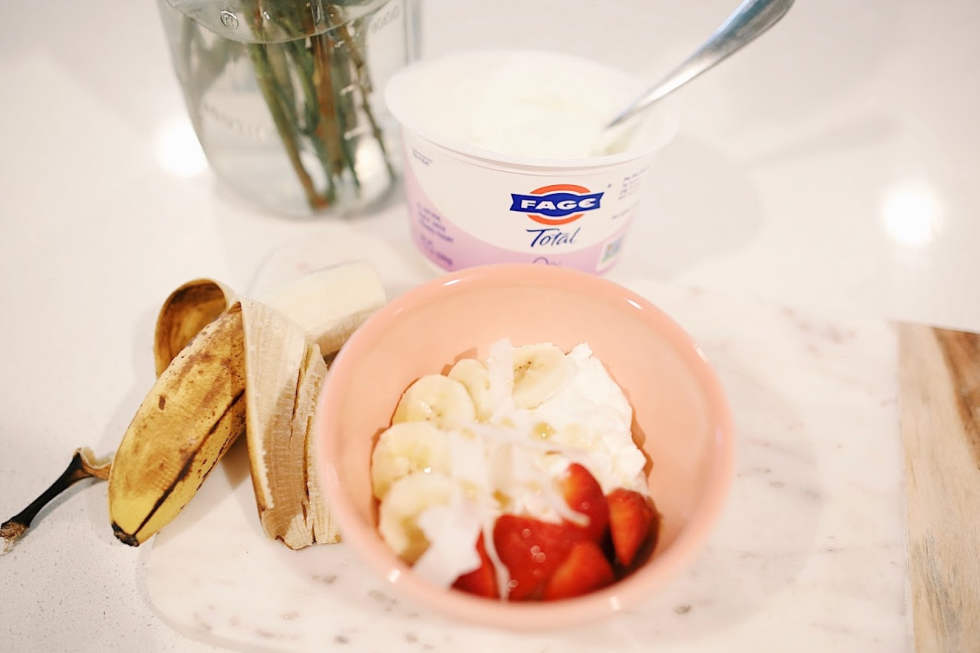 DESSERT
A favorite healthy dessert of mine is a yogurt bowl! With FAGE Total 0% plain Greek yogurt as the base, I just add any yummy things that I have on hand! Fruit, granola, seeds, a drizzle of honey, coconut flakes. Such a yummy treat that tastes sweet but is healthy and delicious, too!
The versatility of FAGE Total 0% plain Greek yogurt makes it a go-to for me that I always have on hand, for any time of day! I love that it's all-natural, Non-GMO Project Verified and has no added sugar. It's also protein-rich, which means it'll stick with you and keep you fuller for longer!
What's your favorite way to eat Greek yogurt?
xo