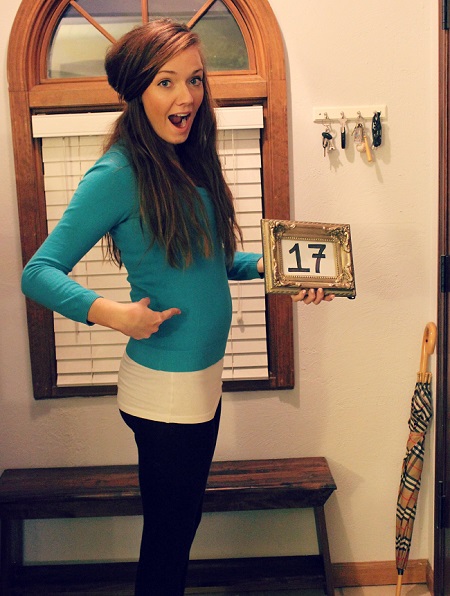 So I got really excited last week and thought that I had bumped! It literally just popped out randomly! Not even over night, it was literally at 2pm that I noticed. I was actually working out, doing the Superman ab move where you lie on your tummy, and as I extended my arms and legs, it felt really strange. The best way to describe it is like I was lying on top of a small inflatable ball. And this brought me to the mirror where I turned to the side and BOOM! A little tiny BUMP! So. That was exciting. But then the next day it was gone? Apparently this is a thing that happens, and it will be fluctuating for a while, until it's here to stay! And so. Somewhat of a false alarm, I suppose. But see? That picture was taken last night, and sure enough, I got some bump. Confusing.
I've noticed it's already more difficult doing exercises that involve lifting my own weight, i.e. planks and push-ups. I guess that just means I'll be even stronger! I definitely am noticing this extra weight I've gained. I mean, it's not a whole lot, it's actually right on track with what I'm supposed to gain (1 lb a week!) according to my doctor, but holy cow. My arms will be getting stronger, methinks!
I was wearing a plaid button up last week, and one of the top buttons popped open. (Sorry dad/brothers/father-in-law). I just gasped and exclaimed to Zack, in a very excited tone naturally, "That has NEVER happened to me before!!! Like, EVER! In my entire life!" So, needless to say, that may have been the highlight of my week. But really though. I guess it's a perk, no? (Again, sorry to the men in my family).
Last week Zack and I went to Marshall's. Innocent enough, right? Well, we went in to return one shirt (ONE shirt) and walked out having spent over $200 and it was almost shameful. Almost. But then, not really, because we made a huge dent in our Christmas shopping! YAY! And also, we got some things we'd been needing, i.e. a pretty new comforter and pillow shams (which are so expensive everywhere else, like what is with that?!) and some gorgeous shabby chic picture frames that are like, me, in a picture frame. So yeah. All necessary. All good. And all going toward my new must-get-rid-of-everything and also de-clutterize-because-I-can't-stand-clutter and also revamping our room and our lives, because NESTING. Plus, I have set a personal goal to finish Christmas shopping by December 1st. Wish me luck on that one. Probably won't happen, but goals are good, right?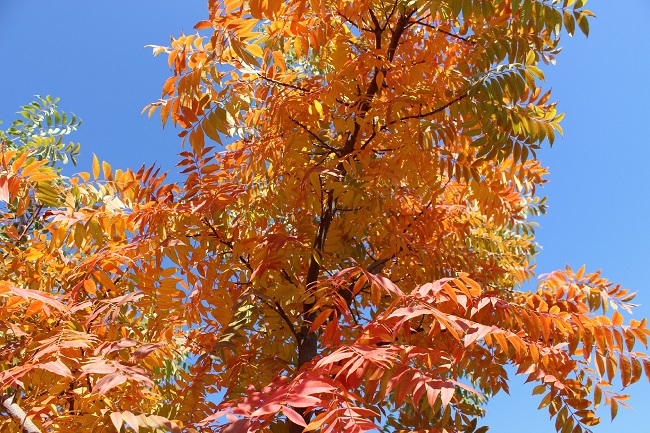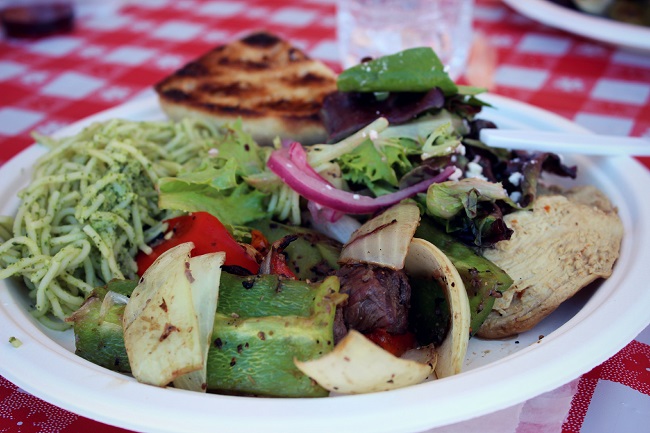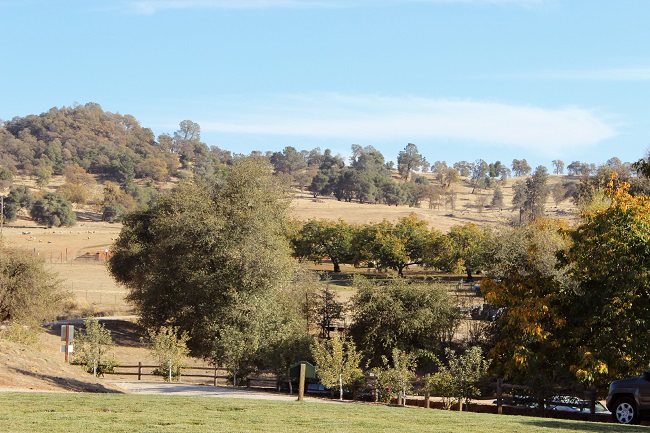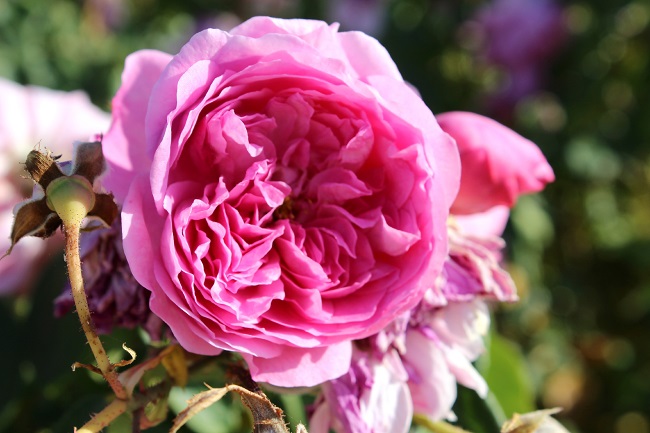 This weekend we spent Friday night up the hill and watched The Numbers Station on Netflix. It was actually really good! It was a totally random pick (none of us had heard of it before) but you know, that John Cusack, you can't really go wrong with him. Then Saturday we headed to a luncheon at the winery my dad's a member of. So much delicious food and fun mingling with people. I went back for seconds and the guys made fun of me for it. Pfft. I got a baby here, folks! Baby really liked that salad and French bread, okay?!
If you've been pregnant or are currently pregnant, when did you "bump"?
What's your favourite part of your body to work out?
What's the last movie you watched? I'm already getting an urge to watch Christmas Vacation a.k.a. the best Christmas movie ever. Too soon?
xo
Read More on Katie Did What