Hey guys! Welcome to my Saturday Series, "Some Things I'm Loving!" It's a weekly round-up of things that have made you smile this week, in an effort to always look on the bright side of life and find the good things. There are always good things. :) If you want to join me, feel free to link up below and we can all share with each other what we've been loving this week!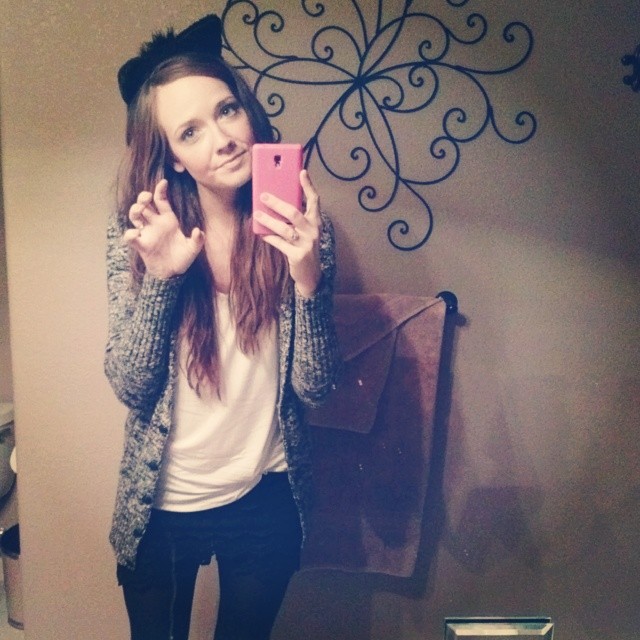 Song: "Overwhelmed" by Tim McMorris. Such a sweet song with sweet lyrics. Makes me smile.

Movie: World War Z. We just watched it on Halloween night with my dad, and the consensus was unanimous: it is good. Not even one single dull moment, full of action and suspense, and it has Brad Pitt in it. What more do you people want?! I'm not usually one for zombie movies, but this was real good! Great for Halloween too!
Book: I just started reading Is Everyone Hanging Out Without Me? (And Other Concerns) by Mindy Kaling (I borrowed it from the library on my Kindle- mind blowing, let me tell you) and it is soooo good! I was looking for a fun, uplifting, light-hearted read, and I found it in this book! I am obsessed. It's hilarious. Mindy can do no wrong.
Workout: I did this arm workout three times through this week, and I was feeling it!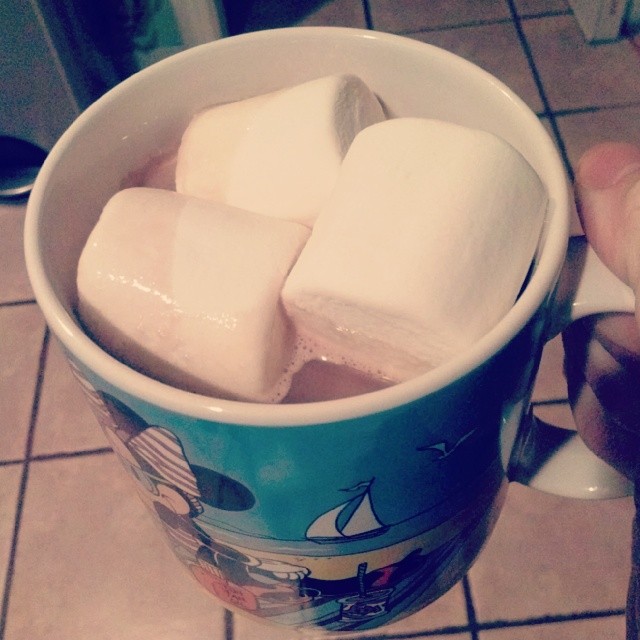 Food: Can I pick everything? I've just really been loving food in general lately. Yes, it's the pregnant thing, I know, but seriously. FOOD is my favourite. Specifically CHEESE. We picked up Monterey Jack cheese at Trader Joe's, and I don't know what it is about it, but it's like the best cheese I've ever eaten in my life. Not exaggerating (okay, maybe exaggerating). And it's like the cheapest cheese at TJ's, too. Anomaly.
xo
Wanna link up with some things you're loving? Just add your link below! :) Please link back to me in your post! Grab the link-up button too, if you'd like. (To grab button, simply click in the box below and copy all of the html, then paste into the html part of your blog post!)