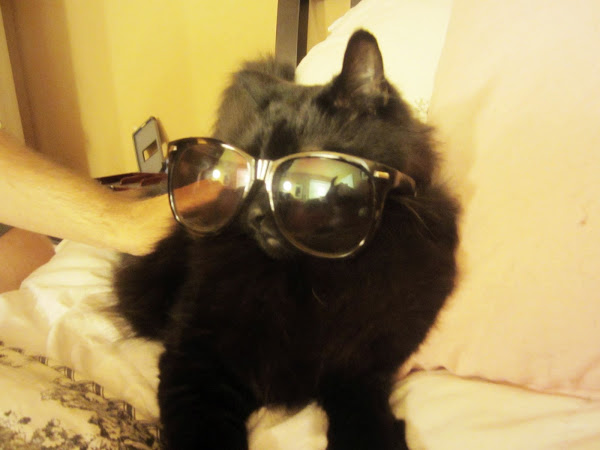 Dear poor cats, I'm sorry. But I mean, how can we not?! It's just too stinkin' cute putting sunglasses on a cat.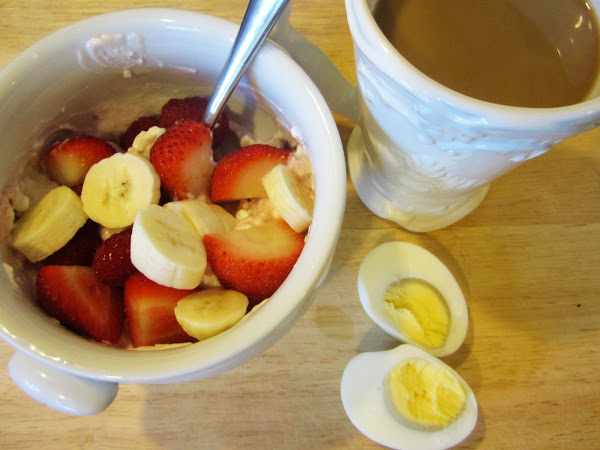 Dear breakfast, you typically consist of either oats in a jar, egg white oatmel or this. Greek yogurt, cottage cheese, and fruit. With a side of coffee and a hard boiled egg. Breakfast is the most important meal of the day, and I take that to heart. Now, to get Zack to enjoy breakfast….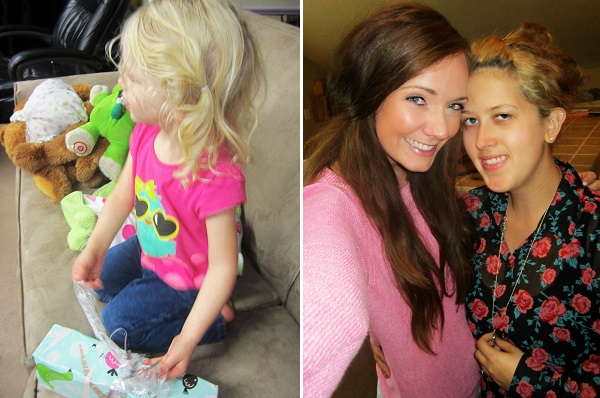 Dear Monday Fun Day, a.k.a. Christmas in June, I fiiiiinally gave my bff's little girl her Christmas present. I know, I know, that's really terrible, BUT! In my defense, we just kept forgetting about it! Or she would come over but not with little Lucy, and so. Anyway. I went to their house yesterday for lunch and Lucy was SO excited to get a surprise present! It was Play-Doh, by the way and she jumped up and down with excitement when she opened it. :) And then we played with it. Duh.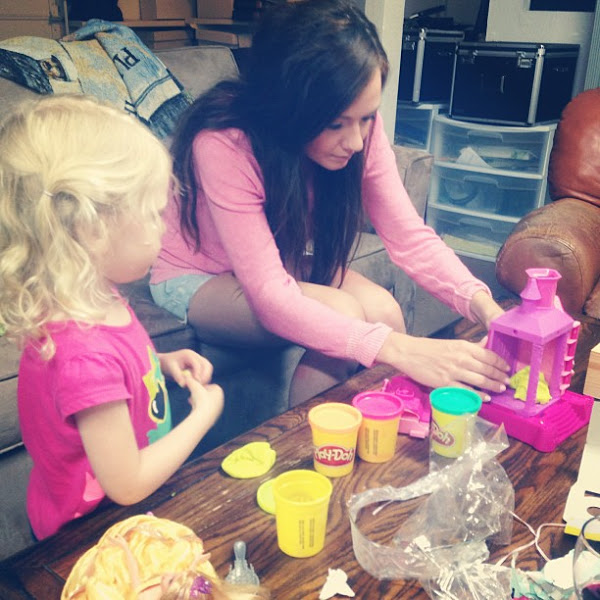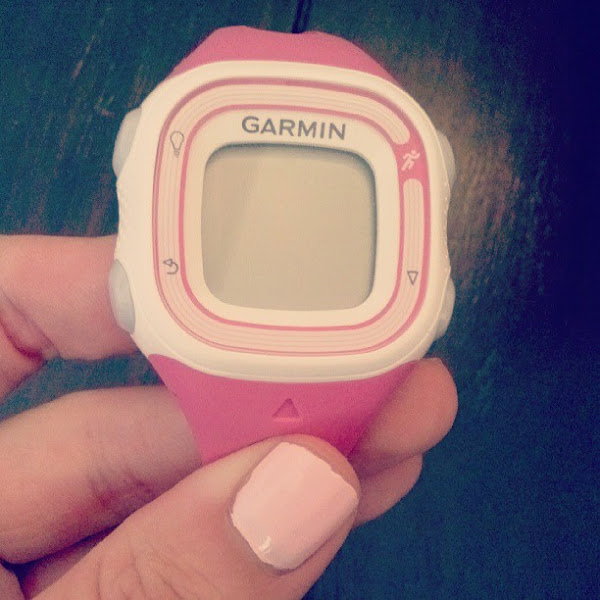 Dear Zack,
you got me a
Garmin Forerunner 10
and I am SO EXCITED!!!! I feel like a real, genuine runner now. :) Bring. It. On.
Tonight we are having a partyyy for my birthday. :) It is going to be 104 today, so we got a kiddie pool and some super soakers and are going to stay as cool as humanly possible. Wish us luck.
What's your typical breakfast?
What are your Friday plans?
Are you a dog person or a cat person? I'm both. :) Yes, I can cheat and say that.
xo