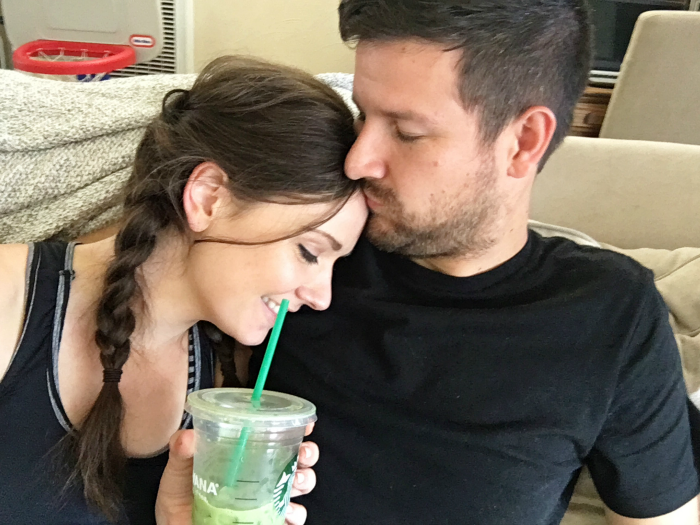 Yesterday was not a good day. It was Zack's first day back to work so it was just me and the kiddos. And you know, it started great. Zack left at 8:00. Sophie was down for her morning nap, I had my cup of coffee, Sam was still asleep. Oh, life was good. And I was feeling great.
So cocky.
And then it all hit the fan. Sam woke up at 8:30 and proceeded to cry/scream on and off for 1 1/2 hours.
Yep, it was, in a phrase, the absolute worst morning ever. Ever ever. It was terrible. And nothing I could do was consoling him. I wasn't enough. And that sucked.
I sat there crying at the table right along my child. And then, I prayed. I begged God for some clarity and I got it. I know that He would never put us through anything He didn't know we could handle. And whatever we're upset about, to bring it all to him. And that's what I did. And the day turned around from there.
Zack brought me a green tea latte from Starbucks, so clearly that helped.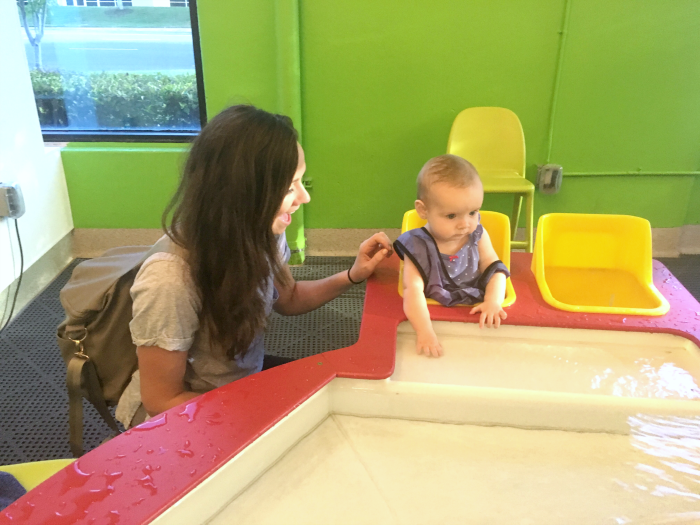 Also, thanks to a sweet friend of ours, we made the last minute decision to go to the children's museum. They were having a free day for teachers and their families which we were so excited about, but we almost decided to bow out of since Sam had had such a bad day. But boy am I glad we went! He had a blast, and so did little miss Sophie. :)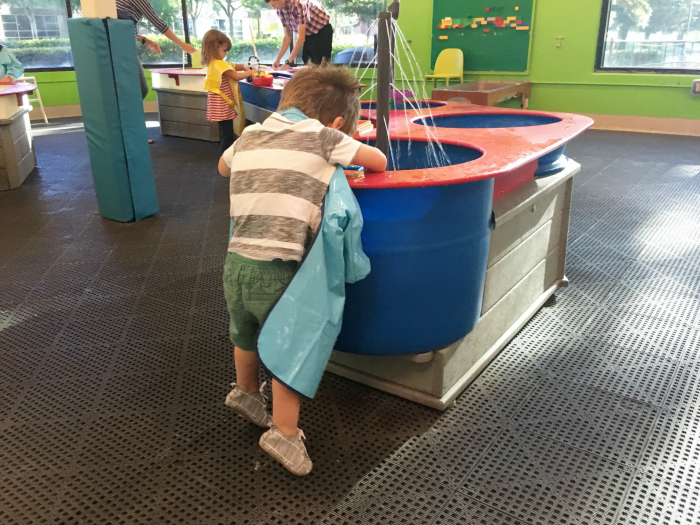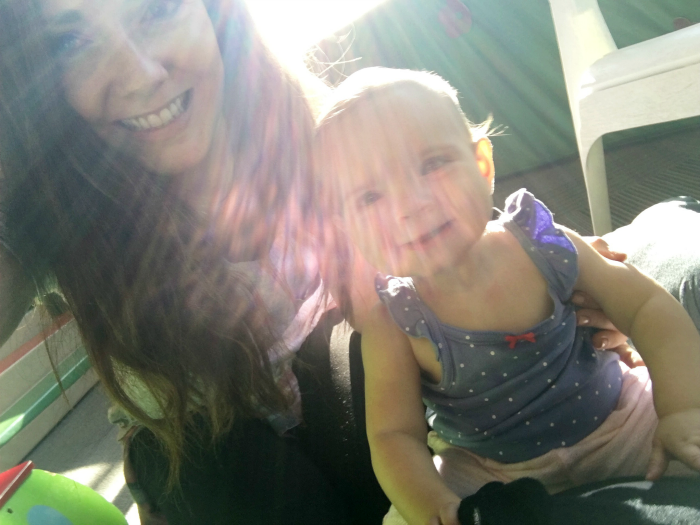 So here's what I've learned: motherhood is humbling. Motherhood is challenging. But give it all over to God and amazing things will happen, sometimes even instantly.
It's incredible what a little humility will do. It's also pretty incredible what getting out of the house will do for everyone! Can I get an amen?!
xo