i was having a photo shoot with my phone after having a margarita at lunch with my bestie, and guess who sneaks into the background. little bugger.

french onion soup on a cold, rainy day at lunch with my parents. doesn't get much better than that.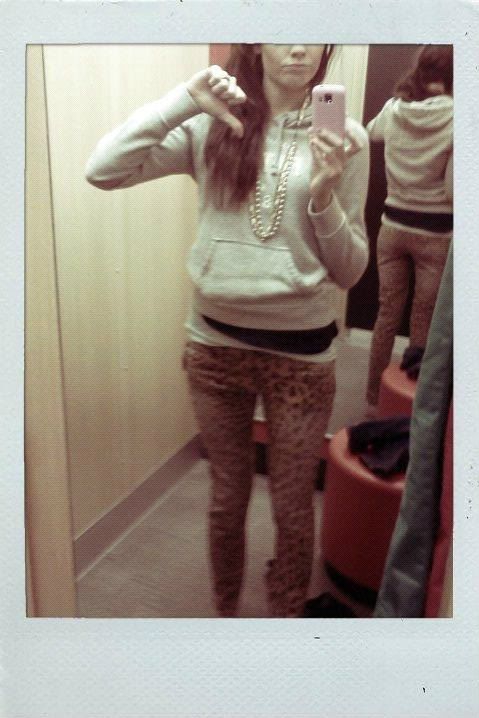 i tried on the leopard skinnies from target after seeing them around, and i must say. they just did not work for me. plus, the hubs hates them. pass. (i got bright green ones instead!)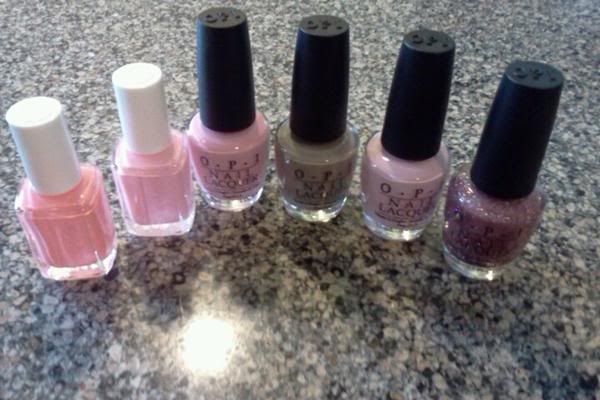 hubby got me a groupon deal good for a nail polish spree!! he sure knows the way to my heart. ;)
from left: essie "haute as hello," essie "van d'go," opi "pink friday," opi "french quarter for your thoughts," opi "mod about you," and opi "teenage dream."
in. love.

testing out "van d'go." it gets an a-plus in my book. it is a perfectly bright shade of barbie-esque pink. obvi my fave.

celebrating st paddy's day at work. these ridiculous glasses were lying on the counter, so i of course had to try them on.
March Madness has begun! before meeting zack, i didn't even know what this meant, but now i'm totally hooked. who knew. too bad i chose duke to win it all, and they lost in the first round!! boo hoo. anybody else found a new interest in this basketball madness thanks to their significant other of the male species? or is it just me.
xo