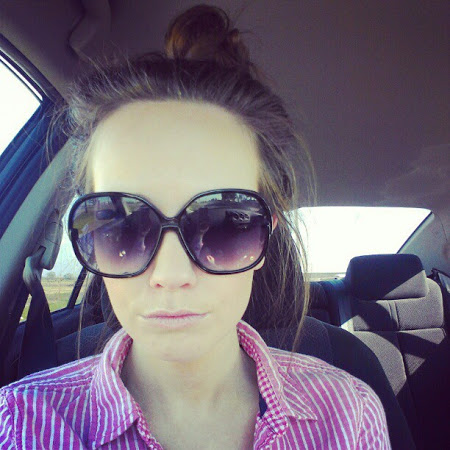 This week, we had a few special guests with us for the viewing of the Bachelor. We actually missed the Hometowns (I know, I know) because we were with family (and sorry, but family time > Sean time, always) but we did happen to catch the Sean Tells All special, and my brothers were not impressed, let me tell you. Of course, it was the usual Daddio and Zack and then our new guests (and Bachelor-virgins) were Christina (sister-in-law), Josh and Jeremy (brothers). Enjoy.
Christina (immediately upon seeing Sean): Ew, he's not even that cute.
Dad: Sean tells all. That'll take about 2 minutes. 'Cus Sean doesn't have a lot going on up there.
Christina (in response to Sean saying he's not a playboy): What? You're on the show, of course you're a playboy!
Sean: "It brings tears to my eyes…"
Dad: Really, Sean? I don't see any tears. Maybe they came later.
Sean: "Here's the deal…"
Josh: Let me break it down for you.
Chris Harrison (on Selma): "It's not in her culture to date out loud."
Me: Which is why she went on the Bachelor…
Sean: "Sending her home was something I fretted about for hours."
Me: Don't fret, Sean.
Chris Harrison: And all of America will be watching.
Dad: Here's one American who could care less.
xo
Okay, your turn to link up with Jena and me!  Grab the button below and paste it in your post, and then add your link. Please make sure you are linking back to us!  If we see no link in your post we will delete your submission. :)