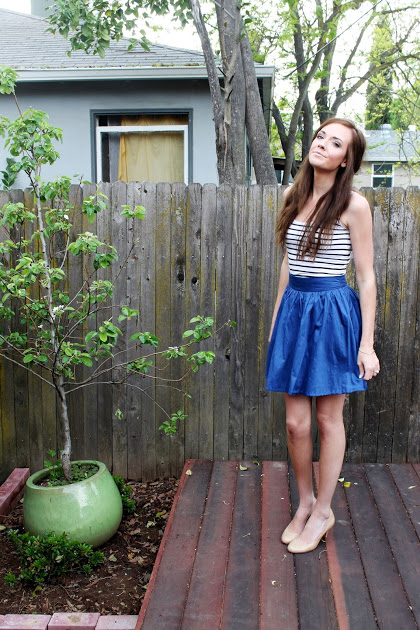 skirt: h&m (similar
here
)
bracelet: brandy melville (
here
)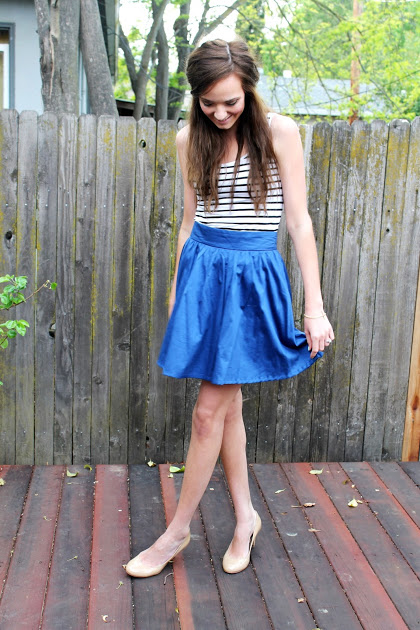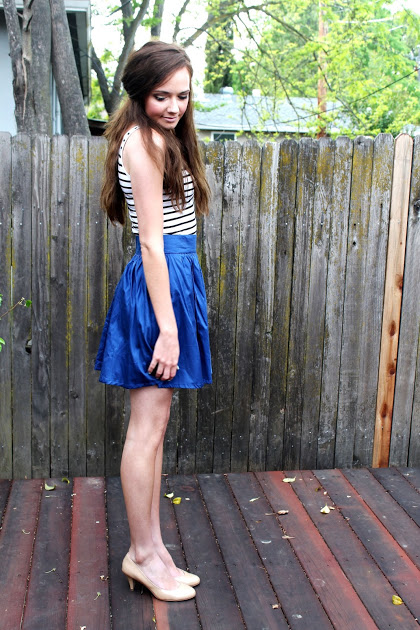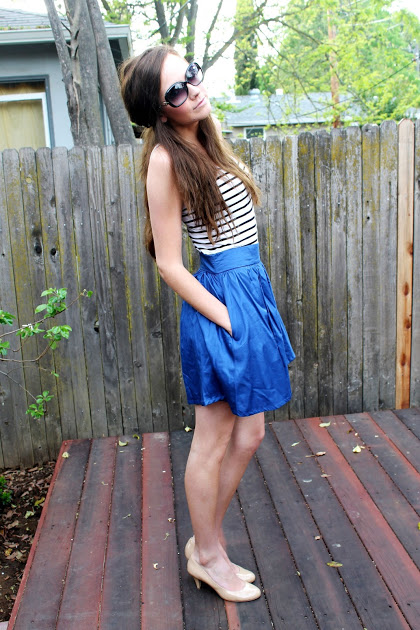 In case you were wondering, this is the perfect dance party outfit. Also, this skirt, you guys. I love it, I love it, I love it. I've had it for, no joke, about 2 years now and why have I never really worn it before? Couldn't tell you. Because I kind of want to wear it every day it's just that good.
xo
p.s. if you haven't seen yet, my hubby has an awesome site with posts to help you gain followers, increase income and get more from your blog! He's adding a new post almost every day! Check it out here!
p.p.s. like my sunglasses up there? Enter my giveaway!
Follow @katiedid_what
instagram