This post was sponsored by NEUTROGENA. I was sent compensation for review, but opinions are 100% my own.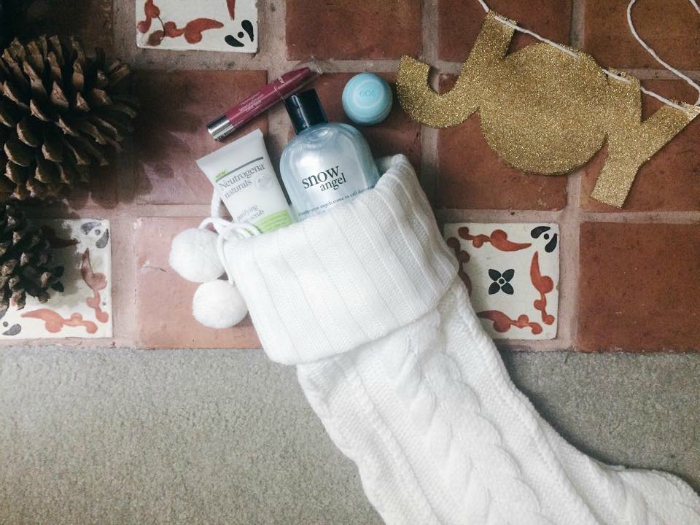 So here's a fun fact: I am 50% Norwegian. I think I've always been especially proud of it, because the other half of me is a "mutt" if you will, and so I just really like that I can identify with a nationality so strongly. Well. Half strong, anyway. ;) So I have always been drawn to Neutrogena, since you know, they have that "Norwegian formula" and all. This may or may not be the reason I began buying their products, way back when in high school. Just sayin'. But I've continued buying their products because I love them. So when I got the opportunity to try out their new line, Neutrogena Naturals, I was pretty excited.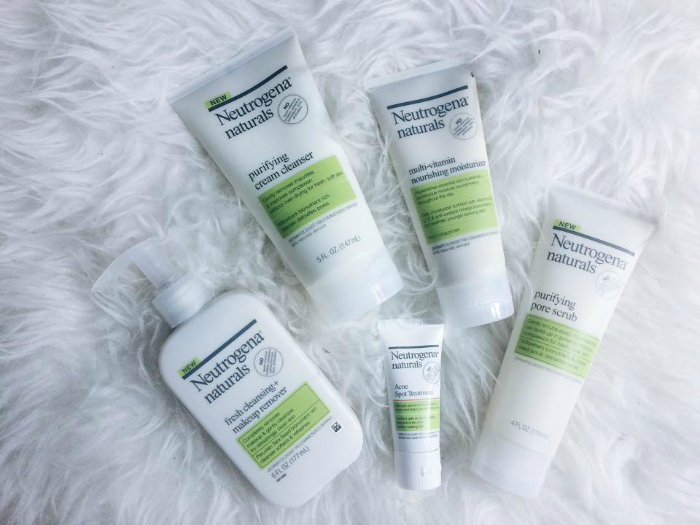 First off, it all smells heavenly. Each of the products is just a lovely, fresh and clean scent. Exactly the scent that I want in my face products! And according to dermatologist Dr. David Bank, "Neutrogena Naturals identified bionutrients proven to help support skin health." So you know I'm all over that.
I'm in love with the pore scrub and cream cleanser, which both leave my skin feeling super smooth and fresh. I also love the makeup remover face wash, when I'm not lazy and actually use it instead of the makeup remover wipes, that is.
Okay and I know I'm totally ridiculous for this, but look how cute they are in a stocking! Am I the only one who loves getting new makeup and skincare in my stocking?!
What's your current skincare regimen look like?
Have you discovered any new products you're loving?
xo