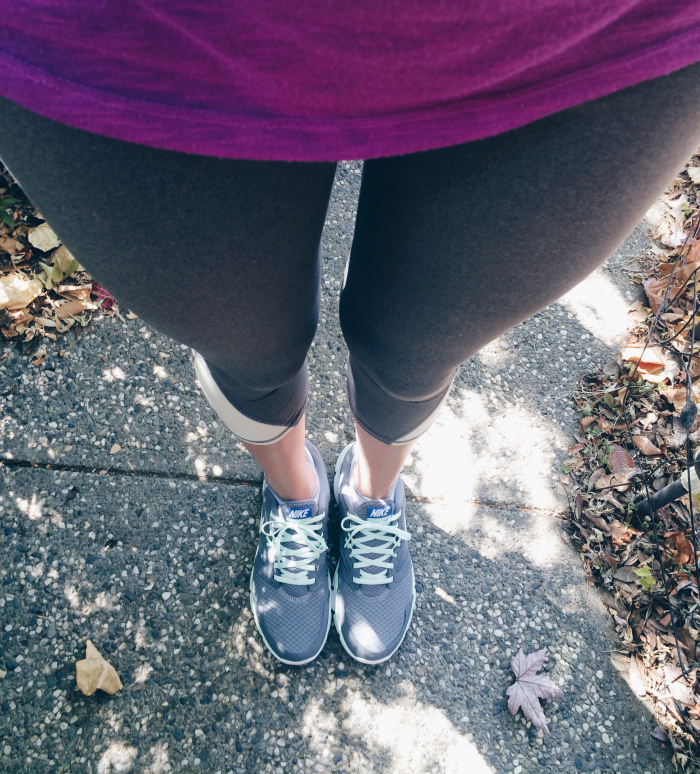 This week has been spent outside as much as possible. I guess just the knowledge that it's fall makes me have this looming feeling that, oh crap, it's going to be cold soon. When, really, it's not. I mean, not soon, I'm in California for crying out loud. But still. It's gotten me to want to soak up all of this beautiful weather and the lovely sunshine as much as I can, and so I ain't mad at it. This means we've been going on lots of family walks and sitting outside and eating meals outside and it is the best! There's something about that vitamin D that is just good for the soul, you know?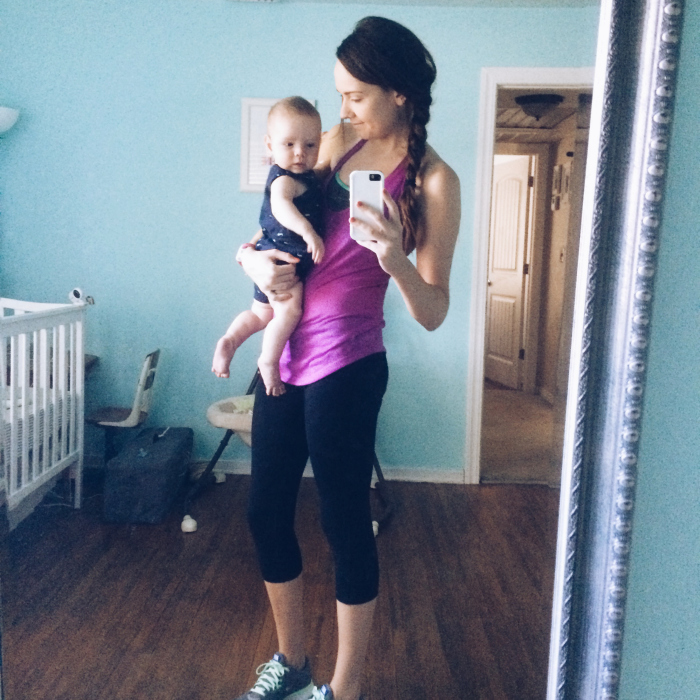 Workouts this week have been really great. I'm still going strong following the Tone It Up Frisky Fall challenge and loving every minute. I've set the goal to make it to 100 miles of cardio (mine are usually done on the spin bike, since I have Sam and don't have a jogging stroller!) by Halloween, and I just got to 50/100! Halfway there and not even halfway to Halloween! I'm pretty proud of myself for that one. I know I'll be surpassing that goal!
And now the week is almost over! Here's to a fit and fun weekend. I hope you all get outside and soak up the great weather, wherever you are!
What goals have you set lately for yourself?
xo
(linked up with RWS)
——————————————–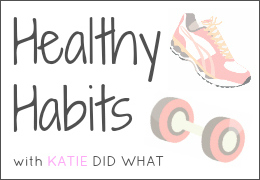 <center><a href="https://www.katiedidwhat.com/category/healthy-habits/"target=_blank"><img src="https://www.katiedidwhat.com/wp-content/uploads/2014/06/healthy-habits-button-border.jpg"title="Katie Did What" /></a></center>