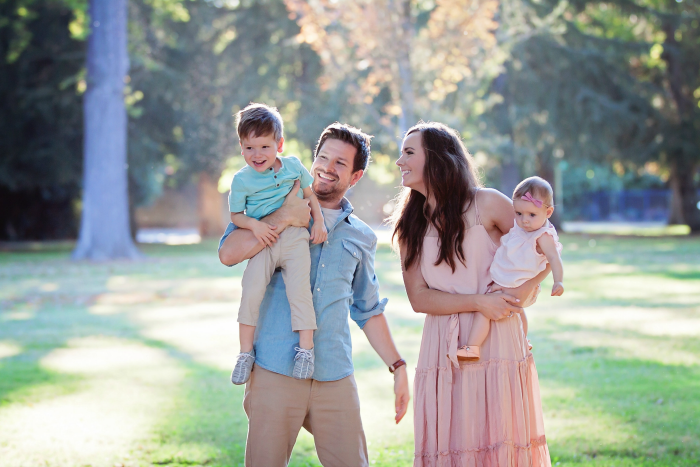 That's it. It's simple, but it's true: I'm so very thankful this year. For my family, for my faith, for my health, for my friends, for all of YOU, my incredible readers!!!
For cool mornings.
For hot coffee. And lukewarm coffee, too. ;)
Just coffee, in general. In whatever form it comes.
For good books and big cozy blankets.
For sunny days.
For legs that can run.
For lungs that can breathe.
For wine. Lots of wine.
For fresh flowers to brighten up my day.
For butterfly kisses with my Sam. that never cease to make him giggle.
For scrunchy nose grins from my Sophie girl.
For long-distance phone conversations.
For photographs.
For showers.
For dry shampoo. #momlife ;)
For community.
For love.
And so so so much more.
Count your blessings. You'll find they are endless!
Happy Thanksgiving to you and yours, my dear friends! I'm thankful for YOU.
xo