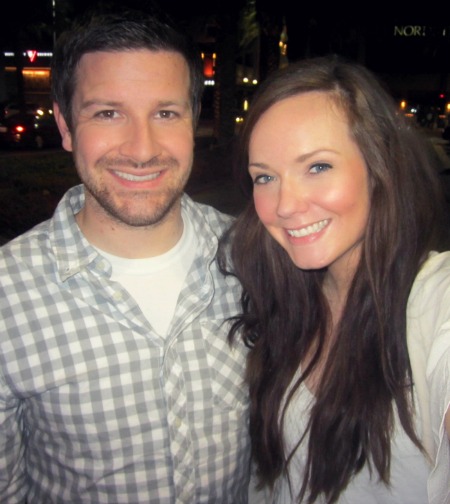 So the most common thing that people keep telling us- you know, the advice that other parents give to us soon-to-be parents- is to go out on lots of dates. Go out to eat a lot. Go to the movies. We were at our neighbor's house the other day, as they have a 7 month old and they were giving us a few baby things, and as we were walking back down the street, he yelled at us, "Remember! Restaurants and movies!" So that's kind of become our little joke. We'll just look at each other and say, "Restaurants and movies!"
And like, I get it, because we won't have as much freedom once Baby Did What comes along. We won't be able to just say, "Hey let's go out to eat tonight" or sit through a movie at the theatres when we have an infant at home. But like, honestly? It's not like we do either of those things a lot as it is. Does that make us losers? I don't know, it's just that we enjoy doing other things instead? Like, I blame Zack, for "wife-ing" me up, but really I'd much rather stay at home and make dinner together and watch a cheesy movie on Netflix all snuggled up with a big bowl of kettle corn than go out to eat and watch a movie in a theatre. Just me? Anyway.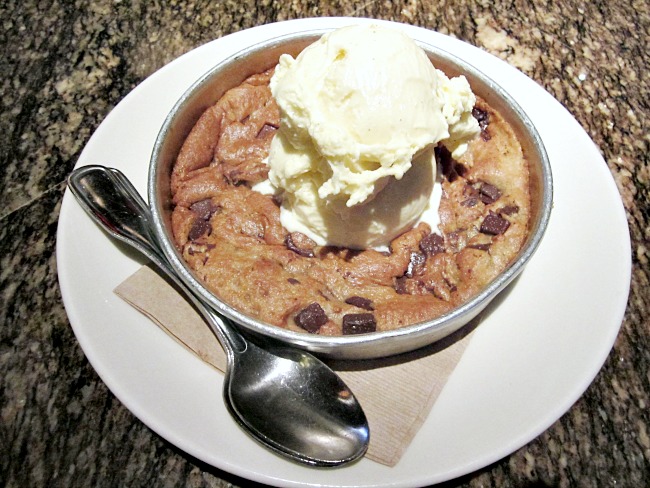 We took the much-told advice last night and we went out on a dinner date. And it was nice, duh, as dinner dates always are. We went to BJ's and of course split a Pizookie for dessert. And then we waddled out (ha!) and took a selfie in the parking lot because I wasn't very smart and had the middle aged manager guy take our picture and of course it so did not turn out, like at all.
Moral of the story? Restaurants and movies. And also selfies.
If you're a parent, what's your biggest advice to us soon-to-be's?
Do you go out to eat a lot?
What's your ideal date night?
xo
Read More on Katie Did What