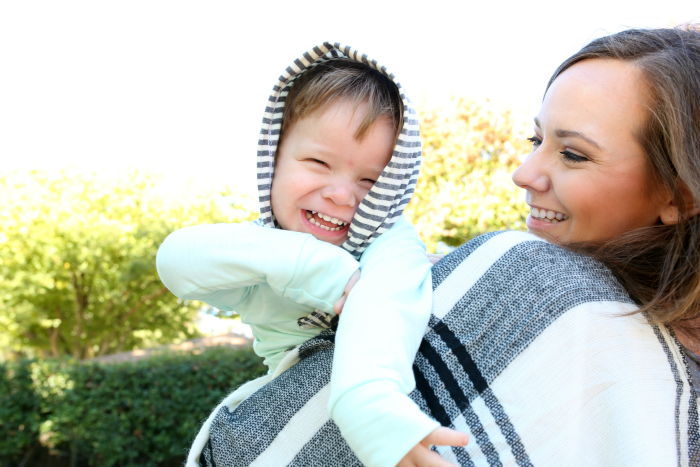 We were out and about running some errands this week, and decided on a whim to stop by a neighborhood park. Our little guy had been so good the whole day, but he had also been trapped in a car seat/ stroller, so this was our opportunity to all get some fresh air and also let him run off all of his energy (of which he has a lot these days)! And of course we snapped a few photos, because he was just so darn cute in his new little jogger outfit, and we were all having so much fun. PLUS, BONUS. We had the playground to ourselves. Don't you just love when that happens?! AND AND, the weather was absolutely perfect. November in California, I ain't mad at you one bit.
c/o lulu and roo: hoodie and sweats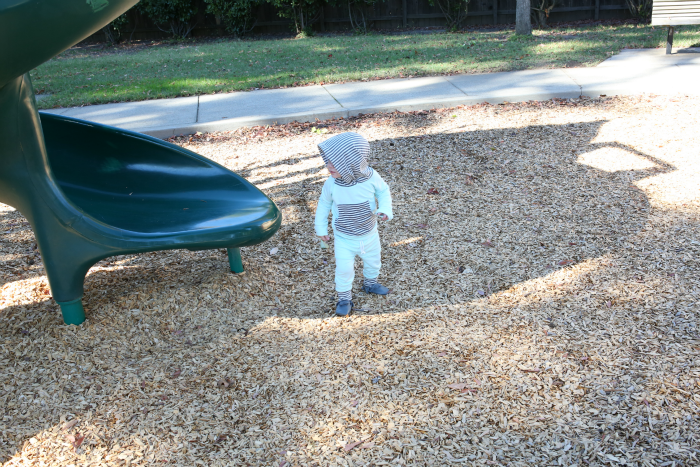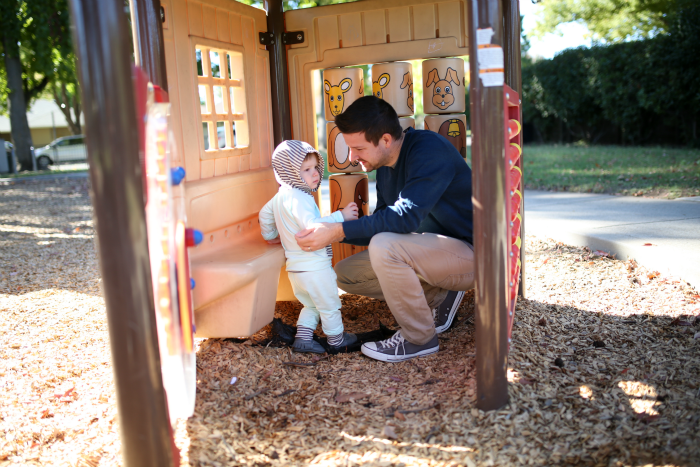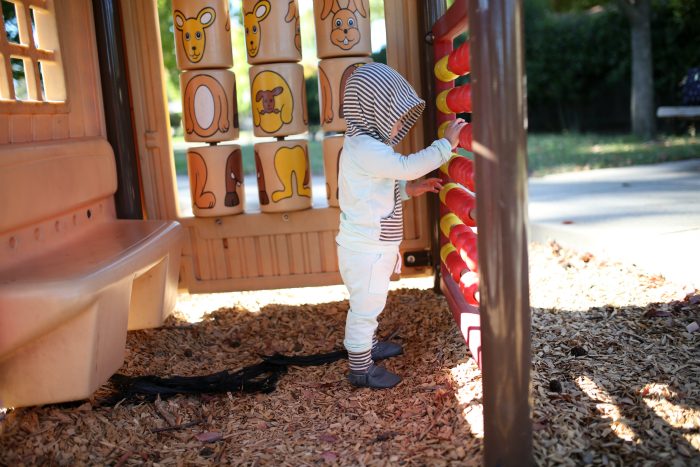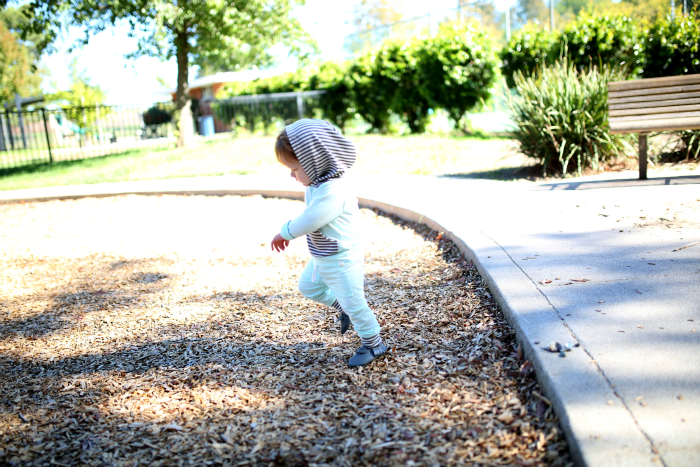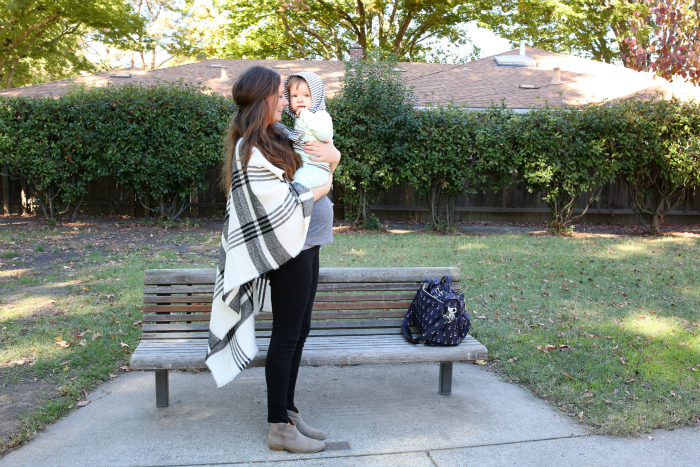 poncho: nordstrom // jeans: motherhood // booties: target (similar) // diaper bag: jujube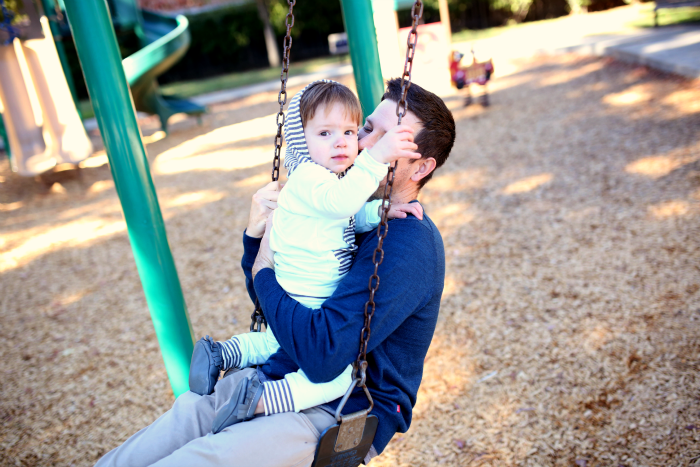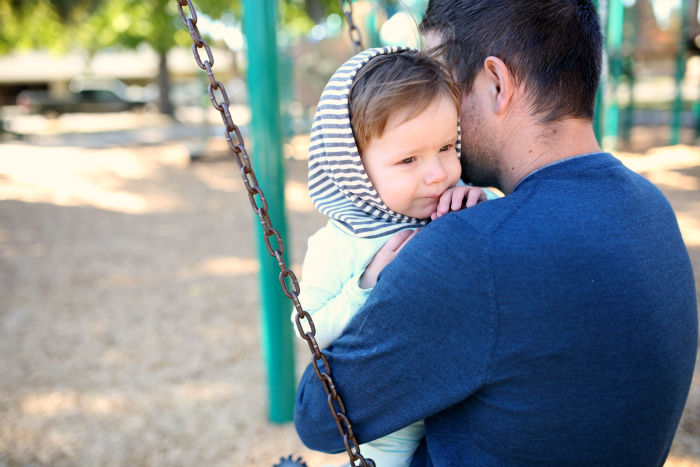 Happy weekend friends! I hope you spend it with those you love, enjoying every minute. :)
Any fun plans?
xo