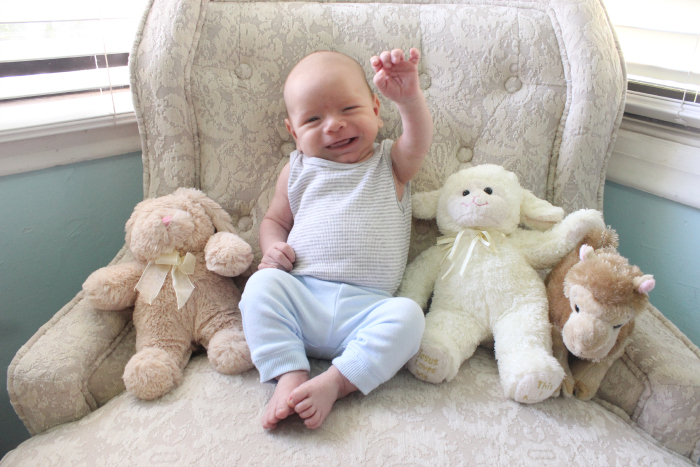 Happy 8 weeks, Sam! You're changing every day it seems! Bigger and stronger and you can hold your head up for longer periods- but of course, you're still a little bobble head. You smile lots and giggle when mama reads to you or sings to you. We've been reading Le Petit Prince, which you love, but can only handle a couple of chapters at a time before you're ready for something else- preferably a nap. Speaking of naps, we started on a routine for you, and so far it's been working great- during the day! We follow an Eat-Awake-Sleep routine but once you get your first few hours of sleep at nighttime down, you're pretty much wide awake and daddy so graciously stays up with you so mama can get a few hours of beauty rest. I got 4 hours in a row last night, bless your heart! So yeah. The whole "bedtime" and "sleep" thing still needs some work, but at least our days are a bit more predictable now! Baby steps! Okay, on to the pictures from this past week!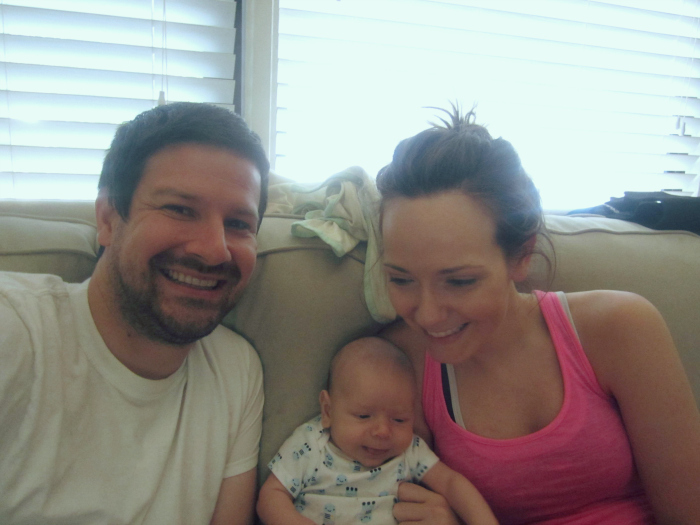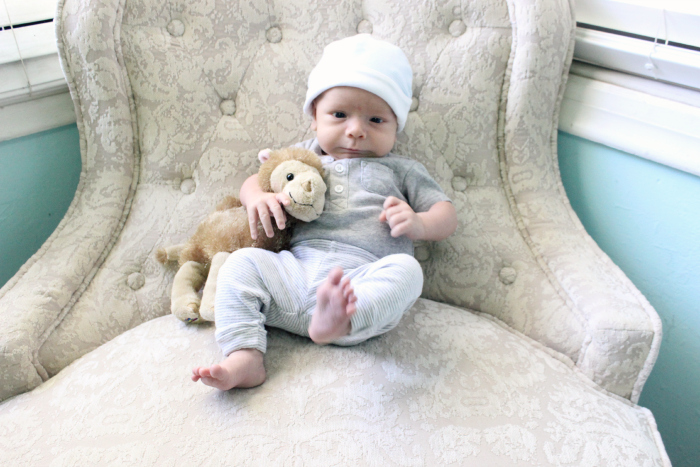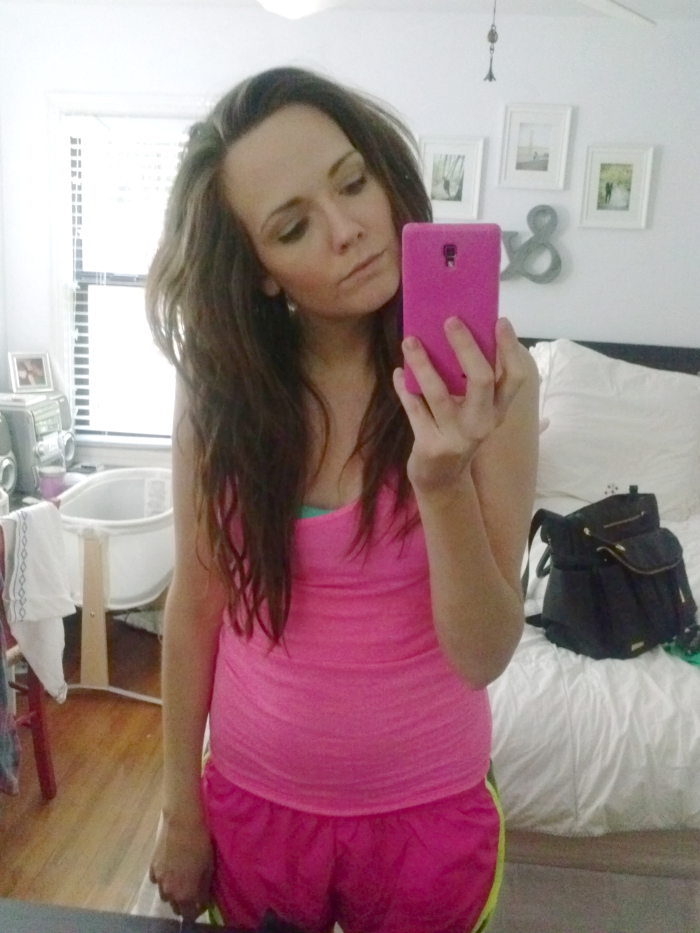 I upped my workout routine intensity this week (and went to 8 lb weights instead of 5 lb, high five!), and it has been killingggg me, but in the best way possible. Gotta feel that burn!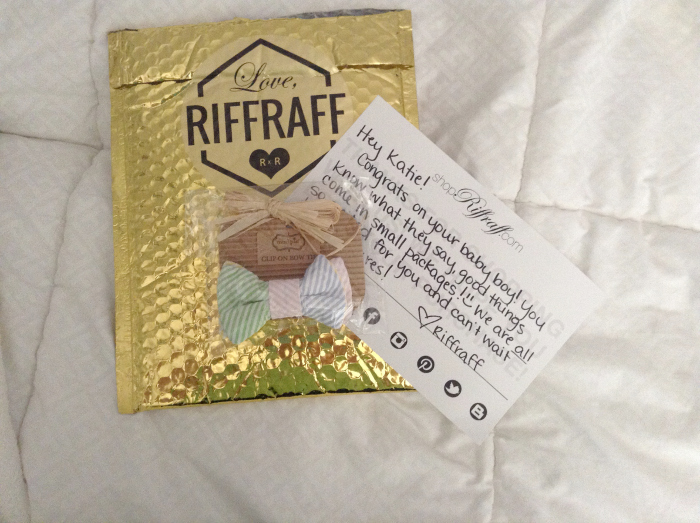 Seriously love those Riffraff girls. Use code KATIEDIDWHAT for 10% off your order, plus free shipping always! :)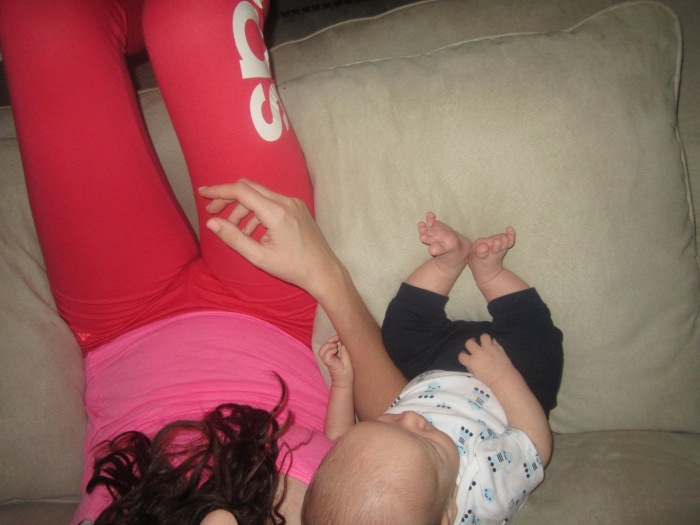 Couch hangs with my little buddy.
I hope you have a wonderful weekend! :) We're going to be staying cool (it's supposed to get to 100, ugh!) and probably just take a whole lotta pictures of Sam and whatnot. Because, really, he's the best entertainment there is.
Do you have any fun plans?
Did you celebrate National Donut Day yesterday? It's ridiculous how many donuts were in my Instagram feed (@katie_did_what). So naturally, Zack went grocery shopping annnnd… brought home some donuts. ;)
xo